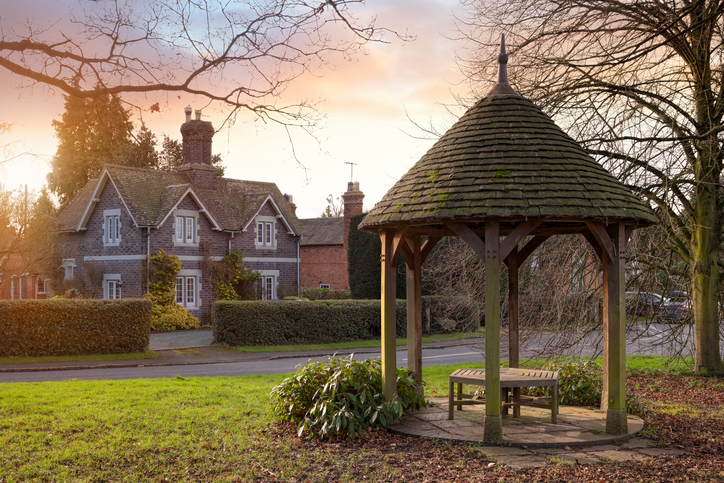 In the recent case of Lancashire County Council v Secretary of State for Environment Food and Rural Affairs [2016] some interesting issues were considered in relation to town and village green applications.
The Background
The case concerned some land adjoining a school and owned by Lancashire County Council ("the Council").  An application was made to register the land as a town or village green under the Commons Act 2006.  The Planning Inspectorate approved the registration.
The Appeal
The Council appealed the decision on the following grounds:
the application failed to show a geographical spread of users;
the land was used for educational purposes (such as open air classes) and the registration was incompatible with the statutory purposes of the school's use of the land.
the Council exercised control over the land.
The Decision
The High Court dismissed the Council's appeal for the following reasons;
There is no requirement to show a geographical spread of users in a town and village green application. However, the Court reiterated that the number of people using the land does have to be significant for the locality.
If the land was registered as a town or village green this would not prevent the school from using the land for educational purposes (for example, for recreational purposes or open air classes). In addition there was no evidence in the previous conveyances for the land that suggested the land was purchased for educational purposes.
The Council had failed to make it clear to members of the public that they were using the land with permission. The School was aware of people using the land for recreational purposes over the period of 20 years but failed to produce any signs or policies requiring the use to be reported.
Conclusion
This case looks at some interesting aspects of town and village green applications, in particular it provides judicial authority that it is not necessary to show a geographical spread of users for an application to be successful.  The case also serves as a reminder that a successful application does not necessarily prevent statutory functions (such as educational activities) from taking place on the land post registration.
Mark is a solicitor in the Stephens Scown commercial property team.  If you would like to discuss any issues raised in this article you can get in touch by email enquiries@stephens-scown.co.uk or by telephone 01392 210700