Michael Beadel
Partner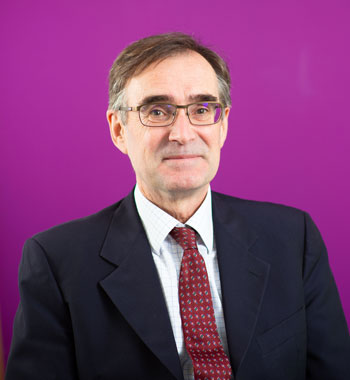 Michael jointly runs the firm's Real Estate team. He joined Stephens Scown in 1988, becoming a Partner in 1990.
Michael is a commercial property solicitor qualifying in October 1984 and specialising in property development.
Michael has over three decades' experience in development in the South West from urban extensions to large-scale renewables projects; international mining projects to commercial retail centres.
His work includes:
Helping to establish a new international mining enterprise
Advising on the expansion of a top-end hotel group
Helping a growing South West development company
Advising on numerous option-based property deals.
Michael sits on the advisory board of The Great South West, a joint public, and private initiative to promote investments in the South West of England.
Michael's personal testimonials:
Chambers and Partners (2019) – "Michael provides us with an exemplary service," adding: "He is an integral part of our business, and his advice and input is critical to the success of our company. His work ethic is fantastic and he knows how to work with us in the most efficient manner. He is always proactive to address the most complex of issues and we always feel in very safe hands."
Chambers and Partners (2018) – A client says: "His attention to detail, accessibility and professionalism are exceptional. His experience and knowledge are a key part of our own success."
Chambers and Partners (2017) – "His dedication and knowledge make him a very valuable part of our core business."
In his spare time Michael enjoys mountain walking, cycling and orienteering.