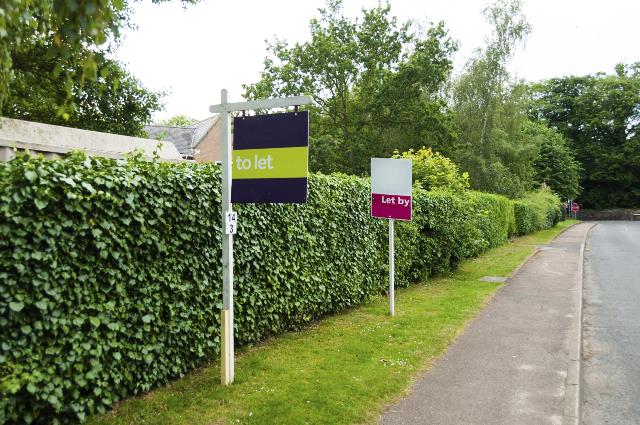 The Chancellor, George Osborne, yesterday announced in his 2015 Autumn Statement that Stamp Duty Land Tax (SDLT) would rise from 1 April 2016 on additional residential properties.  Additional residential properties will include second homes and buy to let properties.
The rise in SDLT rate for additional residential properties is a full 3% above the relevant existing rates for the purchase of residential properties.
| | | |
| --- | --- | --- |
| Purchase Price Band (£) | Current SDLT Rate (%) | SDLT Rate for Additional Residential Properties from 1 April 2016 (%) |
| 0 – 125,000 | 0 | 3 |
| 125,001 – 250,000 | 2 | 5 |
| 250,001 – 925,000 | 5 | 8 |
| 925,001 – 1,500,000 | 10 | 13 |
| 1,500,001 + | 12 | 15 |
The higher rates are not to apply to the purchase of caravans, mobile homes or houseboats.
The higher rates will also not apply to corporates or funds making significant investments in residential property where this investment supports the government's agenda to make more housing available. There will be a consultation on the policy detail but it is proposed that there be an exemption for such corporates or funds where they own 15 or more residential properties.
The rise in SDLT levied against the purchase of second home is likely to be welcomed by some here in the South West where there is opposition by some communities to the number of second homes within them.
The changes have not been well received in the private rented sector where the Chief Executive of the National Landlords Association has called the exemption for corporate investment "an attack on the small private landlords".
The BBC has reported that the average buy to let investment property is purchased for £184,000, which currently carries an SDLT liability of just £1,180. From 1 April 2016 that will rise to £6,700 (i.e. £125,000 x 3% plus £59,000 x 5%).
It will be interesting to see how these changes affect the residential property market. It is arguable that the SDLT rise will not have as great an impact on the second homes market, where individuals are in a financial position to purchase a second home, as it will on the buy to let market, particularly amongst those investors becoming first time landlords with the assistance of mortgage finance.
Full details are awaited and it will be interesting to see whether the SDLT relief available where multiple dwellings are acquired in the same transaction (or series of transactions) will still be available and what form it will take. Watch this space…