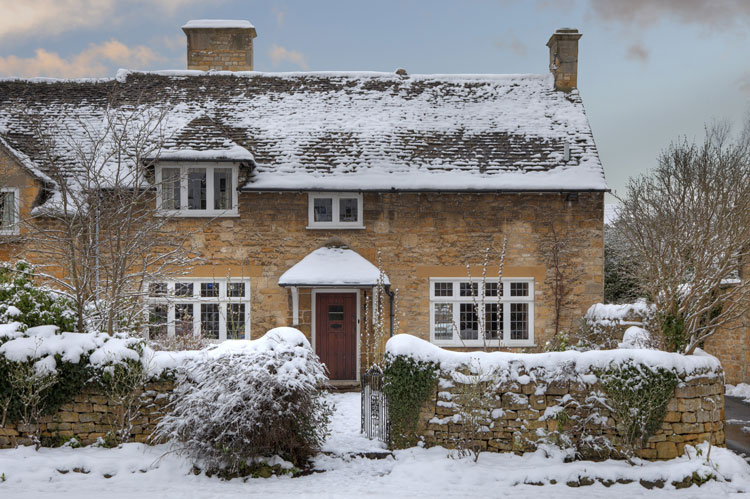 We anticipate the risk associated with winter lets being an increased problem in some areas due to a shortage in longer term private rented sector accommodation.
It is a common practise to let holiday accommodation over the winter months to provide income during the off season. The assumption being that the occupant will move out at the expiry of the fixed term/in time for the property to be readied for the holiday letting season.
The Risk Associated With A Winter Let
A winter let is, in reality, an assured shorthold tenancy. Whilst these tenancies do not have minimum terms there are many regulations relating to the creation and management of such and not all holiday accommodation will meet the fitness for human habitation or energy efficiency tests that are now required.
On the assumption that all the rules relating to an assured shorthold tenancy have been followed then if the occupant does not leave when required to do so possession can only be obtained by way of a court order. Even if the court's accelerated procedure can be used it will be at least six weeks between issuing proceedings and the date when the occupant must give up possession. It is usually longer due to the time taken by the court to process paperwork. If the occupant does not leave by the possession date, then a separate application will be required, to a bailiff or a High Court enforcement officer, to evict the occupant from the property.
If the rules for an assured shorthold tenancy have not been followed, then this may mean that you are required to use a longer form of court process to obtain possession.
Other Considerations
If the property does not meet the minimum required standards, then you are also at risk of enforcement action by the local authority and the possibility of a penalty notice if any notice is not complied with.
Use as a longer term letting may be a breach of planning regulations and/or your insurance policy.
Avoidance steps:
If planning on entering into a non-holiday letting take expert advice beforehand and in good time;
Ensure the property meets all the required specifications and that the tenancy agreement is in writing;
Ensure that you have enough time between the end of the tenancy period and the first holiday booking to ensure that you can obtain vacant possession if the tenant doesn't move out voluntarily; and
Check your planning permission and insurance cover.
The above is intended as a general guide and should not be relied upon in a specific case. No liability is accepted in the event that such guidance is relied upon.
The law as set out is the law of England only.