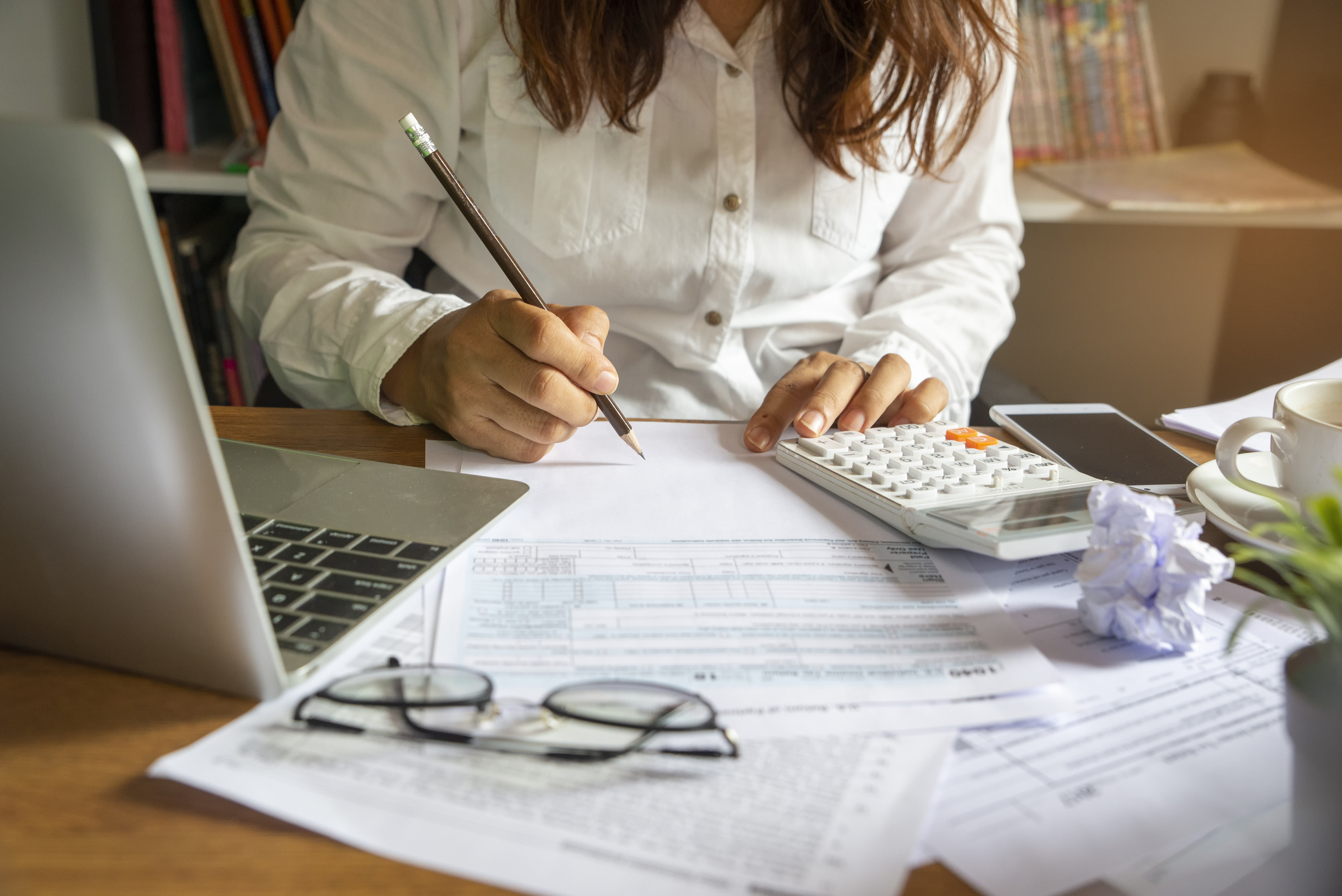 The recent Coronavirus outbreak is having a significant impact on the way in which businesses are able to function. As a result of the Government enforced lockdown, many businesses are unable to fulfil their contractual obligations, whether this be the provision of holiday accommodation, private events or otherwise. Consumers are increasingly taking to TripAdvisor, Facebook and other social media forums to vent their frustration about refunds not being provided. This can have serious long term implications on the reputation of a business.
We set out some Frequently Asked Questions below to provide some guidance as to the best approach to take in these circumstances.
1. One of our customers is refusing to accept our offer of alternative arrangements – how should we deal with this?
Many companies are offering their customers alternative arrangements (i.e. a credit note or an opportunity to re-book within the next 12 months). Whilst many customers will happily accept this compromise, there will always be a handful of customers who simply just want their money back.
Before responding to your customers, it is important that you review your terms and conditions and make sure that you understand your contractual obligations. You may need to seek legal advice if you are not sure which clauses will apply and/ or if you can rely on certain provisions, such as a force majeure clause.
You want to avoid a situation where you leave yourself open to a Court claim because you have refused a refund when you actually should have provided one on the basis of your terms and conditions.
Even in the event that you are not contractually obliged to provide a refund, you will need to weigh up the (potentially) short term issues in terms of cash flow associated with providing full refunds against the longer term impacts of negative online reviews and losing loyal customers.
2. I have been contacted by a newspaper who wants to run a story about a consumer issue relating to my business – what should I do?
Newspapers are increasingly featuring consumer rights stories seemingly in an attempt to "name and shame" companies who have been refusing to provide refunds to their customers during Coronavirus. Nonetheless, the press will often give businesses the chance to provide a comment on the situation. It is important to remember that this is a great opportunity to put forward your side of the story and/ or try to minimise the potential reputational damage.
Our lawyers have experience in preparing press responses and we have successfully persuaded newspapers not to run stories on the basis of the arguments that we put forward. Please do get in touch if you need assistance with this type of issue.
3. Someone has posted a negative review on social media about my business because I have refused to offer a refund – what can I do about this?
Whilst it is often tempting to quickly fire off a detailed response in defence of your business, it is often better to send a short, professional response, acknowledging the customer's concerns and offering to continue the conversation offline.
As set out above, make sure that you are confident that you understand the legal position and have taken the correct action in terms of their request for a refund.
If the review is particularly offensive or breaches the platform's terms of use for any other reason, you may be able to ask the platform to remove the review.
4. What happens if someone takes it too far and I want to take legal action?
If someone has taken it too far and publishes content about you or your business which is untrue and is (or has the potential to) cause serious harm to your reputation, you may be able to take legal action against them under the Defamation Act 2010. There are a number of key legal issues that will need to be considered before taking such action so we would recommend that you get in touch with one of our specialist defamation lawyers in the first instance.
Our Dispute Resolution Team and IP/IT Team both have a significant amount of experience in dealing with brand reputation and defamation issues. Please do get in touch if you would like to obtain legal advice in respect of any of the issues discussed above.