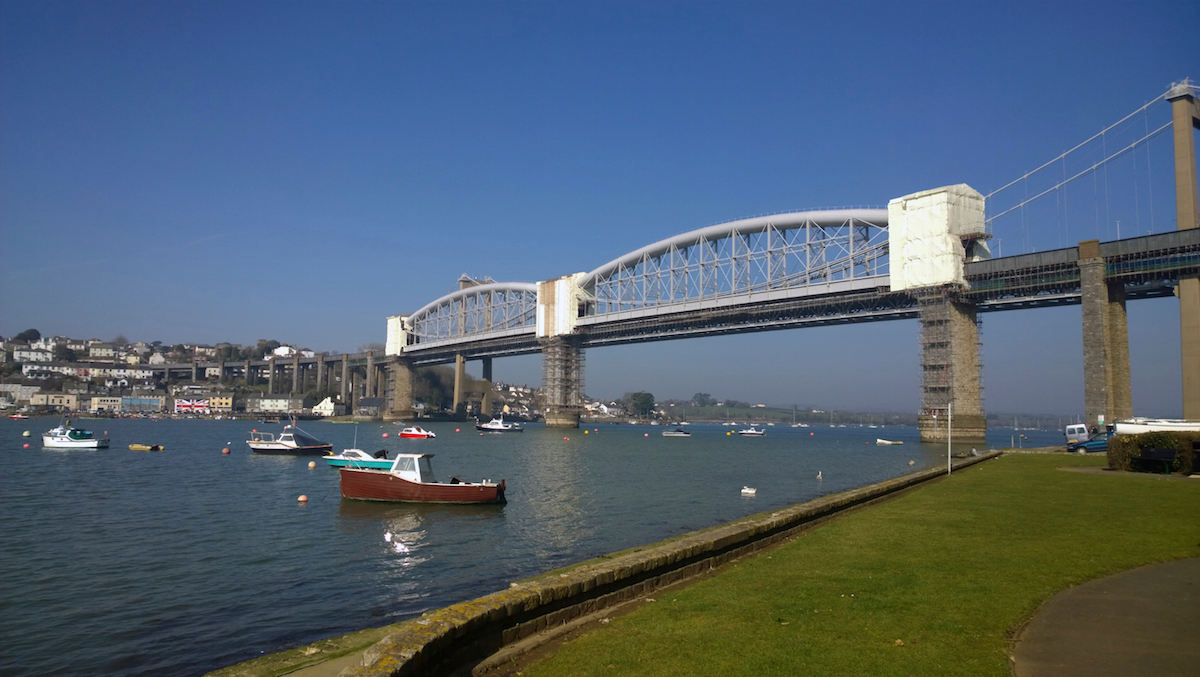 From April 2018 it will become unlawful to let a commercial or residential property that has an energy performance rating of F or G under the proposed legislative changes of the Energy Act 2011.
The new minimum energy performance standards could have a significant impact on Landlords and investors who wish to let their properties and tenants who wish to assign or sublet their leasehold interests. It is estimated that currently around 20% of non-domestic properties fall within energy performance rating bands F or G. It is imperative that owners and occupiers consider if any energy performance improvements are required to their premises before this new legislation comes into force.
The legislative changes form part of the government's wider initiative of raising the energy efficiency of all properties in the domestic and non-domestic sector and generally increasing environmental performance. Owners and occupiers will also need to bear in mind that if the government remains committed to this policy, the minimum E rating that will come into force in 2018 is likely to rise to D or above over time.
The new legislation will apply to new lettings from April 2018 and failure to comply with the legislation may result in both financial penalties and a requirement to implement changes to the property to improve its energy performance.
The marketability of some properties will be affected if they fail to comply with the new standards which in turn is likely to affect their value.
Although April 2018 may still be over 3 years away, if a property has a low energy performance rating, landlords should be assessing the benefits and costs of improving the energy performance rating before the new legislation comes into force and weighing up the costs of implementing these changes against options such as marketing the property for sale at an early date.
Prudent tenants will also wish to ensure that any new leases that are entered into provide an obligation upon the Landlord to ensure that the property complies with the minimum energy standards without any liability for the costs of these improvements falling on the tenant.
Mark Forsey is an Solicitor at Stephens Scown LLP and is part of the Commercial Property team in Exeter. Mark can be contacted on 01392 210700, solicitors@stephens-scown.co.uk or www.stephens-scown.co.uk