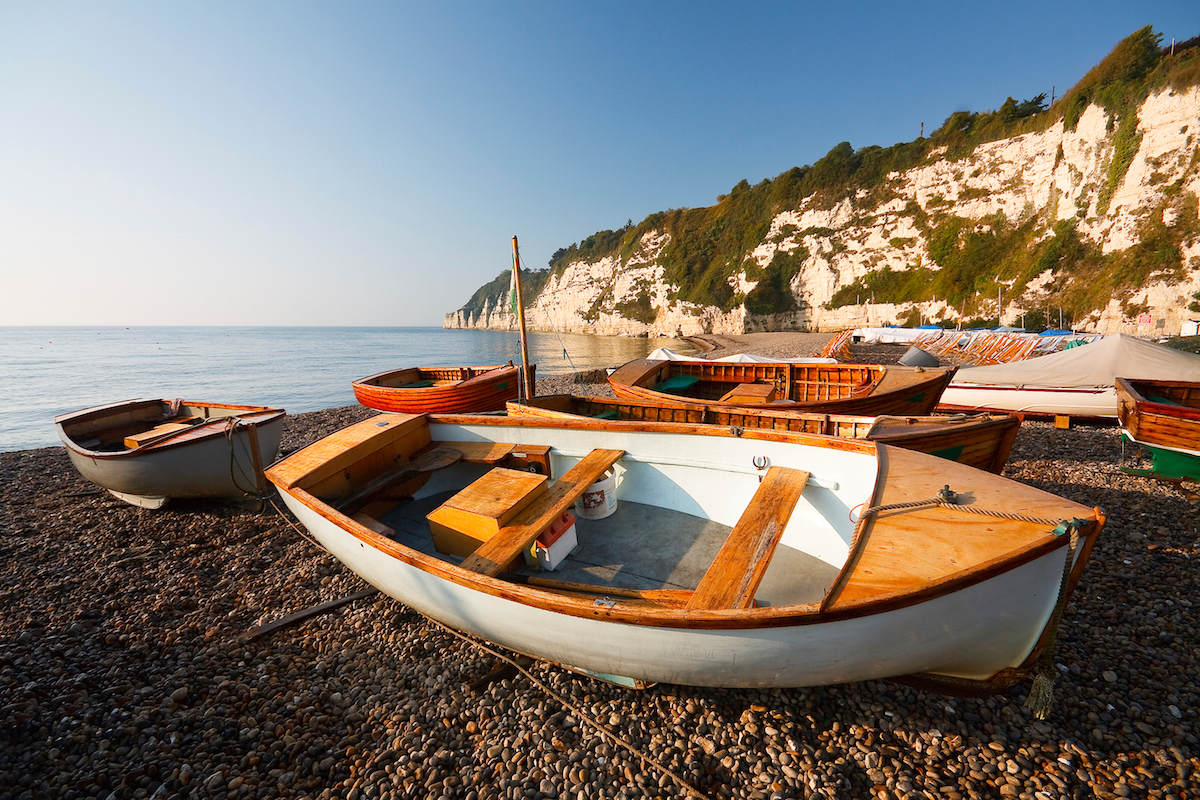 Following a consultation, the Department for Communities and Local Government has issued new regulations, which cap the charges that a leaseholder will pay for improvement works that are wholly or partly funded by government. The new regulations are designed to protect leaseholders from unreasonable charges.
The regulations, which came into force on 12 August, provide that the service charge payable by a resident leaseholder over any five year period is capped at £15,000 in London and £10,000 in the rest of England. The cap applies to councils and private registered providers including housing associations. However, leaseholders are not covered if they were not using the residence as their principal or only home when the work commenced.
In addition social landlords are also able to waive or reduce a service charge where they consider it to be reasonable. There are criteria which can be used in making the decision to waive or reduce the charge including if the lessee would suffer unnecessary hardship in paying the charge.
If you require further information on the new mandatory cap or criteria for waiving or reducing service charges, please contact us.
Hilary Pitts is a partner in the commecial property team in Truro, with extensive experience of the social housing sector. To contact Hilary, please call 01872 265100 or email property.truro@stephens-scown.co.uk