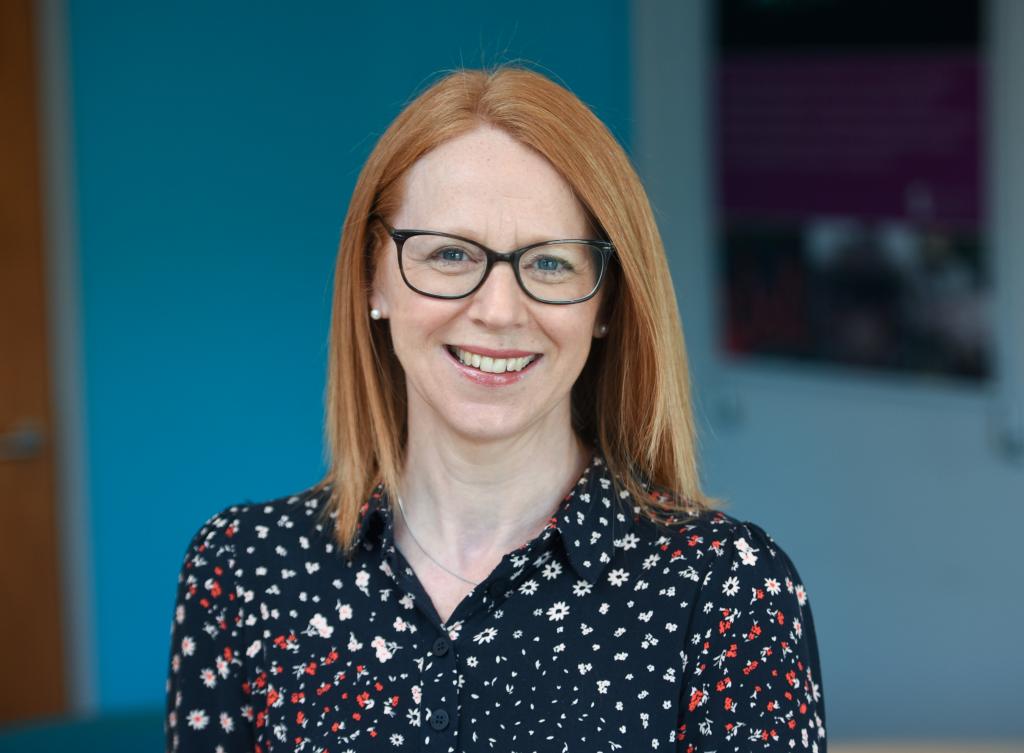 In this series, we introduce some of the people that make up Stephens Scown. We learn about their expertise, what drew them to join the legal profession and find out a little bit about who they are outside of work.
Here we introduce Tamsin Mann, Senior Associate in our Commercial Real Estate team, who is also a key member of the Charities team.
Can you share with us a little bit about your role and a typical day?
I am a Senior Associate within the Commercial Real Estate team, working with commercial landlords and tenants, SMEs and charities.  I have a charity law specialism and advise trustees to ensure they act in compliance with the terms of their governing document, and the Charities Act 2011 in relation to their property transactions.
My work is transactional and relates to leases, property sales and purchases and property refinance.  I usually start my day with a good coffee whilst reviewing my to-do list and catching up on emails.  The list is a moveable feast as things crop up throughout the day that might need urgent attention, but generally my days are spent reviewing documents, drafting, reporting and sending and receiving emails.
Why did you choose to specialise in Commercial Real Estate?
Whilst training I worked in family law, litigation and commercial real estate.  I'm not really cut out for litigation, and commercial real estate was the area of law that I felt suited me best.  You get to build ongoing relationships with clients and the work is varied.  I decided to pursue the charity specialism as I enjoy governance and it felt like I was able to give something back.
What's the most rewarding part of your job?
Taking the stress out of complex transactions so that the client can focus on achieving their end goal is always rewarding.  Building and maintaining good relationships is key, and when a client gets in touch, even when they don't need legal advice, it's a great feeling.
I also love being part of a great team of professionals that I enjoy spending time with.
If you weren't a lawyer, what would you be and why?
Before studying law, I studied environmental science.  I'm also fascinated by the mining heritage of Cornwall and love to be outdoors, so I would probably be doing something related to earth sciences.
How do you spend your time outside of work?
With teenagers at home life is busy, but I always carve out time for a daily walk with our beautiful fox red Labrador.  We're so lucky to have the beach and beautiful countryside close by.  Weekends are usually spent walking, socialising with friends and family, and ferrying our football playing son to his next match.
What does it mean to work for Stephens Scown, what makes us different?
Whilst the firm is strongly committed to the local region, it attracts extremely talented lawyers, great clients and operates a culture of openness and innovation.  Achieving B Corp™ certification is testament to this and recognises that we are all committed to looking after our clients, supporting each other, and making a valuable contribution to the wider community in which we operate.
We work hard but know the importance of maintaining balance and enjoying ourselves.  Working with great people that you enjoy spending time with outside of the office is the cherry on the cake.