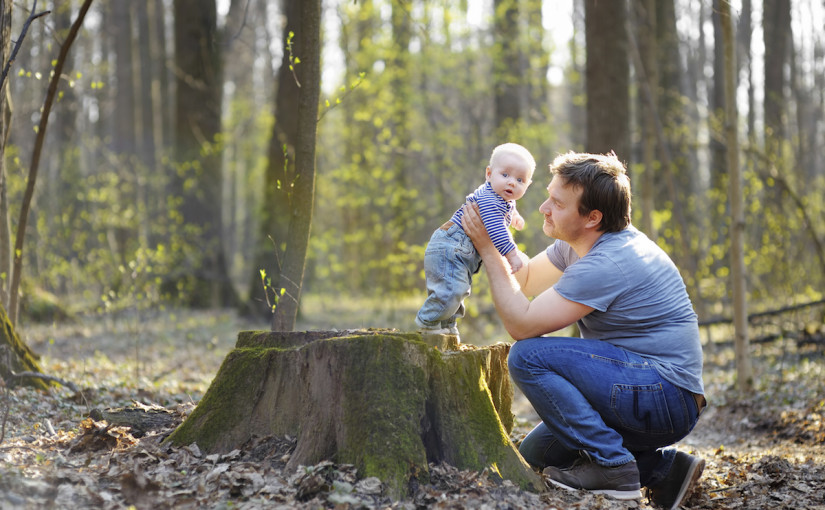 It is becoming increasingly clear that the Court wishes to ensure that adoptions proceed without further delays for the children concerned. With this in mind President of the Family Division, Sir James Munby published a draft consultation document on guidance for listing final hearings in adoption cases. Any views need to be provided by 1 March 2016 and a copy of the draft guidance can be found here.
The previous guidance for the listing of adoption cases was prepared by the former President of the Family Division, Sir Mark Potter in October 2008. It is correct that it needs to be updated and implemented in terms of the Court's current focus on ensuring that matters are listed promptly, in good time and in good order.
At Stephens Scown we have family law experts and members of the Law Society Children Panel who are able to assist you and help you in any issues that relate to adoption. Mark Smith is a partner and specialist family solicitor with a specialism in disputes involving children. If you would like to contact Mark, then please call 01392 210700 or email family.exeter@stephens-scown.co.uk.