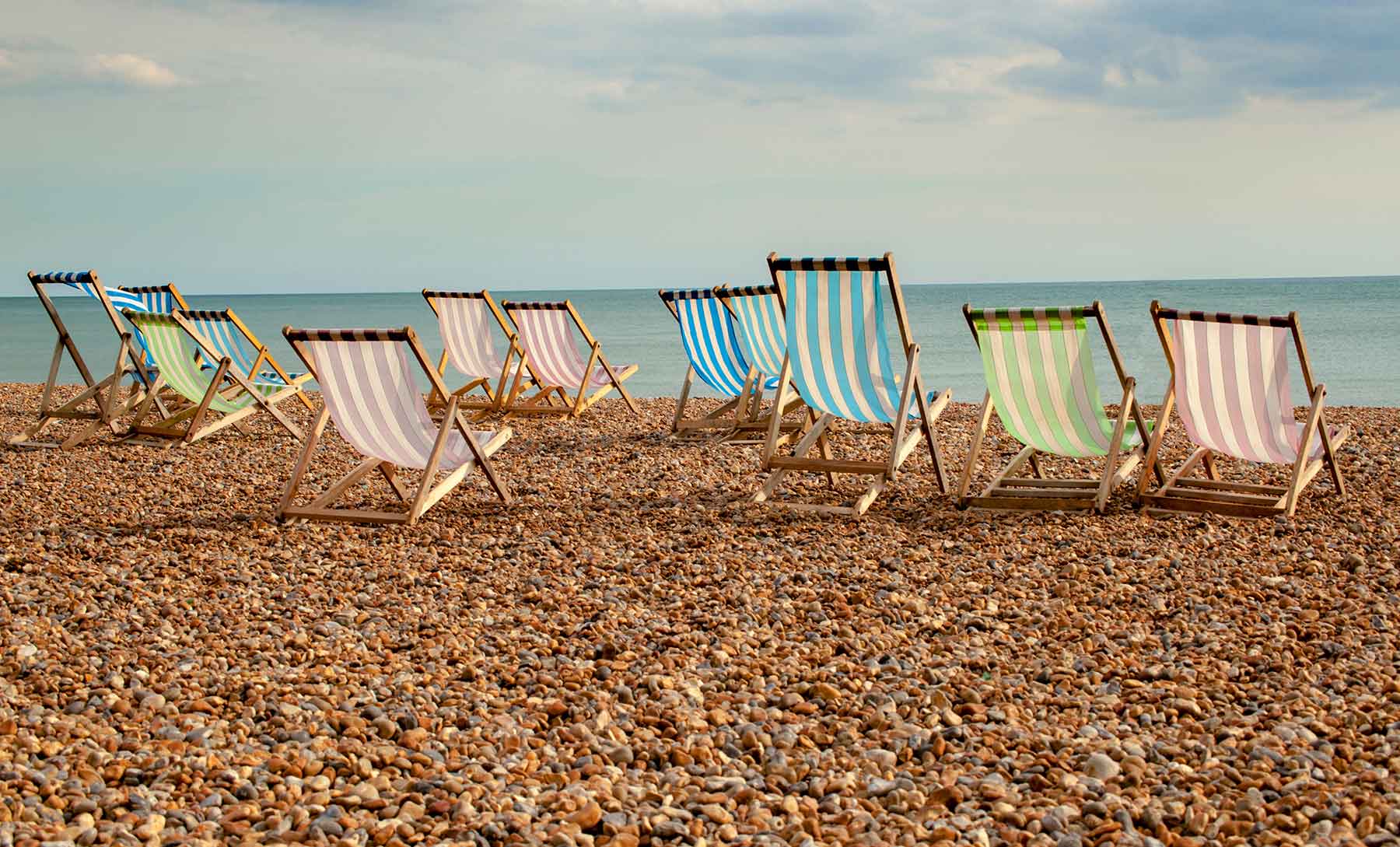 Bill Clarke, owner and managing director of Trewithen Dairy credits his business's growth to patience, hard work and a 30-year association with local law firm Stephens Scown.
Now, he is backing a Law Society campaign to promote the work of solicitors.
He says the south west law firm has helped him with everything from conveyancing and contract law issues, to employment law and intellectual property protection.
Bill and wife Rachel first started farming back in 1977. In 1994, when they found their production was limited by milk quotas, they decided to diversify their business, and began producing Trewithen Cornish clotted cream.
The move proved so successful that in 2001 they sold their cows to concentrate on the production business. This brought with it its own challenges.
"From negotiating contracts with other businesses, to establishing and protecting the Trewithen Dairy brand – it all required juggling of the legal requirements and ramifications," he said.
"The legal advice provided by Stephens Scown was invaluable in helping us navigate through some complex legal environments.
"When I was first looking for legal representation my requirements were clear, I wanted a local firm, but it was important that it was big enough to have the variety of skills I needed.
"I got to know a few people at Stephens Scown and built up a confidence they were able to deal with
"As the business was growing Stephens Scown gave us a single point of contact who was able to provide us with a regular overview of what the various people at the firm were working on for us. This proved to be very valuable."
The dairy now sources milk from 5000 cows from 28 Cornish farms in the local area, and supplies milk, butter, yoghurt and its famous clotted cream to retailers, caterers, processors and supermarkets across the country.
Clotted cream and liquid milk remains the backbone of Trewithen Dairy's success, and with the help of Stephens Scown, Mr Clarke continues to concentrate his efforts on mastering the business opportunities in the south west and beyond.
His advice to any business owners who are seeking advice on developing their firm is to speak to a solicitor.
Robert Camp, managing partner of Stephens Scown LLP said: "Stephens Scown is delighted to be involved with the Law Society's consumer campaign. We welcome any work that helps to raise the profile of the hard work solicitors do for their clients, day in day out.
"Whether you are buying your first home, trying to get back on your feet following an injury, or working to get your new business up and running, speaking to a solicitor can help give you the professional, expert advice you need.
"The Law Society helps by providing regular and practical information and updates in a fast changing area of business."
The Law Society's Use a Professional campaign launches on September 1, and will encourage members of the public to speak to a solicitor to resolve any disputes they have, while also raising the profile of the work solicitors do, and promoting the Find a Solicitor website.
The Find a Solicitor website allows people to search a database of nearly 140,000 legal professionals across England and Wales. The service is available by clicking here.
To find out more about the the Law Society and how a solicitor can help you click here.