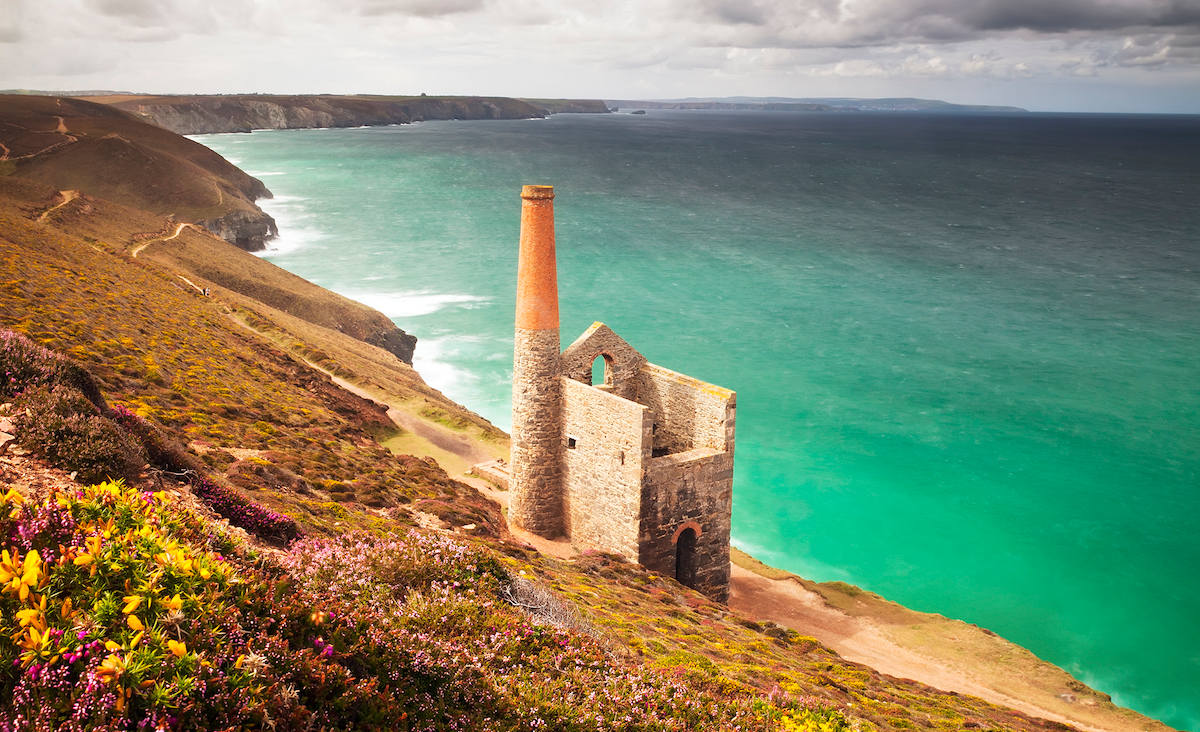 Stephens Scown has promoted three of its senior associates to partner after a successful year of financial and business growth.
They are Charisse Crawford of the inheritance and trust disputes team, Mike Davies who is a disputes resolution specialist, and Giles Dunning of the corporate team who specialises in work in the IFA sector.
The promotions come as Stephens Scown begins its new financial year on 1 May. Last financial year saw revenue grow by 18% to £17.8 million.
Commenting on the promotions, managing partner Robert Camp said: "It's always gratifying to be able to make new partners in the firm. My warm congratulations to all four individuals, who have shown great commitment to their clients over the past year and played an important role in our growth. We had a strong year last financial year and I'm confident that we can continue in the same vein through 2016/2017."