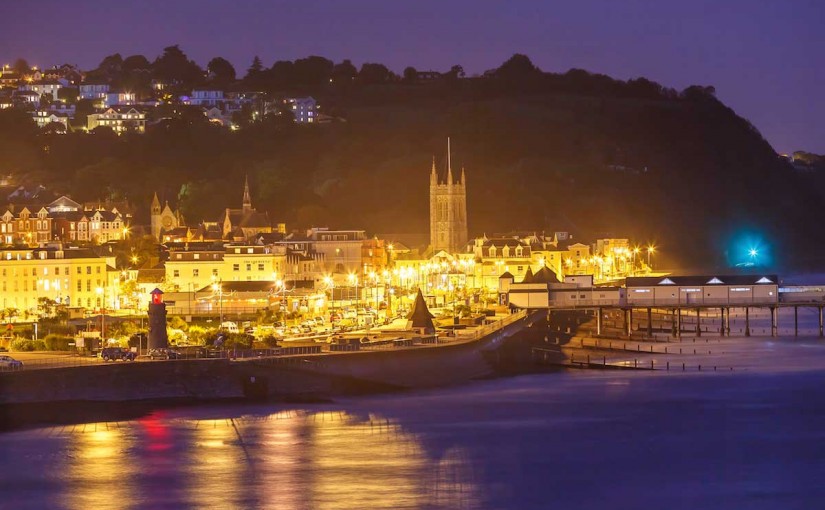 A growth in activity by South West SMEs as the economy has improved has led to deals work more than doubling at one of the region's leading law firms.
Stephens Scown has seen its corporate practice grow headcount by 25% over the last year to cope with demand for its services as the number of deals it has advised on has shot up from 41 to 102 – an increase of some 148%.
The firm's corporate practice is now one of the largest in the South West. According to UK legal guide Chambers and Partners 2016, the firm is the number one in the region for working with SMEs and owner-managed businesses.
Nearly half of Stephens Scown's corporate practice work has been deals-related, being a combination of share sales and business transfers. Alongside deals, there has been an upsurge in equity investment and shareholder agreements, all testifying to the strengthening regional economy.
Some of the most notable deals the firm was involved in during 2015 include the sale of Bolitho School in Penzance, Cornwall, to secure the future of the school; the sale of Charlestown Harbour outside St Austell (scene of filming for Poldark); the acquisition by Plymouth-headquartered Succession Group of Truro-based TMS Financial Solutions; and a change in hands at the Old Quay House Hotel in Fowey, Cornwall.
Outside the South West Stephens Scown was involved in the sale of CMS to Secured Mail, creating the fourth largest postal group in the UK; the purchase of a large hotel and golf club in East Anglia; the acquisition and financing of numerous solar parks across Southern England and advising the London brewer Fullers.
Commenting on the expansion, James Keliher, head of corporate at Stephens Scown in Exeter, said: "We're delighted at our growth – not least because it's a sign that the state of the South West economy has really picked up. Businesses are active and looking to grow, often through acquiring other businesses or assets. We helped to grow over 360 businesses in 2015 and saw a 160% rise in instructions from local companies.
"Getting the right legal advice can be the difference between a deal going off smoothly or turning sour. Our aim is always to build long-term relationships with our clients, really getting to understand them so that we can help them achieve their strategic goals."
If you would like to find out more about the corporate team, please visit their page here or email Corporate.Exeter@stephens-scown.co.uk or Corporate.Cornwall@stephens-scown.co.uk.