Stephens Scown – current holder of the British Legal Awards' UK Law Firm of the Year title – has made a series of key appointments and promotions.
Helen Wallwork joins the firm from Foot Anstey as partner and will head up a new health care team. Duncan Tilney has been appointed as a partner and head of planning in Exeter, joining the firm from Bond Dickinson. Helen and Duncan will both be based in Stephens Scown's Exeter office.
Stephens Scown has also promoted Sarah Atkinson from its family team in Truro to partner, bringing the number of partners at the firm to 56.
Two more high profile appointments have been made. Mark Chanter joins Stephens Scown as a consultant in its family team in Truro. Mark is a specialist in high net worth divorce and joins Stephens Scown from Foot Anstey's Truro office. Jeremy Harvey has been appointed as a project manager, and will initially be working with the firm's intellectual property and IT team in Exeter. Jeremy joins the firm from Coodes where he was head of employment law and HR services, having previously led the firm as its managing partner for many years.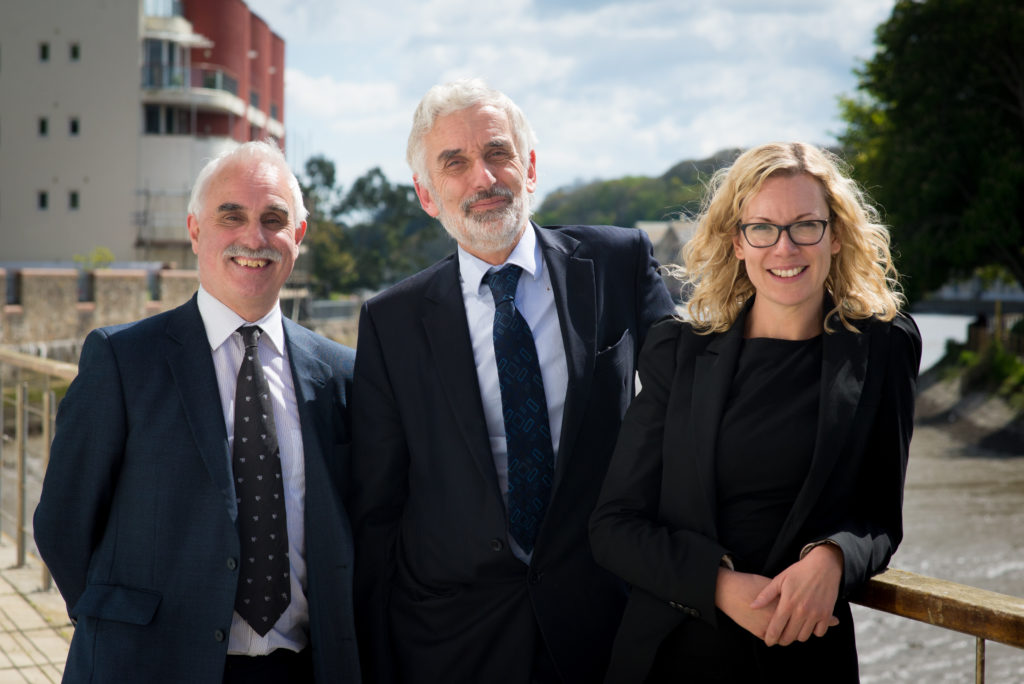 Stephens Scown has also promoted several members of staff to associate and senior associate. Corporate specialist Catherine Carlton, and family lawyer Sarah Walls, both from the firm's Exeter office, have been promoted to senior associate.
Four solicitors have been promoted to associate. They are: Exeter-based Thea Bennun from the family team and Mark Forsey from the commercial property team, Jowanna Conboye from the intellectual property and IT team in Truro and commercial property specialist Sarah Evans from Stephens Scown's St Austell office.
Commenting on the appointments and promotions, Stephens Scown's managing partner Robert Camp said: "Our dedication to doing the very best for our clients and colleagues and willingness to try things that are new in the legal sector – like our employee ownership scheme, which gives everyone an equal share of profits – means that we are attracting the brightest and best local legal talent.
"Our clients often need our help at stressful times in their lives – they may be selling a business or going through a family break up. We always make sure that we take time to see things from our clients' points of view and do all we can to make their lives better. All of our new recruits and colleagues who have been promoted share this focus. They will all be a great asset to the firm, and we are lucky to have them."