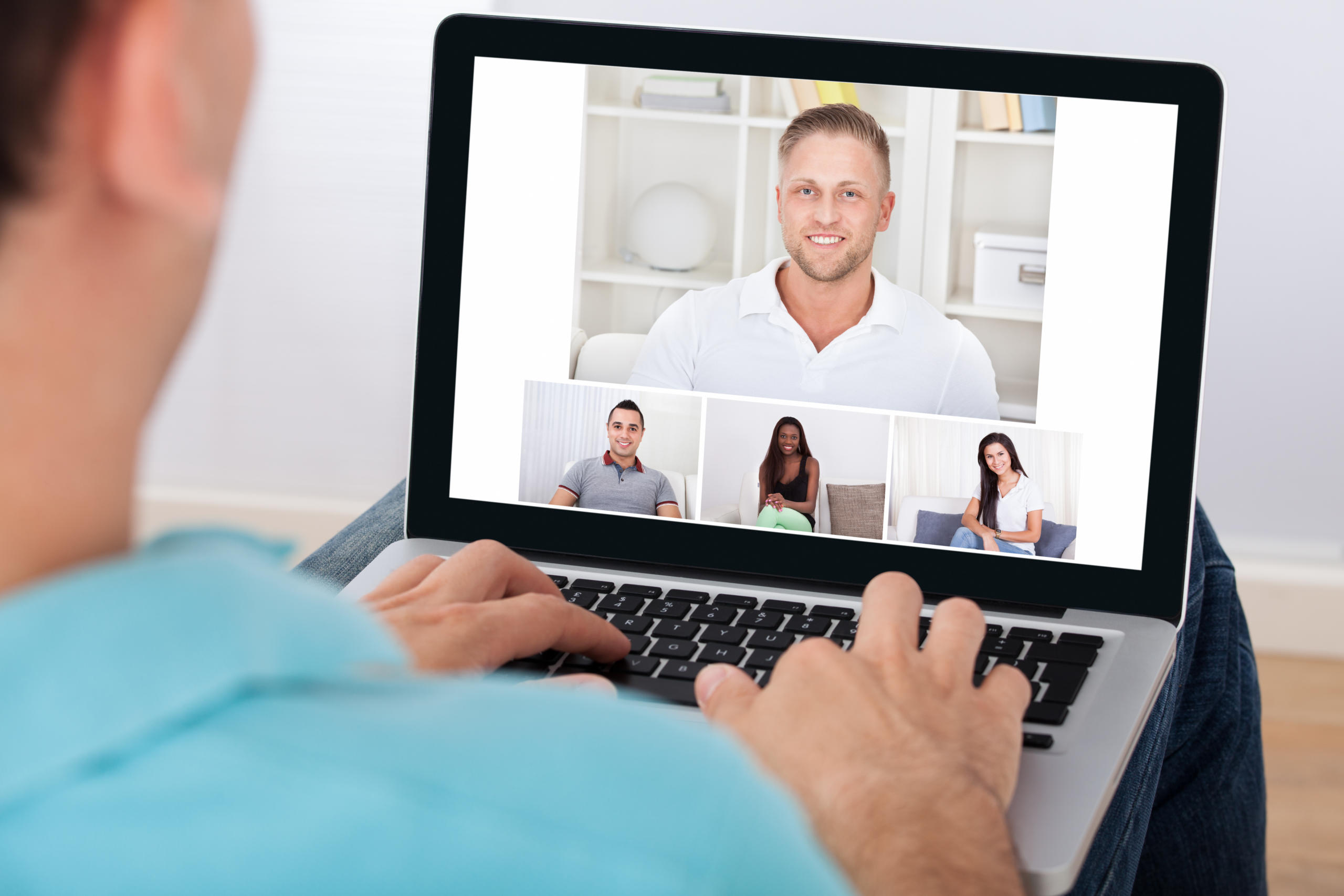 As businesses and individuals adapt to remote working and self-isolation, there has been a surge in the use of digital technologies. One business that has seen a particularly large increase in its number of users is Zoom, the US-based video-conferencing tool.
Most businesses may use Zoom without considering the small print, however it is prudent to understand how the use of the platform could impact on legal issues, including data protection and privacy policies.
This article looks at some of the key points from Zoom's terms and conditions. It is not our intention to put people off from using Zoom, rather to help users understand the key points within the terms so that they can decide whether the platform is the right fit for them.
It is important to note that online platforms can change their terms at any time.
This article reflects the terms and conditions and privacy policy as detailed on Zoom's website on 6th April 2020. Please note that this article is not legal advice.
Key things to consider
1. Data Privacy
Zoom makes a lot of positive statements about its approach to data privacy.
Despite this, businesses will need to ensure that their own policies with their user base cover the use of Zoom. It is likely that businesses will want to share information about data subjects over Zoom. To do so, businesses will need to ensure that their privacy policies, etc. cover such sharing.
A practical solution for this may be for businesses to consider what is and what is not suitable to share via the platform.
Zoom stores the data it collects in servers around the world. This may include calls which the user has decided to record or the content of conversations.
Many UK businesses have told their customers that they will not share their information outside of the EEA. Businesses that use Zoom will no longer be able to confirm that is the case, if personal data (for example, such as client names, etc.) are shared on the platform.
Businesses that wish to use Zoom will therefore need to make sure that their privacy policy is up to date. Sweeping statements such as "we do not share data with third parties" or "we do not share data outside of the EEA" will need to be reviewed if businesses wish to use Zoom and many other platforms like it.
2. Recordings and Shared Content
Zoom has a useful feature which allows businesses to record calls. In the EU there are strict rules around the recording of communications which businesses will need to follow.
The terms and conditions of Zoom also sensibly put in place limits on what businesses can share. To ensure that you do not fall foul of the use conditions, you should make sure that the content you are sharing does not fall foul of Zoom's policies.
For example, it is very important that you do not use Zoom to share content which infringes third party intellectual property.
3. Age Limitations
The basic platform prohibits use for under 18 year olds.
If you are a service provider to customers under the age of 18 then it may be appropriate to seek out a separate licence to cover this from Zoom.
4. Governing State
As with many of these platforms the governing state is that of California. This means that any disputes around their terms will be subject to the laws of California.