Robert Brooks
Privacy Officer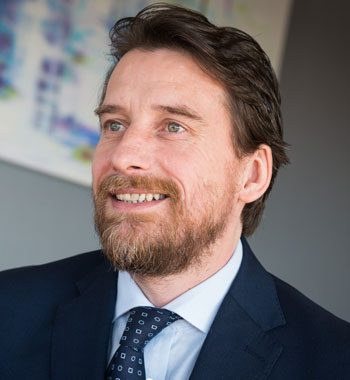 Robert joined Stephens Scown in June 2017 and works in the Intellectual Property, Data Protection and Technology team as a qualified Data Protection specialist, holding the Data Protection Practitioners Certificate. Roberts's role is split between internal data protection compliance, dealing with the day to day needs of the firm, to advising clients with their data protection enquiries.
Robert has extensive experience dealing with Subject Access Requests and data breach investigations.
Before joining the firm, Robert spent two years working with a data marketing company in Exeter, and previous to that he spent four years working for registrars in the financial sector in London.