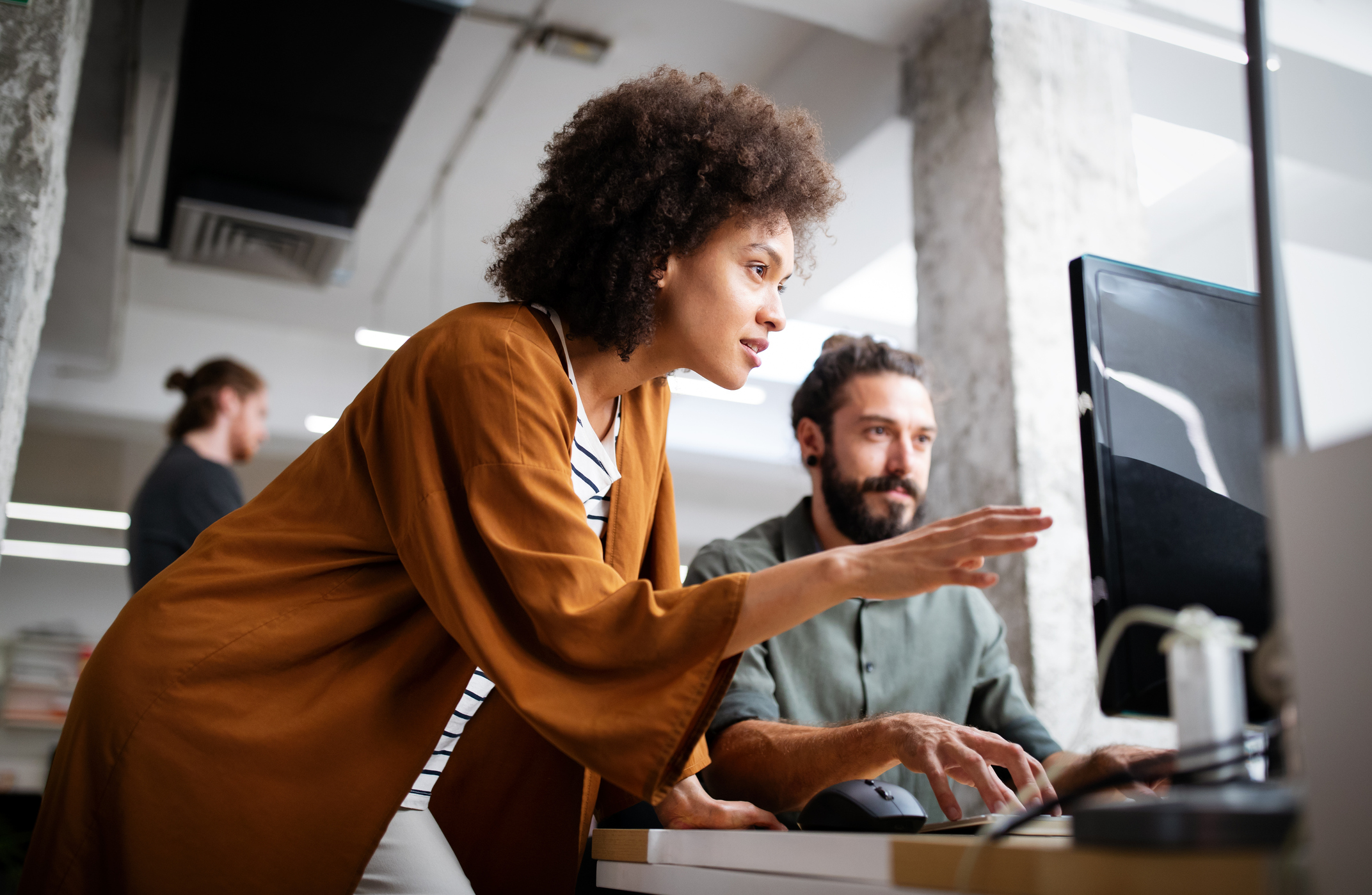 When you work with or commission a designer to work with you on a project where they will be creating intellectual property, it is important that you understand some of the key issues and ask your designer these questions before signing on the dotted line.
Working with a third party designer can help to elevate your design work but failing to consider the common issues below can cause problems down the line.
5 key questions to ask your designer
#1 – Who is going to own the intellectual property?
When a third party is commissioned to create work on your behalf, in the absence of a written agreement to the contrary, they will own the copyright that they create. This can come as a surprise as it is the case even if you have told them what to do and if you have paid them for their work.
Make sure that you have an agreement in writing (not just an email trail) assigning the intellectual property (IP) rights to you.
In addition to obtaining an assignment of the relevant rights, you should also deal with any moral rights which may arise as not doing do so may give the designer some control over how you use the work in the future.
#2 – What will happen to improvements?
As part of the design process it's almost inevitable that you and third parties may contribute suggestions for how designs can be improved. These improvements may relate to the finished article or to the manufacturing process itself.
These improvements themselves may be protected by intellectual property rights. It's important to understand who is going to own these rights and to deal with this in any contract.
#3 – Do they agree not to infringe third party intellectual property?
It's really important to make sure a designer agrees that they will not infringe third party intellectual property in the work they're doing for you.
It's common for designers to be "inspired" by third party designs but doing this can land you in hot water later. Make sure the designer agrees not to infringe third party IP when working with you.
#4 – Do they agree to you checking the quality before final payment?
Make sure that your agreement enables you to review and sign off on the quality of any finished product or prototype before you hand over the final payment.
You should have an objective way of assessing whether standards are being met and you should have a mechanism in place whereby if you're not happy with the quality of the product you can insist on changes.
It would be typical for you to be able to insist up to a maximum number of changes or a maximum amount of time for the designer to work on fixing issues within the base price.
#5 – Who is liable for faults in the design?
If you're taking a product to market which is designed by a third party, you could be liable in the event that that product causes issues (for example if it's unsafe or damages property and materials etc).
Your agreement with the designer should ensure that any issues which arise out of a design defect, or otherwise directly from the design process, are covered by the designer.
Get expert advice
Our IP & IT team understands the law and its impact on the design process. We act for designers and their clients. If you would like assistance then please feel free to contact us.
For information on trademark registrations for designs or intellectual property assets, please see our previous article here.