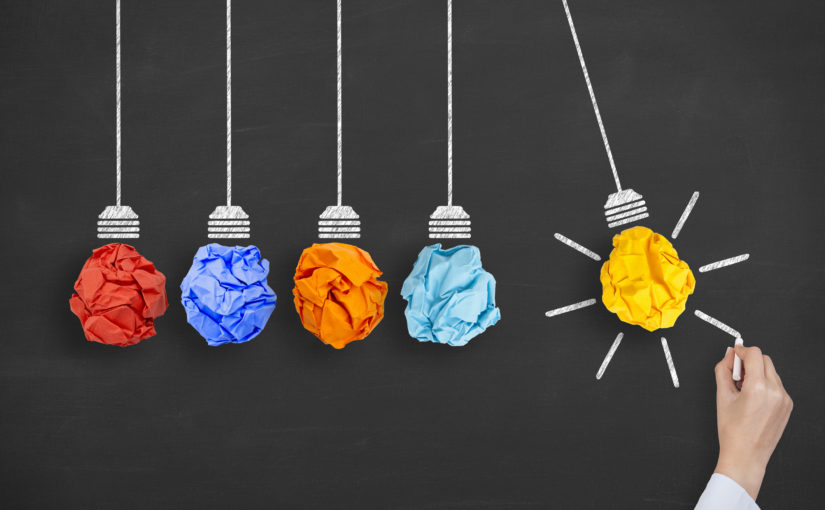 At some point in their life-cycle, almost every business will look at funding options, whether private funding or support from the public sector, for example by way of grants. Whilst the grant funding landscape is ever changing, there are a number of factors, relating to IP, which remain constant.
It is important that businesses applying for funding remember to check the IP provisions relating to that funding, whatever the source. Details of three main areas where businesses come unstuck in this area and top tips to avoid the pitfalls are discussed below.
Identifying outputs
Many funding opportunities focus on a particular project. It is almost inevitable that a businesses engaging on a project which works towards the creation of a new product or service, or an evolution of an existing product or service, will be creating IP.
Bizarrely, the funders often have a better idea of the IP likely to be generated by a project than the business involved.
Many funders will want an understanding of the IP likely to be generated by a project before they can invest. Only once they know the types of IP being created will they be able to consider how the outputs of a project can be commercialised (and if appropriate, how they are going to make a return).
Any business applying for funding should audit the IP they expect a given project to generate, so that they can assess how they will commercialise the same. This will ensure that the funders understand the project and, crucially, that the business does not allow the funder to take ownership of IP they do not want the funder to have.
Demonstrating a knowledge of the IP to be created and how it will be commercialised could even help secure the funding.
Ownership of outputs
Many funders will realise that IP could well be the only tangible output of any project and it is not unusual for them to either try to take a stake in the IP which is created or to ensure that they are entitled to the share of any revenue which may arise from exploitation of the IP.
It is also not unheard of for certain funds to require that an IP outputs of a project be made freely available to the world at large – this could have a clear negative impact on a businesses ability to commercialise their work.
Before signing up to a funding offer, no matter how tempting, take time to check that you will still own any IP which you create and that you will be free to commercialise the same.
As soon as IP is created, businesses should take steps to protect it (e.g. through registrations where possible) to help remove any doubt over ownership.
Making sure you do not infringe third party IP
Finding out that your next great product or service line infringes earlier IP rights and therefore cannot be implemented is never good news – for many businesses it is fatal. Naturally, a funder will not want to find themselves caught in the middle of an IP ownership dispute.
Businesses should conduct their due diligence early to ensure that their project does not infringe earlier rights. Infringement could stop the project getting off the ground, incur financial damages and could even result in a funder having a claim against the business concerned.
If you have any questions on how IP can be used to help secure funding or the pitfalls when dealing with funders, please contact Ben Travers, Partner and Head of the IP/IT team, on 01392 210700 or by email mailto:ip-it@stephens-scown.co.uk