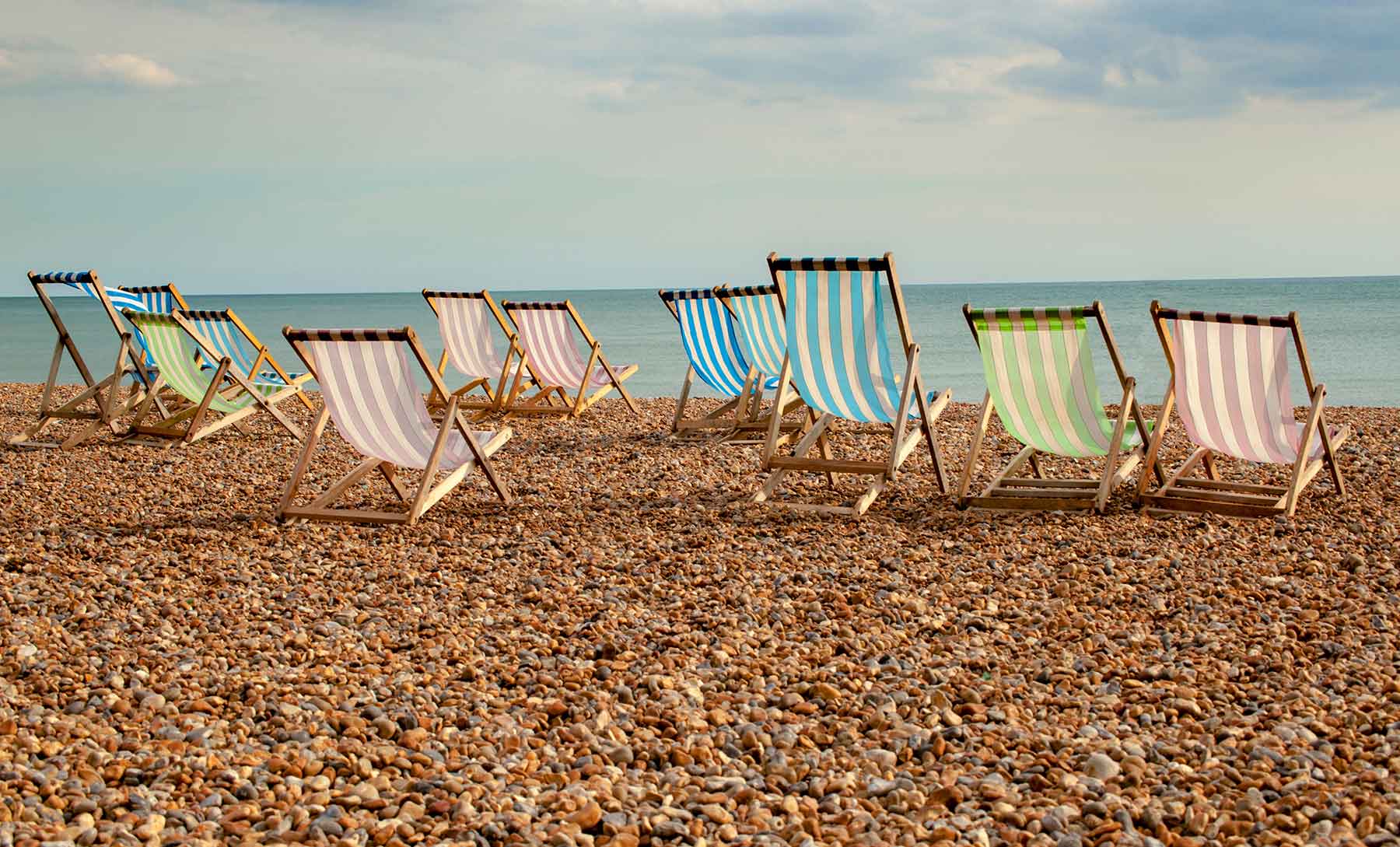 With the visit of Liverpool to Exeter this week in the FA Cup, the number of counterfeit shirts, scarves and merchandise generally in the local economy has increased. Intellectual property crime is big business, with the costs of fake merchandise a fraction of that of the official versions.
So, what should the rights holders and consumers be aware of?
At the border
HMRC can detain and destroy counterfeit goods but in order for rights holders to improve their chances of preventing counterfeit goods entering they should register their intellectual property rights with HMRC. This registration is based on the ownership of registered trade marks, either in the UK or Europe. The registration with HMRC should contain proof of the rights holder's trade marks, details and images of the goods in question and any information known about the differences between the official goods and fake ones in the marketplace.
HMRC can intercept and destroy goods without the need to apply to court as long as the rights holder follows a certain procedure requesting destruction within prescribed timeframes (and the infringer does not mount a successful appeal).
The Trade Marks Act 1994 ("TMA")
Criminal Prosecution
Section 92 of the TMA provides for criminal penalties where there has been deliberate counterfeit use of trade marks.  Penalties include imprisonment for up to 10 years, an unlimited fine or both.  Criminal prosecutions are usually brought by Trading Standards, who can also seek confiscation orders, but equally rights holders can bring private prosecutions.  Rights holders considering bringing civil or criminal actions should certainly seek professional advice and consider the implications on costs, timeframes and remedies available.
Civil Prosecution
Section 10 of the TMA sets out the circumstances in which a registered trade mark is infringed. Selling counterfeit goods would certainly constitute an infringement, as they would replicate the rights holder's trade mark without authorisation.
Before commencing proceedings against counterfeiters, rights holders should first send a cease and desist letter so as to be compliant with the Civil Procedure Rules. Where action is required urgently, rights holders may consider applying for an interim injunction to stop sales of counterfeit goods. Again there are important procedural and costs considerations when applying for injunctions.
Online
In certain circumstances rights holders can take more disruptive measures against ISPs and through social media platforms to stop third parties marketing or selling counterfeit goods online.  There are also incidences in which action can be taken to stop online advertising where such advertising is infringing, relates to counterfeit goods and impacts sales (for example).
As a rights holder it is important to monitor what is happening online and take swift action to prevent infringement and enforce your rights.
The Consumer
You may think you are getting a great deal but purchasing counterfeit goods can perpetuate sales on the black market and poor working conditions where these fake goods are manufactured, not to mention that you are likely to discover that the quality of the goods you are buying is poor, they do not last very long and have no future value as memorabilia or official merchandise.
If you are a consumer and you have bought something that is fake or counterfeit you have the legal right to a refund. You can also report the seller for fraud or to Trading Standards who may take legal action against the seller (although they cannot help you get your money back).
Since the new Consumer Regulations came into force in October 2015, you are legally entitled to a full refund on fake goods within 30 days of paying for them.
If it has been over 30 days but less than 6 months since you paid, the seller is legally allowed to give you an official version of the item to replace the fake one. However, if they cannot provide a replacement, they are legally required to give you a refund (up until 6 months after you paid for it).
If you paid for the item more than 6 months ago, you are entitled to a part-refund depending on how much you've used the item and how long you've had it. You may need to prove that the item you bought was fake.
Conclusion
If you are a consumer and you have bought counterfeit merchandise, you do have legal rights to a refund. Pursue the seller and report them to Trading Standards.
If you are a football club or indeed any rights holder, you must make sure you have registered your various brands, marks and logos as trade marks in the UK, Europe and internationally where you have commercial interests. Also register this information with HMRC and indeed customs authorities internationally as appropriate. Further, ensure that your contracts with suppliers, manufacturers and distributors are water tight. Make it harder for third parties to produce counterfeit goods by using security tags and holographic images on your official merchandise, for example.
Rights holders can also protect themselves by being pro-active and having effective monitoring and enforcement strategies in place.
Neil is a senior associate specialising in commercial and intellectual property work, with a particular focus in advising clients in the fashion, media and entertainment, sports and music sectors. If you have any questions regarding this article and would like to contact Neil, please call 01392 210700 or email ip.it@stephens-scown.co.uk.