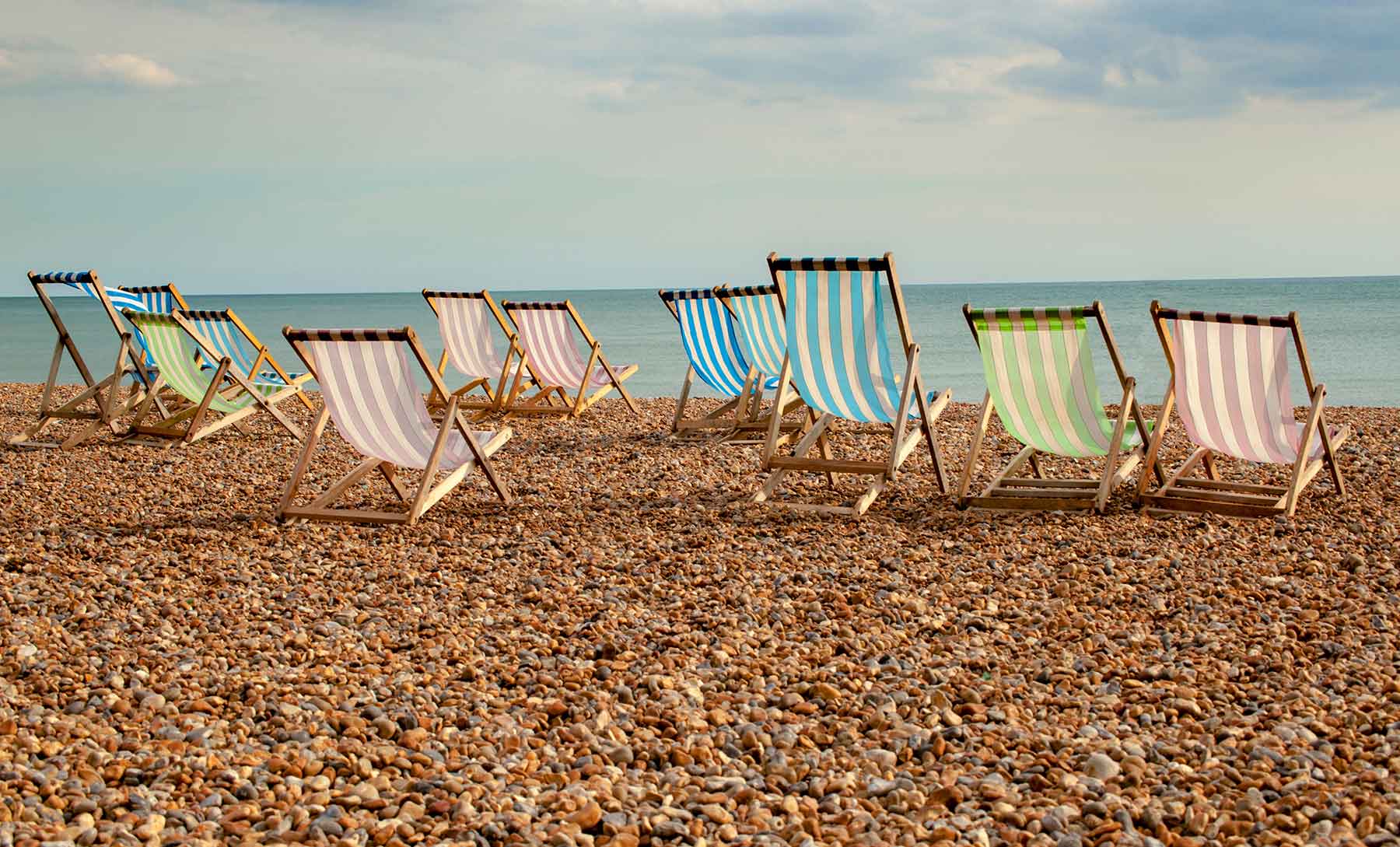 2016 Grammy Award winning Ed Sheeran has been caught up in allegations of copyright infringement, with a possible 20 million dollar bill to pay.
The case is in the spotlight due to alleged similarities between the Matt Cardle (former X Factor winner) performed song 'Amazing' and Sheeran's 'Photograph', written by Sheeran and Snow Patrol's Jimmy McDaid. Cardle has been quick to distance himself, quoting Sheeran as a 'genius' and one who 'deserves all his success', being plain in pointing out 'this is not my law suit.'
The law suit in fact belongs to Martin Harrington and Thomas Leonard whom in 2009 wrote a song called 'Amazing' which was performed and released by Matt Cardle in 2012. Two years later songwriters Sheeran and McDaid released their international hit 'Photograph'.
Copyright protects against any reproduction, editing, dissemination or broadcasting of a track without consent from the owner. For there to be copyright infringement the offending work must be found to be copying the original. So our focus then falls to the degree of similarity in the two tracks.
Harrington and Leonard claim that 'Photograph' is a 'note for note' copy in over half of its duration. It is objectively true to say that the two tracks share 39 identical notes but is this enough to amount to copyright infringement?
The question leads us to examine the subjective style and feel of a song and how these come under the protection of copyright. It may surprise those whom recognise copyright to only protect a work's craftsmanship and materials, to hear the subjective elements of music play a significant part in what is defined as 'craftsmanship'.
In the renowned Gaye v Williams & Thicke 2015 US case, a grand jury found in favour of the Marvin Gaye estate for infringement of copyright in the song 'Got to Give It Up' by Williams & Thicke's 'Blurred Lines'. One of the reasons for the jury leaning this way was the indistinguishable feel of the two tracks, earning the Marvin Gaye estate 7.3 million dollars.
At the head of this winning team was Richard Busch, whom Harrington and Leonard have hired to represent them in the legal showdown with Sheeran. Though Busch can certainly count on the grounding of the aforementioned quantitative evidence, his will need to lead the court to contemplate the issue in qualitative terms rather than quantitative terms; considering the infringement being more of originality than substantiality.
Of course this is a decision that will be made by the US legal system, and the courts in the UK would apply their own tests, but all eyes will certainly be on the judgment and the fate of Sheeran and McDaid.
To discuss copyright and particularly as it applies to music please contact Neil Eagleton on 01392 210700 or email ip.it@stephens-scown.co.uk.