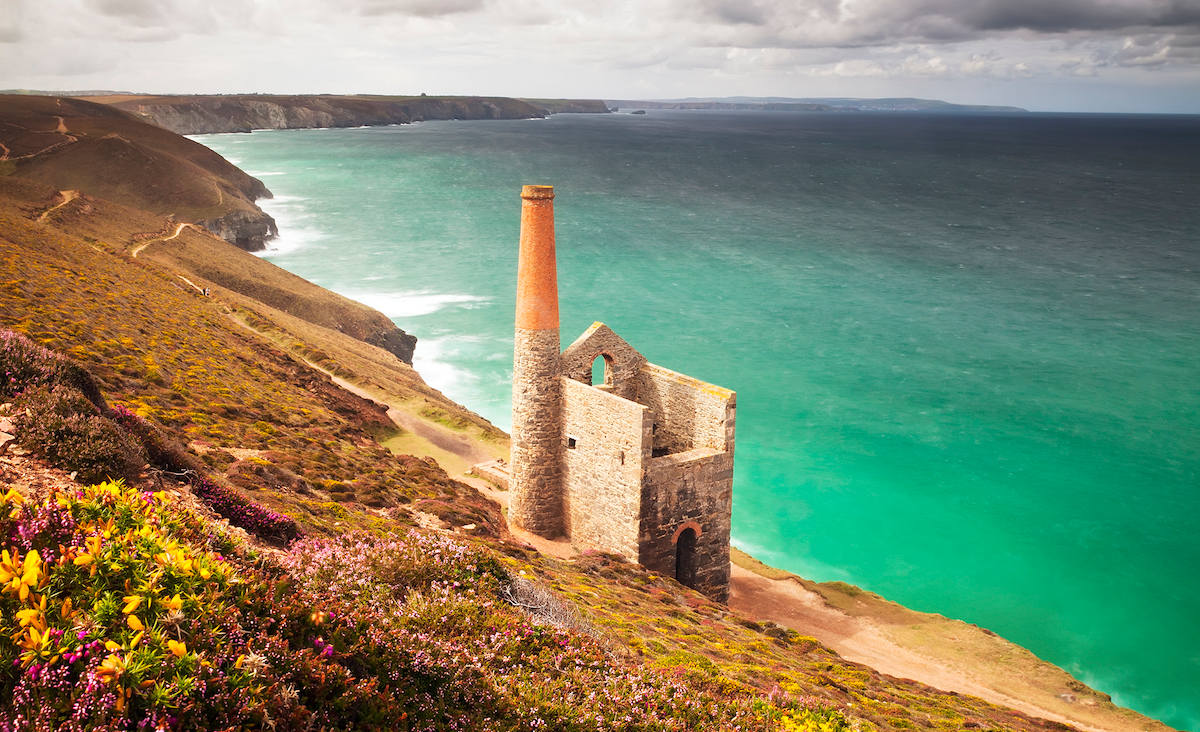 In light of the Brexit vote we are travelling into uncharted territory. Our clients both in the UK and overseas will take some time to take full stock of the ramifications for them.
What is clear is that many of the old Intellectual property systems will not be able to stand still, they will need to adapt.
For example, as members of the EU, UK firms can benefit from pan European trade mark and design rights. Outside the EU, UK companies will have no automatic right to benefit from these systems.  Whilst bridging legislation may be put in place, the future is uncertain and to ensure they are protected UK businesses who rely on EU registrations to protect them in the UK will need to consider making new UK filings (and potentially national filings in other territories). Similarly, EU businesses trading in the UK will need to consider engaging with the UK intellectual property infrastructure.
Given the first to file nature of most IP registrations we may see a number of contested applications. This may lead to a rush from businesses trying to ensure that they protect their trade marks before anyone else! This could be a familiar process to anyone who remembers the domain name rush of the 1990s.
If you would like to get in touch with Ben with regards to Brexit and how it could affect you, then please call 01392 210700 or email ip.it@stephens-scown.co.uk.