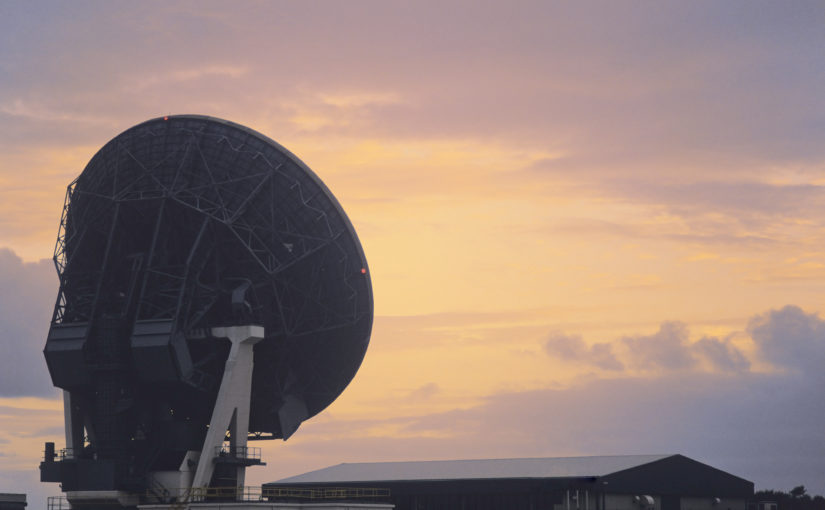 The South West is at the forefront of the UK's technology sector, with around 2,000 technology companies based in Devon and Cornwall alone. It is the fastest growing sector of our economy. However, despite this undoubted success without the right promotion, collaboration and efforts to attract and retain talent, will the sector live up to its potential?
As an intellectual property lawyer heading up one of the largest specialist teams in the UK I've been lucky enough to work closely with a number of tech businesses and seen first hand the creativity and entrepreneurial spirit that sets them apart. They are creating valuable skilled jobs and developing solutions to some of the most pressing issues facing our society today.
The continued success of the South West economy relies on companies with high growth potential. Many of them come from the technology sector. These are businesses that should be celebrated.
My view is that we need to be braver and bolder – and crucially shout louder about our success.
When people think of our region they most probably think of us as somewhere to escape to, but while we need to retain that to support our tourism and food and drink sectors, we also need to show that alongside the beaches, history and culture there is a thriving technology scene here.
Collaboration is also crucial. Our universities and organisations like TechExeter and Software Cornwall are playing an important role here. It may also be helpful to learn from other regions. Just one example is Bristol, which has done a great job of building a community and letting those in the industry know that there is support when they need it.
We also need to attract and retain the best talent into the region. Many technology businesses are doing a great job of this. Some of them are developing innovative internships and programmes for school pupils to enthuse them about the sector and show them that the job of their dreams could be right on their doorstep.
Being innovative could help here too. From my own firm's perspective, becoming the first large law firm to be employee owned is a real draw for us when we are recruiting specialist legal talent from across the UK.
Our technology sector is something that we should feel very proud of and with the right promotion, collaboration and efforts to attract and retain talent it will continue to thrive, securing the skilled and well paid jobs that our region needs.
Ben Travers is a partner and head of intellectual property and IT at Stephens Scown LLP. The team is one of the largest specialist teams of its kind in the UK and advises businesses in the South West and beyond on how to protect and exploit their IP, contract issues and data protection. To contact Ben, please call 01392 210700, email solicitors@stephens-scown.co.uk or visit stephens-scown.co.uk