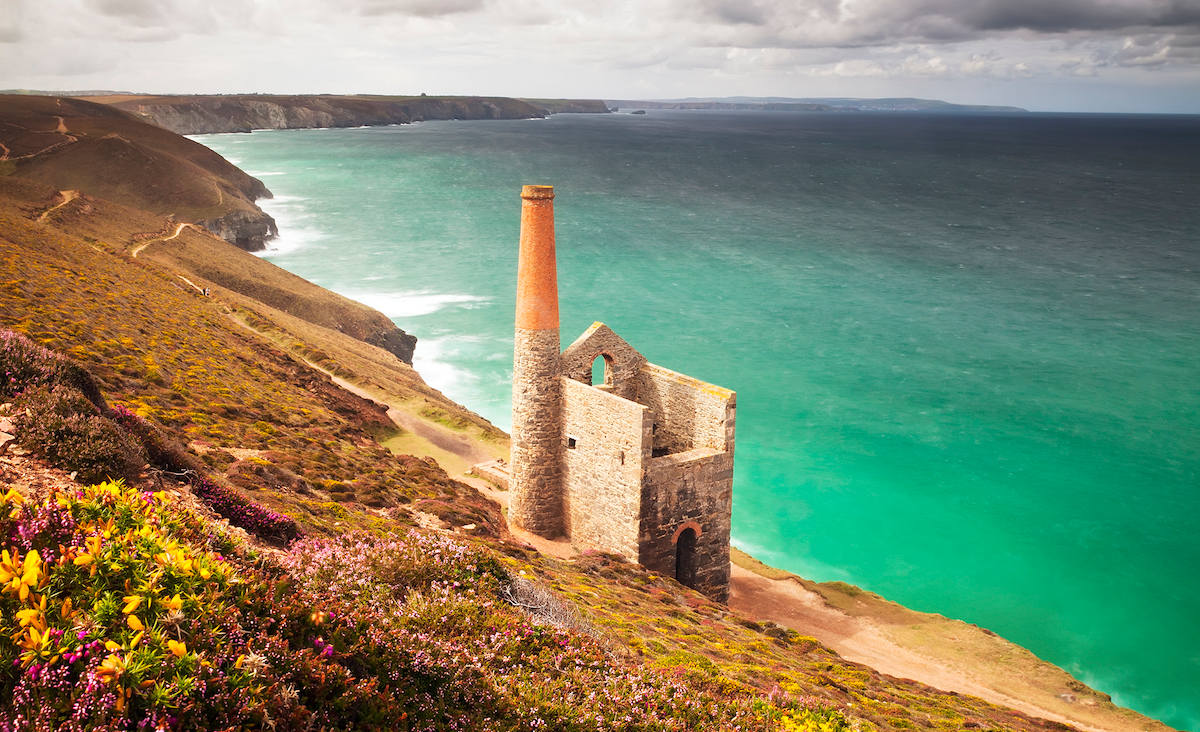 Leading South West law firm Stephens Scown has further expanded its growing renewable energy team with the appointment of a new partner. The firm has the largest dedicated renewables team in the South West, with eight specialist lawyers focussing solely on renewable energy work.
Alison Stock has joined the firm as a partner, joining from the Wellington office of Porter Dodson. Alison has over 25 years' experience as a lawyer, based for most of her career in Cornwall.
Alison has wide-ranging legal experience, but in recent years has increasingly been acting for farmer clients in Somerset and Dorset in negotiating options and leases for solar farms on their land. At Stephens Scown, she will be providing technical support to members of the team and acting for landowner and developer clients in regards to solar/wind/AD and Hydro projects and in the financial provision for these projects.
Commenting on her appointment, Alison Stock said: "Stephens Scown has a fantastic reputation in the renewables field, which makes it a great fit for me as it's an area I've become increasingly involved in recently. I am really looking forward to helping the firm's wide base of clients move their projects forward."
Robert Camp, Stephens Scown's managing partner said: "Given the success of our renewable energy team, it's great to bring someone of Alison's all-round experience and knowledge on board. Renewables is a sector that creates hundreds of jobs in the South West and brings significant investment into the area. It's important to us to help the sector continue to grow."
Stephens Scown's renewable energy team has been recognised by independent legal guide, Legal 500, which highlights the expertise of the team's head, Sonya Bedford. The firm has worked with major developers like SunEdison, British Solar Renewables, IB Vogt, Sun Farming, Mongoose and Bath and West Community Energy to name but a few.