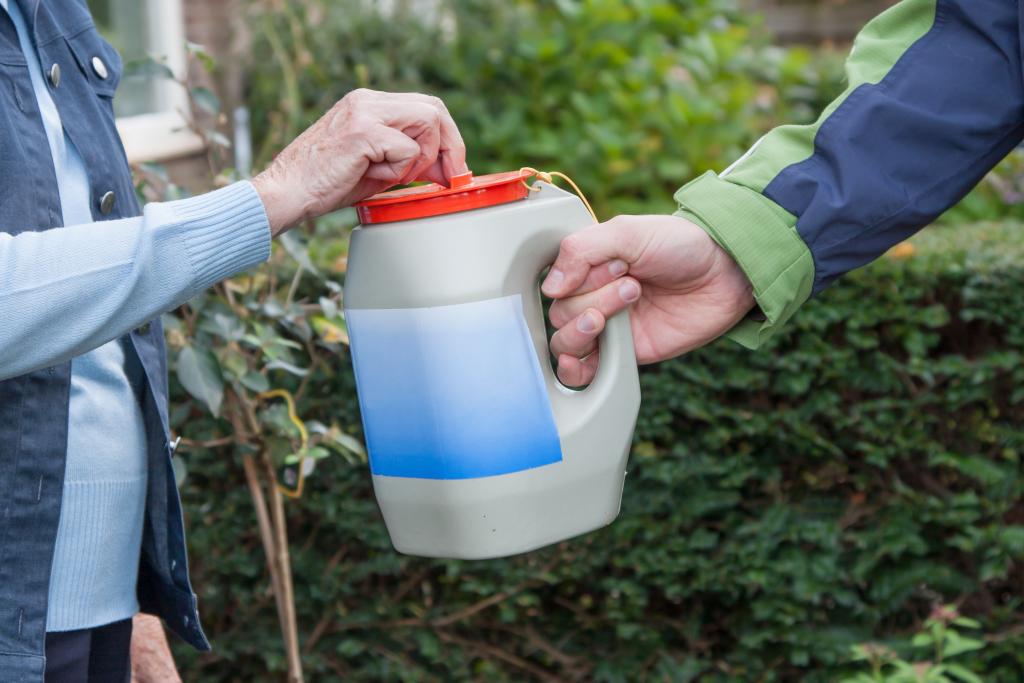 Charity practitioners and trustees will hopefully be aware of the Charities Act 2022. The Act is coming into force in stages between Autumn 2022 and Autumn 2023. What has been included in the Act and what can church charities expect? We consider a few of the provisions below.
Registration of church charities
The Charity Commission is preparing to expand its Register of Charities and is currently working with the Church of England to register its Cathedrals.
Many church charities are excepted from registration provided they have a gross annual income of £100,000 or less. This exception has been extended until 2031, but church charities need to be aware that the Charity Commission is developing its plans to require registration of small church charities in phases over the ensuing years.
The 'temporary' exception from registering small charities for some Christian denominations has been repeatedly extended since 2001. It has been presumed that this is due to the Charity Commission struggling with the capacity required to deal with registering what is anticipated to be tens of thousands of small charities. It is hoped that a phased registration process will smooth the workload for the Charity Commission whilst providing charities with improved transparency and clearer accounting procedures associated with registration.
Permanent Endowment
The Charities Act 2022 includes a revised definition of permanent endowment. The new definition is a property that is 'subject to a restriction on being expended which distinguishes between income and capital'.
The new definition is designed to capture trust funds which can only be used for a specific purpose, but which do not specify how income and capital should be used. This is particularly useful for PCCs and other small charities which regularly receive relatively small legacy gifts for a specific purpose, such as the maintenance of a churchyard or church building.
There are also new thresholds for when Charity Commission consent is required for the spending of permanent endowment capital and this will be helpful for those church charities that have small endowment funds (less than £25,000).
The provisions relating to permanent endowment are expected to come into effect in Spring 2023, and charities should ensure that any permanent endowments in the meantime are dealt with in accordance with the Charities Act 2011 and existing case law. If you are hoping to spend permanent endowment funds then wait until the second phase of implementation of the Act, but do seek legal advice before you take this step.
Power to amend governing documents
Another useful amendment for small charities who are in receipt of a large number of individual  legacies and trusts is the simplification of the process to amend a governing document. PCCs should find the process of consolidating and  amending the various trusts they manage to be simpler and require less regulation thus enabling PCCs to have a more consistent set of trusts which can work for them in the 21st Century.
Acquisitions and disposals of charity land
The 2022 Act seeks to enable charity trustees to deal with their land in ways which are appropriate and proportionate, rather than seeking to apply the same rule to all transactions irrespective of size.  One of these is in regards to the so called "Charities Act Report" that charities have historically been required to obtain before buying or selling land.  The new provisions will enable trustees to obtain advice from an expanded group of advisers who do not have to be qualified chartered surveyors as was previously the case.  In addition, suitably qualified trustees or employees can provide a report or advice on a transaction including during the course of their employment.  It is expected that these widened provisions will make it easier and cheaper for trustees to obtain the necessary advice and information that they need prior to buying or selling land.  These provisions will be implemented in Spring 2023.
The changes that are implemented by the Charities Act 2022 are likely to result in a simplification to the day to day running of small charities as well as to the overall governance of all charities,  including those administered by the Church of England. These changes are to be welcomed.
If you are unsure how these changes will affect your charity, then do make contact with us and we will be happy to talk it through with you.