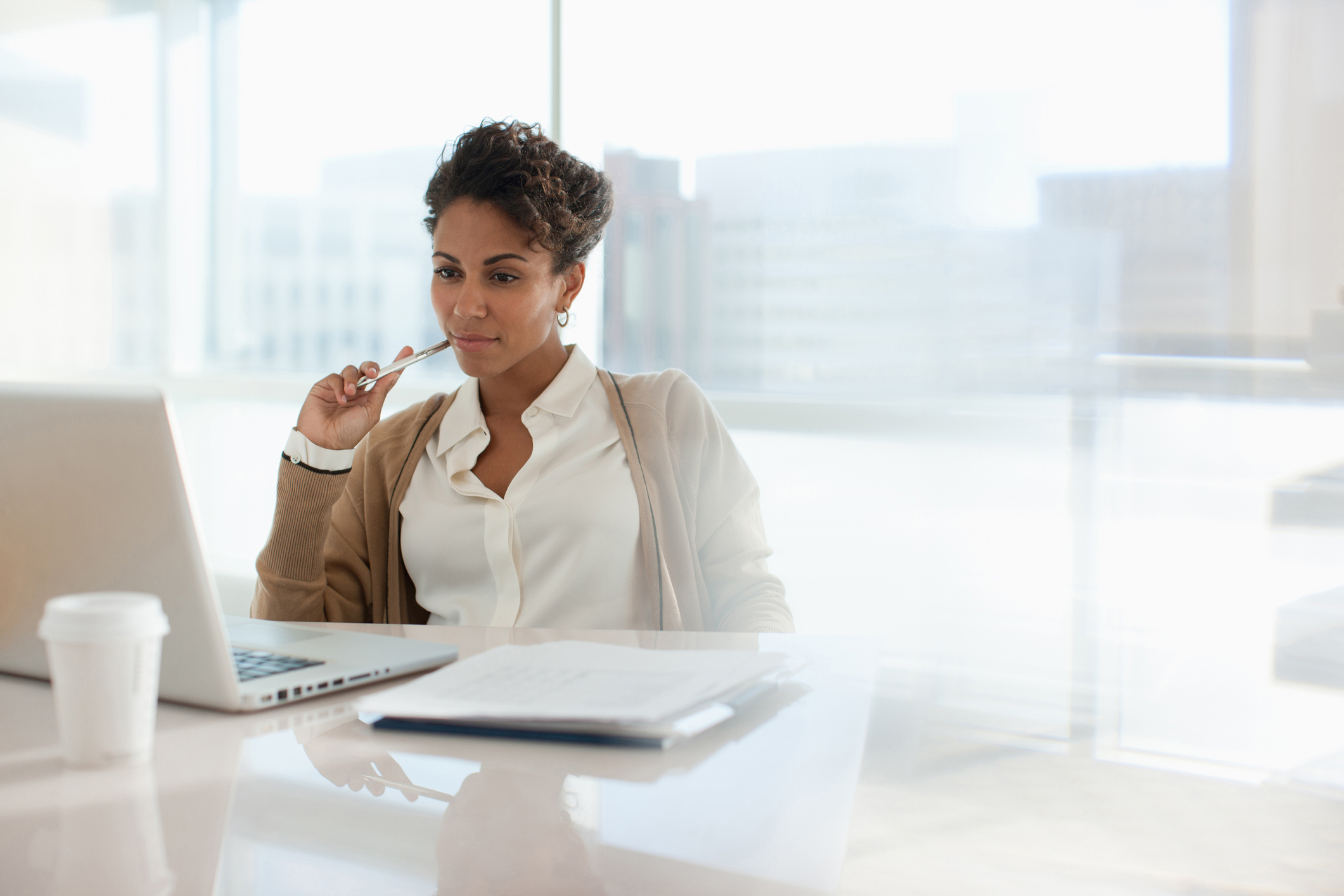 The temporary adjustments to right to work checks that were in place during the Covid-19 pandemic are ending on 20 June 2021.
Since March 2020, employers have been able to carry out their right to work checks over video calls, with job applicants and existing workers sending their scanned documents or photographs of their documents using email or mobile app, rather than sending their originals.
The Government announced on 12 May that from 21 June 2021 employers must either check the applicant's original documents (carrying out the same process which was in place prior to the pandemic) or the applicant's right to work online in certain circumstances i.e. where the applicant has status under the EU Settlement Scheme or holds a Biometric Residence Permit.
Remote right to work checks
The Home Office guidance published last month acknowledges that some organisations may continue to operate remotely and in-person checks may not be possible in these circumstances. If this is the case, the guidance states that the applicant will need to courier their original documents verifying their right to work to their employer, who will then need to verify their identity over a video call.
What these changes mean for employers
The effects of these upcoming changes means that employers may need longer to complete the recruitment process than was previously the case. For instance, time may need to be allocated for sending documents in the post. It does still remain the case that right to work checks must be carried out before employment commences.
The good news is that employers do not need to carry out retrospective checks on those who had a Covid-19 adjusted check during the pandemic. Employers will therefore maintain their statutory excuse provided the check they undertook between 30 March 2020 and 20 June 2021 complied with the Home Office's guidance in force at that time.
The Home Office right to work checklist can be found here. We would recommend that employers are guided by this checklist when carrying out all right to work checks on current and prospective employees.
---
For more information on UK visas and immigration, please contact our Immigration team. You can also check out the articles below: