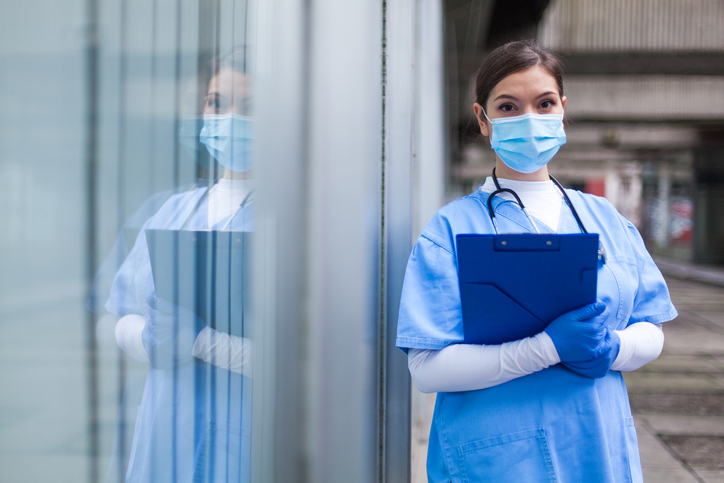 The government has announced that health care workers are now eligible for a UK health and care visa.
The government has announced that overseas care workers will be eligible for a UK health and care visa from today, 15 February 2022, representing a major change for care organisations who are experiencing unprecedented staff shortages and issues with recruitment.
On 24 December 2021, the government announced that care workers, care assistants and home care workers were to become eligible for a health and care visa for a 12-month period. This change comes into effect today.
It was also announced that care staff are to be added to the Shortage Occupation List in response to pandemic pressures. This includes care assistants, care workers, carers, home care assistants, home carers and support workers in nursing homes.
The government stated these changes "will make it quicker, cheaper and easier for social care employers to recruit eligible workers to fill vital gaps".
These temporary measures will be in place for a minimum of 12 months, at which point they will be reviewed.
For more information on recruiting overseas workers in the Care Sector, see our article here and for more information on Skilled Worker Sponsor Licences, see our article here.
For advice on visas – whether from a business or personal perspective – please get in touch.