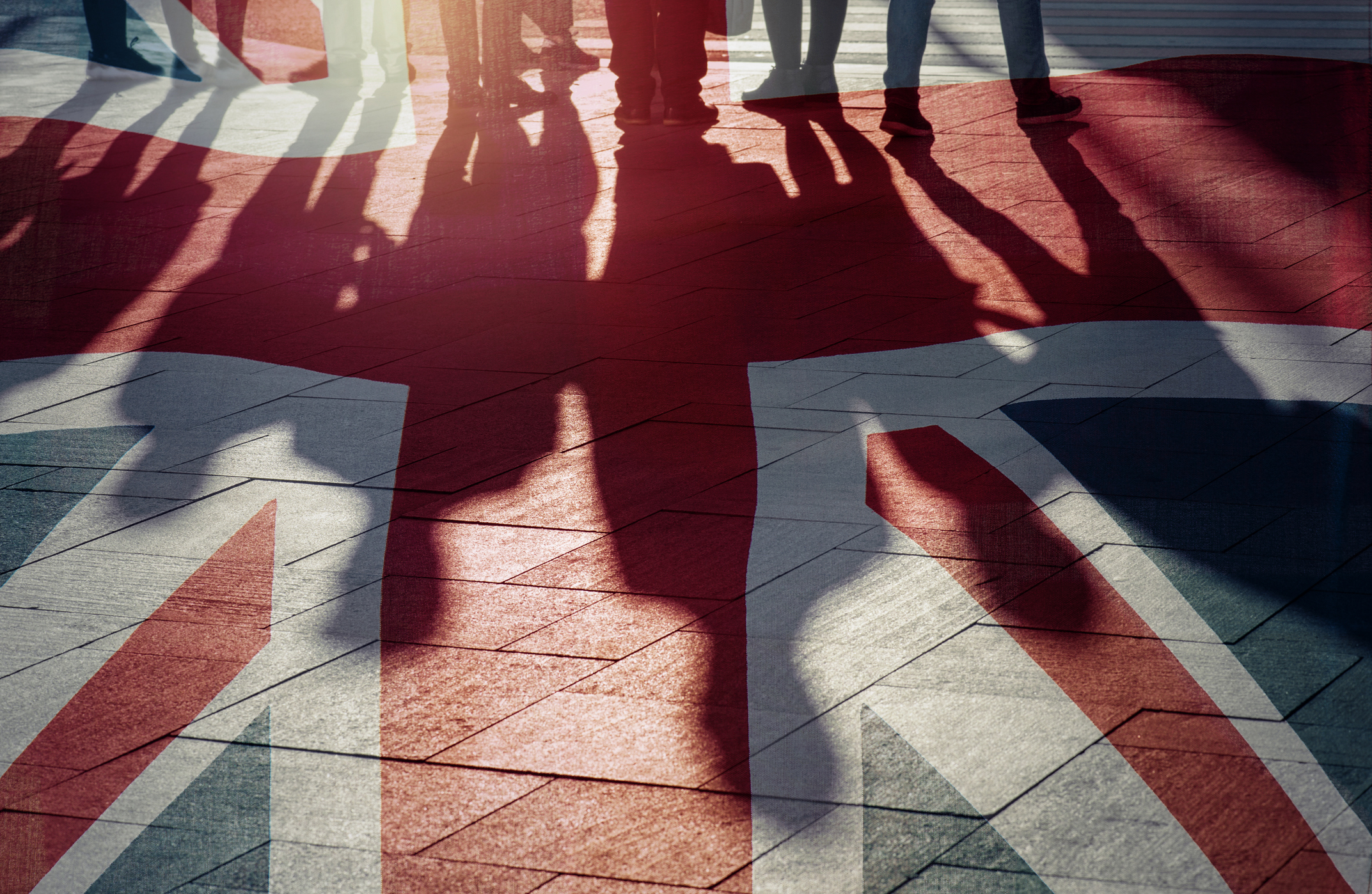 If you are a UK company and you wish to employ an overseas national, you will need a Skilled Worker Sponsor Licence (formerly a Tier 2 Sponsor Licence) from the Home Office before you can do so. The overseas worker will then need to apply for a visa under the Skilled Worker immigration route.
What is a Skilled Worker Sponsor Licence?
A Sponsor Licence gives permission to an organisation to sponsor workers in its business. The organisation or business is known as the sponsor. When a sponsor is granted a Skilled Worker Sponsor Licence, they have a responsibility to act in accordance with the Immigration Rules.
As part of the Sponsor Licence application, the sponsor will need to assign certain responsibilities for the function of the Sponsor Licence to key personnel. This includes:
Authorising officer
The authorising officer is usually the most senior person responsible for the recruitment of all overseas workers and ensuring that all of the sponsor duties are met.
Key contact
The key contact is usually the person who acts as the main contact between UKVI and the sponsor.
Level 1 user
The Level 1 user will carry out the day-to-day sponsorship activities using the sponsor management system (can be the authorising officer or key contact).
Level 2 user
The Level 2 user has fewer permissions than the Level 1 user on the sponsor management system but can still assign the Certificate of Sponsorship.
What is a Certificate of Sponsorship?
A sponsor must assign a Certificate of Sponsorship to each overseas worker they employ under their licence. This is an electronic record and each certificate has its own unique number which the overseas worker will need when applying for a Skilled Worker visa.
When a Certificate of Sponsorship is assigned to an overseas worker, they must apply for their visa within three months. They must not apply for their visa more than three months before the start date of the job listed on the Certificate.
Skilled Worker Sponsor Licence Application Process
Our Immigration Team can assist with Sponsor Licence applications from start to finish.
The Sponsor Licence application form is completed online and the Home Office fee is currently £536 for a small/charitable sponsor and £1,374 for a medium/large sponsor.
Supporting documents must be submitted within five working days of online submission. Decisions on Sponsor Licence applications are usually made within eight weeks but can take up to 18 weeks, particularly if UKVI visit the sponsor's premises. For the first time, there is also now a priority service available for sponsor licence applications for those businesses which need a decision on the application more urgently.
What happens once you have a Skilled Worker Sponsor Licence?
Once the Sponsor Licence has been granted, the sponsor will need to assign the Certificate of Sponsorship to the overseas worker and the overseas worker will then need to apply for a Skilled Worker visa.
Sponsor Duties
There are several duties that a sponsor must adhere to, these include the following:
Record keeping
The sponsor must keep records of overseas worker's ID, contact details and visa information. The sponsor also has a duty to keep copies of overseas worker's visas on file and follow up with them in relation to any application they have made to extend their leave in case of a refusal.
Reporting
The sponsor must report certain information or events to UKVI using the sponsorship management system, within any time limit set. This can include, but is not limited to, the overseas worker's non-attendance, change of visa, change of job role or change of contact details.
Illegal working
The sponsor must not employ any overseas workers who do not have permission to work in the UK or, that by doing so, are in breach of the conditions of their leave.
A sponsor could face a fine of up to £20,000 per illegal worker or could have their Sponsor Licence downgraded from an A rated sponsor to a B rated sponsor (which has more limitations) or could even have their Sponsor Licence suspended.
If you are unsure about the process, please get in touch with our Immigration team. They advise both individuals and businesses on all aspects of UK immigration law.