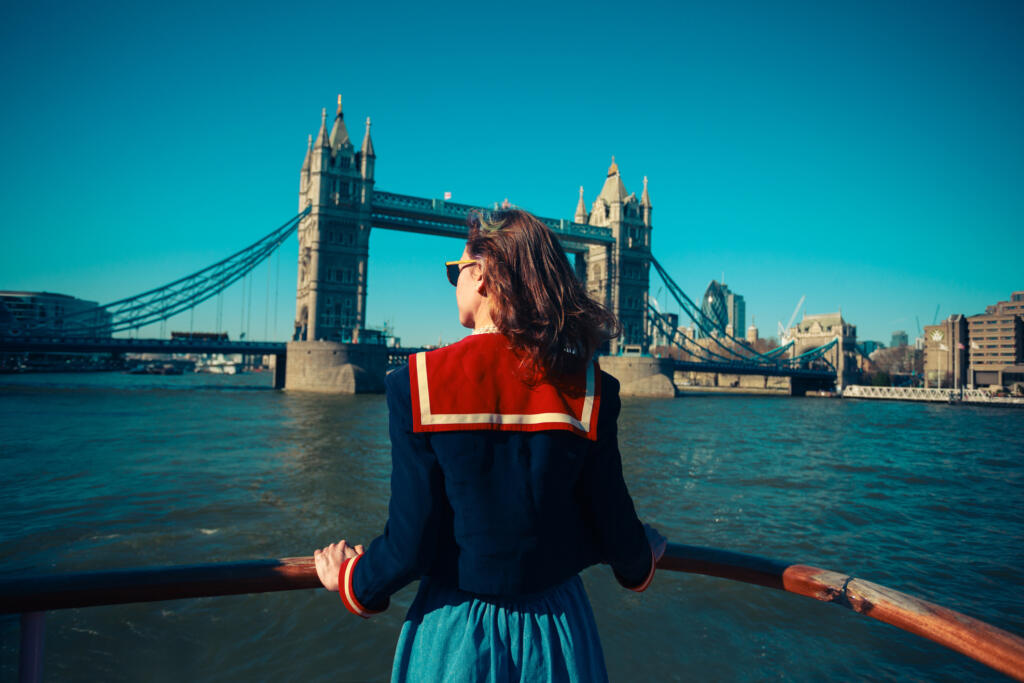 What is the UK Ancestry Visa and how can you apply for it?
If you are a Commonwealth citizen and one of your grandparents was born in the UK, the Channel Islands or the Isle of Man, you may be able to apply for a UK Ancestry Visa.
Eligibility for UK Ancestry Visa
To be eligible for a UK Ancestry Visa, all of the following requirements must be met:
You are a Commonwealth citizen;
You can prove one of your grandparents was born in the UK, the Channel Islands or the Isle of Man;
You are able and planning to work in the UK; and
You meet the other eligibility requirements, including:

You are aged 17 or over; and
You have enough money without help from public funds to support and house yourself and any dependants in the UK.
You must show that you have a grandparent that was either:
Born in the UK, the Channel Islands or the Isle of Man;
Born before 31 March 1922 in what is now Ireland; or
Born on a ship or aircraft that was either registered in the UK or belonged to the UK government.
You can claim UK Ancestry if you or your parent were adopted and if your parents or grandparents were not married. You cannot claim UK Ancestry through step-parents.
Intention to Find Employment
It is important to note that the UK Ancestry Visa is a type of work visa.
Although applicants do not need to show that they have a confirmed job offer in the UK at the time of their application, they will need to show that they are "able to work and intend to take or seek employment in the United Kingdom."
The Home Office do expect the applicant to provide evidence of this, i.e. copies of job applications that have been submitted or are in the process of being submitted, the applicant's CV and/or evidence of them registering with a UK job recruitment agency. Further, if you already have a confirmed job offer in the UK, please do provide evidence of this in the form of a letter from your new employer. This will inevitably assist your application.
Applying for the UK Ancestry Visa
Our Immigration Team can advise you on, and assist you with, the application process from start to finish. The Home Office application fee for a UK Ancestry visa is currently £516 and you will also need to pay the NHS surcharge as part of your application.
The earliest you can apply is three months before you intend to travel to the UK.
The application must be completed online and you will need to provide the required documents in support of your application. Once your application has been submitted online, you will need to book and attend a biometric appointment where your fingerprints and photograph will be taken. Generally, a decision will be made within three weeks from the date of application when you apply from outside the UK.
Receiving Your Visa
Usually, after your application has been successful, you can stay in the UK for up to five years. This will be confirmed in your decision letter. With a UK Ancestry Visa you can work, study and apply for your partner and/or children to join you in the UK.
Once you have lived in the UK for five years under this visa route, you may be able to extend your visa for a further five years or apply for indefinite leave to remain in the UK providing the requirements are met at the time of application.
---
For more information on UK visas and immigration, please contact our Immigration team. You can also check out the articles below: