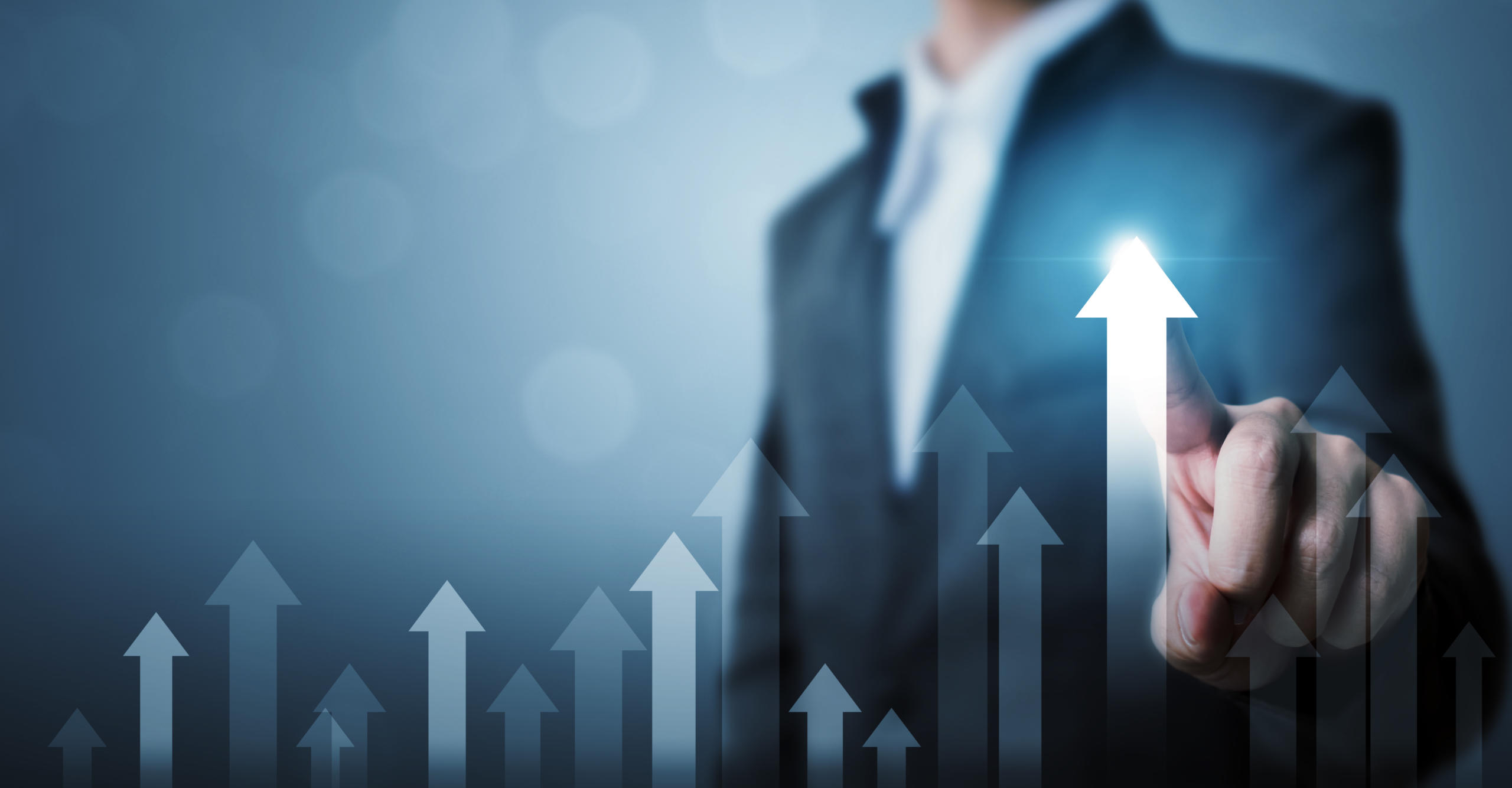 One of the biggest challenges facing today's businesses is the need to engage, motivate and reward staff, while at the same time driving business performance.
Employee ownership
For many organisations, the employee ownership model is an increasingly attractive option. There are more than 800 employee owned businesses in the UK employing 180,400 people.
Employee ownership doesn't necessarily mean handing over 100% of a business to its employees. It can be a percentage and phased over time.
When accompanied by real employee involvement and effective strategies to enable staff to participate in the business, those companies that embrace employee ownership generally produce superior performance and productivity.
In May 2016, Stephens Scown became the UK's first large law firm to become employee owned. As well as a positive reaction from employees our employee ownership has also been welcomed by our clients, who receive better service from happy and motivated staff. It has also helped us to differentiate ourselves from other law firms in a competitive recruitment market.
Driving business performance
The benefits of employee ownership stretch beyond engaged staff and happy clients: they can be also be seen in improved business performance, even in testing times.
Between 2020 and 2021, employee ownership increased by over 30 per cent in the UK. It's not hard to understand why more and more organisations are choosing employee ownership as the best way to develop and strengthen their business. Proven benefits include:
Productivity
Productivity in the UK's top 50 employee-owned businesses fell 1% 6.4 in 2020, compared to a nationwide average of 9.9%.
Increased sales growth
In 2020, the growth in combined sales of the UK's top 50 employee-owned businesses was £21.1bn which is an increase of 6.7% on the previous year.
Social responsibility
In a survey of employee owned businesses (from a sample of 230 businesses) 70% saw employee ownership as a socially responsible thing to do, with 77% having 'making a positive contribution to society and environment' as part of their purpose.
Increased recruitment pools
Forty-four per cent of UK adults say they would be more likely to apply for a job at an employee-owned business, giving firms who take this route a much wider pool of potential recruits – perhaps because 80 per cent of employee owners are happy to recommend their organisation as a workplace.
Breakdown Bias
EO businesses commit to greater representation in all ways throughout the business. The mentality of a leader leading an EO business is different to that of a business that is not employee owned as they usually actively seek the views of the employees when making decisions. Employee councils, trust boards and forums all amplify the voices of the employees.
If you're thinking about introducing employee ownership into your business, few law firms are as well placed as Stephens Scown to advise and guide you through the process as smoothly as possible, minimising the risks and giving you the information you need to make the right choices for your business.
To learn more about how employee ownership can benefit your business, please see our previous article '7 reasons to consider employee ownership'.
If you would like to discuss how employee ownership could work for you, please get in touch and our expert EO team would be happy to advise you.