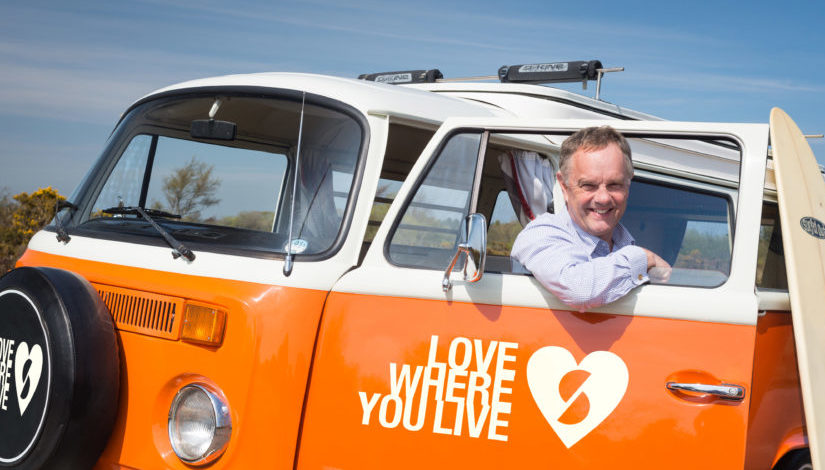 As part of our Love Where You Live campaign, we've decided to publish our exciting summer plans in our series 'Countdown to summer'.
Each week we'll be sharing what our staff are most looking forward to about summer, right up until Tuesday 21st June, the official start of summer!
This week in our countdown to summer, a team from Stephens Scown are looking forward to raising money for Children's Hospice South West, as they tackle 205 miles of cycling across Cornwall, Devon and into Somerset, with the 'Ride for Precious Lives' cycle challenge.
Children's Hospice South West is celebrating their 25th anniversary this year, so this event is set to be huge. Robert Camp, Michael Beadel, Ben Wheeler, Sarah Newton, Mike Davies and Jennifer Blears make up the 'Scown Wheelers' – the Stephens Scown cycle team who will peddle around 60-70 miles per day to complete the challenge. The Ride for Precious Lives, from 8-10 July, will take in each of the charity's three hospices: Little Harbour near St Austell, Little Bridge House near Barnstaple, and finally Charlton Farm near Bristol.
The event attracts cyclists of all abilities and has raised a stunning £335,000 over the past five years.
To donate to the Scown Wheelers fundraising page, please follow this link: http://uk.virginmoneygiving.com/ScownWheelers.