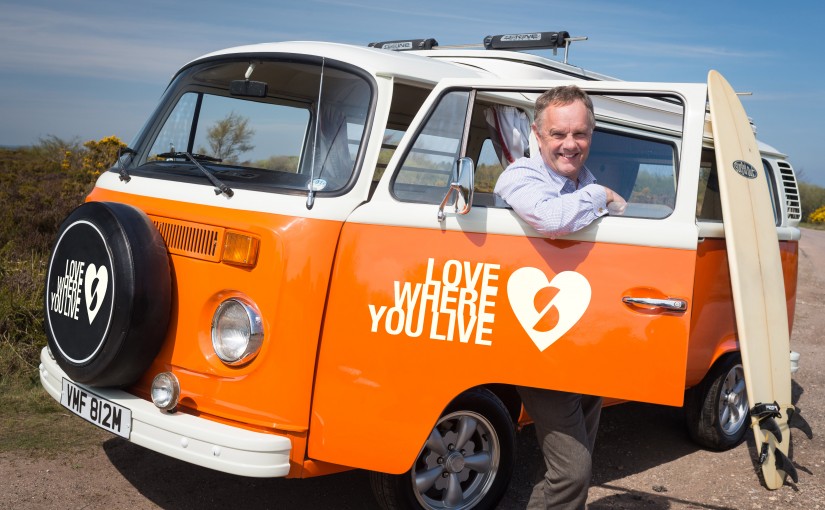 As part of our Love Where You Live campaign, we've decided to publish our exciting summer plans in our series 'Countdown to summer'.
Each week we'll be sharing what our staff are most looking forward to about summer, right up until Tuesday 21st June, the official start of summer!
This week in our countdown to summer, we speak to Scott Mitchell, partner in the commercial property team, about his upcoming trip with his eldest son, Harvey.
Scott and Harvey are off on a bushcraft and overnight camping experience in June at the beautiful Trelissick Estate, which commands views over the Fal Estuary in Cornwall. Organised by Canoe Cornwall, the bushcraft experience includes practical skills such as shelter building, fire lighting and finding and cooking wild foods.
"My son and I very much enjoy exploring the countryside, and he is particularly looking forward to his second overnight camping experience. Last time he went with them on a survival course, which included eating meal worms and a fish eye, also jumping into freezing cold water. I'm hoping this time it's rather more civilised!"
To find out more about the Canoe Cornwall and their upcoming adventures, click here.