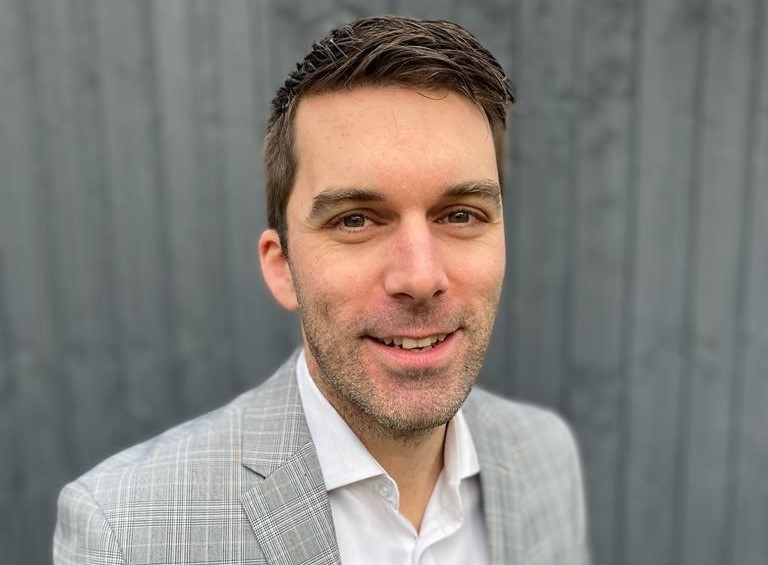 We are delighted to welcome Joe Nicholls, an experienced employment lawyer, as a new partner in our top-ranked Employment team.
Relocating from Bristol, Joe Nicholls is a specialist in employment disputes as well as negotiating exits for employees, and has practised exclusively in employment law for more than a decade. As a new partner, he brings with him a successful track record representing businesses and individuals in all types of Employment Tribunal litigation.
Welcoming Joe, our new partner
Ellie Hibberd, Head of our Employment team says:
"We are delighted to welcome Joe to our team of specialist Employment and HR lawyers, with his wealth of experience and success in employment disputes. This is a key area of the team's work and Joe comes highly recommended by clients for being immensely personable, explaining the law in a way which is clear and easy to understand. His attention to detail, commercial understanding and ability to take the right results-driven approach whilst supporting the clients he is working with also nicely aligns with the firm's commitment to delivering above and beyond for our clients."
Examples of Joe's recent work include representing a large energy consultancy in a series of complex, litigated disputes involving whistleblowing, discrimination and dismissal and successfully representing an engineer who was dismissed after raising concerns about safety during the pandemic in a claim for automatic unfair dismissal. Joe has also advised the CEO of a national charity on an internal dispute connected with regulatory intervention and financial mismanagement.
Joe has experience and expertise across many different sectors, but has a particular focus on energy and healthcare. In addition, he is a member of the Employment Lawyers' Association and sits on the South West steering committee, as well as holding the role of a Non-Executive Director for a Multi-Academy Trust of primary schools.
You can learn more about Joe here, where we asked him some questions about what drew him to employment law and who he is outside of work.
Our Employment team
Our Employment team is known for its work for high-end corporate clients, as well as exceptional litigation services in complex employment tribunal cases. Furthermore, it has sector specialities working with engineering, hospitality, charities and healthcare employers. The team also offers a bespoke HR consultancy service, HRExpress, through which they provide day-to-day support to over 200 organisations.
With clients ranging from individuals to SMEs, FTSE and international companies, we are consistently ranked highly in the UK's top two independent legal guides, Chambers and Partners and Legal 500. The firm has also recently been recognised for its dedication to client service as a finalist in the Modern Law Awards' Client Care Award, with the winner being announced on 7 April.
If you would like to discuss an employment matter, please get in touch below.