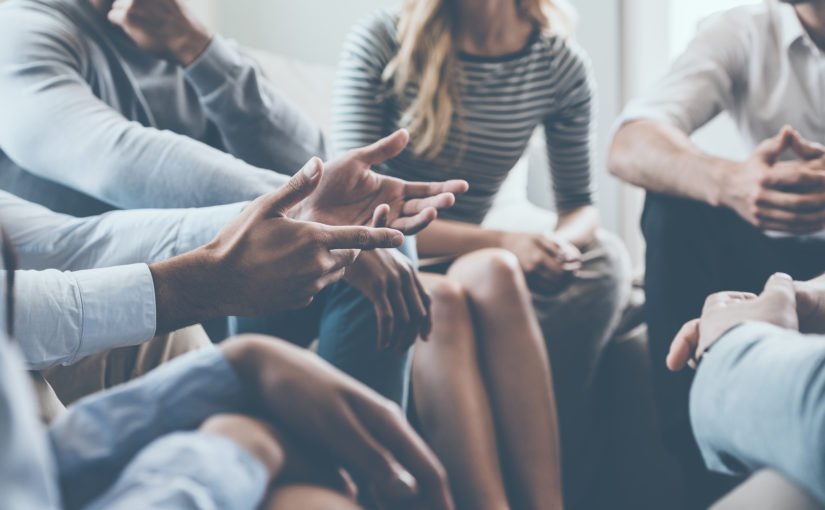 Social care became one of the most controversial proposals in the Conservative manifesto during the recent election campaign. Instead of the government pushing ahead with those proposals, the Queen's Speech made reference to a further review on social care.
With so much debate on the issue, now is a good time to remember what the current situation is and what help you may be entitled to.
Cuts to health and social care budgets have left a lot of people without the basic care and assistance they require for ordinary living. It is now more important than ever to know your rights and understand the options for meeting your social and nursing care needs.
Assessed needs
If you are struggling with day to day tasks like getting dressed, using the toilet, making a meal or getting out to the shops, you are entitled to be assessed by your local authority. If they then decide you have 'assessed needs' you are entitled to have those needs met.
If your needs are assessed as being social care needs they are met by Social Services, if they are assessed as being nursing care needs they are met by the NHS. This is an important distinction as assistance for social care needs is means tested, while assistance with nursing care needs is free.
Social care needs
Most people have to pay for their social care needs to be met privately, but if you have assets of less than £23,250 you are entitled to assistance from the Local Authority.
There is a common misconception that your house will have to be sold to fund your care, but this is not always the case. There are circumstances in which the value of your property has to be disregarded entirely. Also, if you do not wish to sell your house immediately you may be eligible to enter in to a deferred payment agreement, in which the Council will pay your fees while securing the debt against your property.
If you are paying for your care privately you are usually entitled to receive Attendance Allowance as well, which can be either £55.10 or £82.30 a week depending upon the level of care you require. If you are in a care home you can also be entitled to Funded Nursing Care Contribution of £156.25 per week, which is paid directly to the home, and depending upon the wording of your contract may or may not reduce the amount of fees you pay.
However, we all know the Government have made big cuts to Local Authority budgets and this in turn means both the local authorities and the NHS are looking to make savings where ever possible. This means people are finding it difficult to obtain the care and support they need.
If you think you should be getting more of your social care needs paid for, or if you think you should be receiving NHS Continuing Care it is important that you get the right advice.
Karenza Graham is a paralegal in the private client team. To contact Karenza, please call 01872 265100 or email private.client.truro@stephens-scown.co.uk