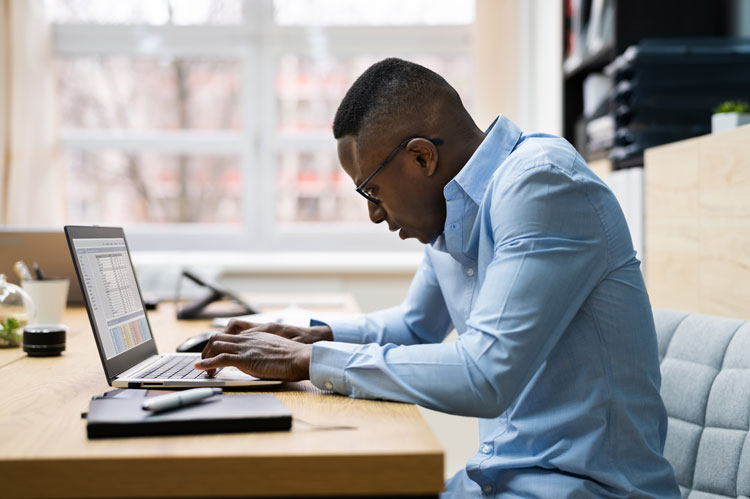 The UK Intellectual Property Office (IPO) has announced new funding of up to £5,000 for eligible businesses to help cover the cost of some of the legal work identified by an Intellectual Property audit report.
What Is An Intellectual Property Audit?
The IP Audit scheme run by the IPO offers eligible businesses the opportunity to instruct an IP professional to review the business' intellectual property, recommend how best to protect it, identify any gaps, and set out options if there are gaps. If you are successful in your IP Audit application, the IPO will pay £2500 of the £3000 cost for the IP Audit. That means that the successful business only pays £500.
Please see our article on IP Audits for more information.
Intellectual Property Access Grant – What Is It?
For successful applicants, the new IP Access Grant acts as a bolt on to the existing IP Audit funding. The new funding is available to SMEs who have undertaken a part-funded IP audit between April 2020 to March 2022. Businesses that are yet to do an audit but who will in the future may also apply for this funding.
Under the new grant, the IPO offers a maximum contribution of £5000 (including VAT) to businesses to cover their IP audit associated costs. The grant can also be used to cover the costs of retrospective work as well.
How Do You Access This Funding?
The new IP Access Grant is applied for through a competitive process and is available to SMEs who have had an IP Audit undertaken between April 2020 to March 2022 and incurred expenses in implementing recommended work prior to 25 August 2021. Applications opened on 25 August 2021 and will remain open until 12 pm on 31 March 2022.
For more details on how to apply, please get in touch and we can help signpost you to the correct channels.
Intellectual Property Audit – How Can We Help?
As one of the largest providers of IP Audits in the UK, we actively encourage businesses to take up IP Audit funding and for those businesses who have had an IP Audit undertaken since April 2020, to find out more about the IP Access Grant.
If you are interested in an IP Audit or have a query, please see our details below and get in touch.