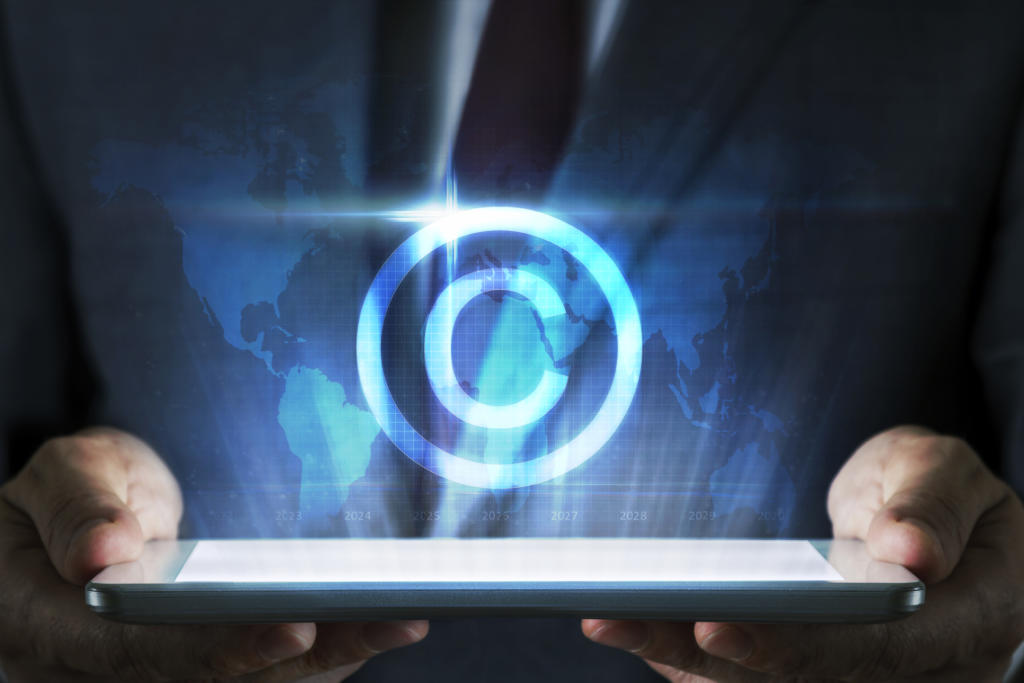 We are pleased to say that part government funding has returned for businesses for Intellectual Property (IP) Audits.
The current funding scheme will run from April 2021 to March 2022.
Why are IP rights important to a business and why should I audit my intellectual property?
Intellectual property is a crucial aspect of any business and can often be monetised particularly in respect of copyright, designs and patents. Protecting your IP rights can prevent others benefiting from such rights without your permission. More importantly, knowing and having a grasp on all relevant intellectual property aspects of your business can add substantial value; after all it is important not to forget that IP is an asset, albeit intangible.
Having a good understanding of the intellectual property owned by a business can allow for new opportunities and the potential for new products to be identified.
What is an Intellectual Property Audit?
An IP Audit provides growing businesses with legal advice, a strategy and a detailed written report on how to protect existing and future IP assets.
Please see our video and brochure for more information.
Why should you apply for funding to conduct an IP Audit?
An IP Audit can:
Reveal any weaknesses in your current IP;
Help your business grow;
Offer you new opportunities;
Differentiate you from competitors;
Help you increase the value of your IP assets and therefore business;
Make your business more attractive to potential investors and funders; and
Reveal any IP assets that you were not aware of and establish ownership.
Overall, the IP Audit will provide you with a strategy on how best to develop, protect and commercialise your IP assets.
How do you apply for an Intellectual Property Audit?
Innovate UK Edge partners across the UK arrange the allocation of IP Audit funding via the UK Intellectual Property Office's (UK IPO) process. Businesses do need to meet eligibility criteria to apply for an IP Audit and we would refer you to the Innovate UK Edge regional partners who would guide you through the eligibility criteria and application process.
If you are not eligible for a part-funded IP Audit or do not want to engage with the part-funded application process then we can offer a privately funded option. The privately funded option offers an opportunity to tailor the IP Audit to your specific needs and the cost would be dependent on the scope of work to be carried out.
What does the scope of an IP Audit cover?
Each IP Audit is unique and tailored to the needs of the organisation and involves an in-depth examination of all the IP rights associated with that organisation. This includes having a discussion with you and amongst other things, reviewing existing IP rights, contracts and branding.
A detailed written report is supplied to you with a full breakdown of everything that the review has identified, from which we are then able to provide advice and a commercial strategy going forward. Once the report has been provided to you the scope of the audit funding also covers a follow up meeting to discuss the report.
The scope of the audit includes advice on the following areas of IP:
Copyright;
Design rights;
Trade marks/brand protection;
Patents;
Working with third parties and the impact it may have on your ownership of IP;
Review of IP focused commercial agreements (NDAs etc.); and
Advice on general IP management.
What is the cost to a business?
The total cost of an IP audit is normally £3,000 (including VAT) but with funding, the UK IPO will contribute £2,500 (including VAT) and you will pay £500 (including VAT).
How can we help you with your Intellectual Property Audit?
We have conducted over 130 IP Audits in the last 6 years. We are experts in carrying out IP Audits and continue to work with businesses after the IP Audit report has been provided to assist with their IP strategy. We have experience assisting different sized businesses, whether you are a start-up, or a larger business looking to expand. To get in touch, please see our details below.