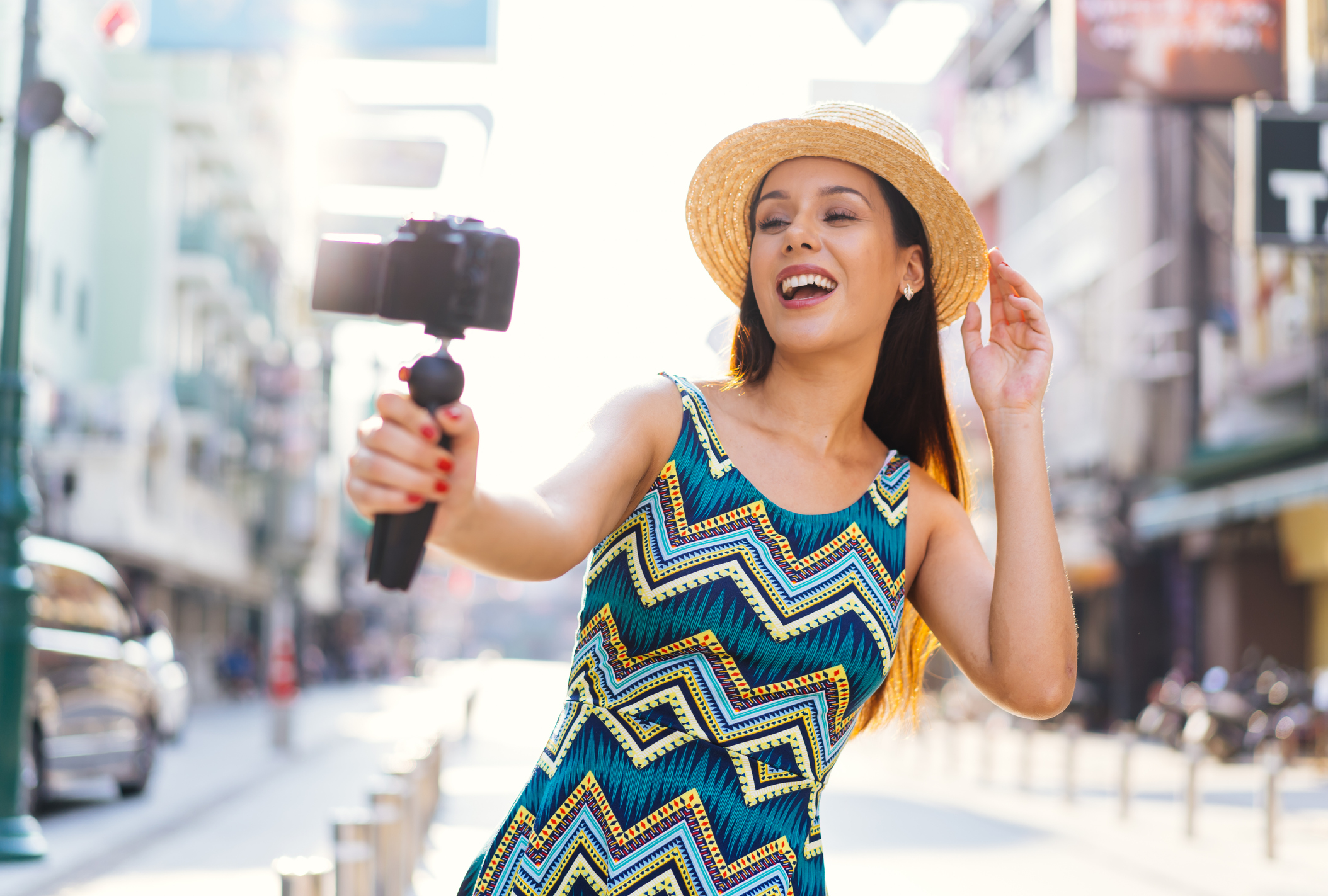 What do influencers and content creators need to do to ensure they are legally protected and they don't become a risk to brands?
For influencers, ignoring the relevant advertising rules and regulations can not only damage the influencer's reputation, but it can also increase their "risk profile" to brands.
Brands may take the view that the influencer is a risk and could cause them bad publicity, which could mean that the brand is less likely to offer brand deals and partnerships.
It is recommended that influencers view their social media as a "work portfolio" and make sure that they are always complying with the relevant rules and regulations on influencer marketing – including labelling ad content correctly, giveaways, regulated products. It is also important that influencers comply with any contracts in place between them and the brand.
Below we have set out our top tips for making sure that influencers are best protected when providing influencer marketing services:
#1 – Avoid sanctions by complying with advertising rules
There are a whole host of advertising rules and regulations that you must comply with as an influencer, including those set and enforced by the Advertising Standards Authority ("ASA") and the Competitions and Market Authority ("CMA"). Anyone can report an influencer to the relevant authorities and in 2020, the ASA saw a 55% increase in complaints made against influencers.
Labelling advertising content
The rules include labelling advertising content correctly and clearly; correct labelling goes beyond just placing #ad somewhere in the caption, post, or Story. For example, where a Story is an ad, it is not acceptable to put the label in a tiny font, make the font the same colour as the background and/or make it otherwise difficult to see.
Additionally, some labels are not accepted by the ASA and it is important to know what these are. Influencers cannot rely on their bios or past posts to make it clear to consumers that they are connected to a product or brand (including an influencer's own brand).
Giveaways and competitions
If you launch a giveaway or competition on social media there are several steps you need to take before and after sharing the giveaway post, to avoid having the post taken down or action taken against you. Recently, ex-Love Islander Molly-Mae Hague hit the headlines for breaching the ASA regulations when running a giveaway. See our article on social media giveaways to find out more here.
Special category products
Some products, such as alcohol, weight-loss and cosmetics are more heavily regulated meaning additional advertising rules apply. Check out our article on advertising alcohol on social media for more information here.
Beware sanctions against influencers
The ASA can issue a number of sanctions against influencers and brands if they are seen to be ignoring the rules. The CMA can also take action against influencers for breaching their rules and consumer protection law.
The ASA intends to do future spot checks on influencers' and brands' social media content and to take enforcement action against those who continue to break the rules. It also plans to work with the CMA and social media platforms to tackle non-compliance. Ultimately, there is now less room for error within influencer marketing.
#2 – Take specialist legal advice
It is recommended to take specialist legal advice before providing influencer marketing services. Taking this first step can help to ensure that you are not putting yourself in a disadvantageous position and that you are complying with your legal and regulatory obligations. This might be instructing specialist lawyers to review a brand deal contract that you have been presented with so that you understand your rights, liabilities and obligations or it could be overarching advice on influencer marketing law – the dos and don'ts of the industry.
#3 – Do not infringe others' intellectual property rights
You need to make sure that you understand who owns the content you are posting on social media and what your rights are in the content – this could be an image, sound recording or video. If you have a contract in place with a brand, it might dictate what you can and cannot do with the content and it might include terms on ownership. The last thing you want to do is unknowingly assign your ownership in content to a brand by not fully understanding the contract or promote a product which infringes the rights of a third party.
This is a complex area of law and it is recommended that you instruct specialist intellectual property lawyers to review your contract with a legal advisor – luckily, at Stephens Scown we are both specialist intellectual property lawyers and influencer marketing lawyers.
#4 – Comply with social media terms and conditions
It is important to ensure you are complying with the relevant social media platform's terms and conditions. The consequences of ignoring these terms include your account being permanently taken down, which could mean losing all the followers you have worked so hard to gain. This may also mean that brands can terminate their relationship with you (subject to what the contract says).
#5 – Consider getting appropriate insurance cover
It is also important to considering putting appropriate insurance cover in place in instances where things go wrong. We cannot advise on insurance, but it is sensible to make sure that you can cover your potential liabilities under a contract.
Many brands see an adequate insurance policy as a reflection on an influencer's professionalism, so having an appropriate plan in place could boost your chances of securing brand deals.
How we can help
Our legal advisors can provide guidance on all aspects of influencer marketing. From advising on the dos and don'ts of advertising on social media and drafting bespoke influencer contracts to reviewing brand deal contracts to ensure that you enter commercial relationships with your eyes open. It's important that you fully understand your rights, liabilities and obligations.
For more information on influencer marketing, please check out our previous articles: