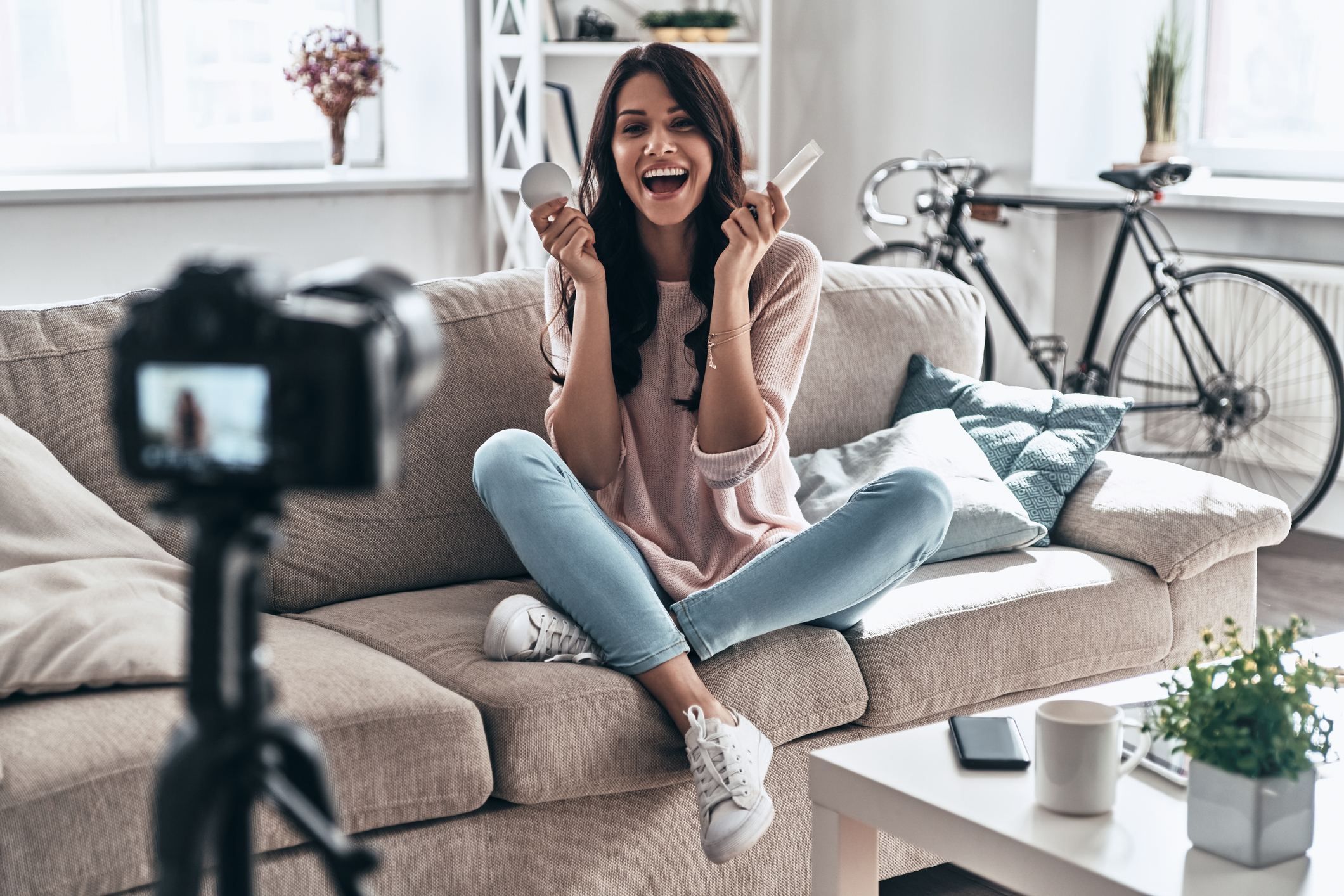 This month, the Advertising Standard Authority (ASA) published a report assessing whether influencers are complying with the rules on Instagram. It described the results of the report as "unacceptable".
ASA's report, "Influencer Ad Disclosure on Social Media", followed a three-week Instagram monitoring exercise, which assessed influencers' level of compliance with the ASA rules. It highlighted that brands will be held equally responsible for failing to adequately disclose advertising content. The ASA is now planning to work directly with social media platforms and the Competitions and Markets Authority (CMA) to prepare enforcement action.
ASA monitoring exercise
The exercise monitored the Instagram accounts of 122 UK-based influencers and more than 24,000 Instagram Stories to see if their advertising content was compliant with the ASA rules. The ASA found that nearly 25% of the Stories were advertisements, but only 35% were correctly labelled. The ASA describes the proportion of influencers complying with the rules as "far below what we would expect" and the level of non-compliance "unacceptable."
Influencers given warnings
The ASA has placed these influencers and several brands 'on notice' and has threatened to name and shame the rule breakers if they are seen to be ignoring the regulations again in the future.
Recently a few ex-Love Islanders have hit the headlines for falling short of the ASA regulations, including Molly-Mae Hague (giveaway rules) and Luke Mabbott (mislabelling advertorial content). It is therefore suspected that, in response to its findings, the ASA will take more stringent action to ensure compliance of both influencers and brands when advertising on social media.
The exercise also found inconsistent disclosure of ads across Stories, posts, IGTV and reels. This means that an ad might be accurately disclosed in a post, but then not in a corresponding Story, i.e., including unmarked affiliate content and/or poor visibility of labels.
The ASA once again emphasised that influencers should not rely on bios or past posts to make it clear to consumers that they are connected to a product i.e., by including that the influencer is a "brand ambassador" for a particular brand will not cover all posts and content which relate to that brand.
Poor compliance across all sectors
70% of monitored ads fell into three sectors: Beauty, Clothing and Leisure.
However, no single sector had an acceptable rate of compliance when labelling ads. The ASA suggested that neither influencers nor brands are taking enough care to ensure consumers know when influencer marketing is occurring.
In 2020, the ASA recorded a 55% increase in complaints received about influencers across all platforms compared to 2019, from 1,979 to 3,144. 61% of all complaints made in 2020 were about ad disclosure on Instagram.
With influencer marketing continuing to grow rapidly, the ASA believe it is likely that they will continue to receive more complaints about this type of advertising.
How to make sure you are compliant with ASA
It is recommended to take specialist legal advice before providing and/or engaging influencer marketing services. Taking this first step can help to ensure that you are not putting yourself in a disadvantageous position and that you are complying with your legal and regulatory obligations – both from an influencer point of view and a brand point of view.
What is the risk of not following the ASA rules?
Brands
If brands continue to disregard the ASA rules or collaborate with influencers who continuously breach the rules, it can significantly damage their reputation when and if the ASA applies these sanctions – or if the press get wind of a complaint.
Brands and influencers have recently hit the headlines because a complaint has been upheld by the ASA. For example, BoohooMAN and Luke Mabbott – Luke Mabbott hit the headlines after posting advertorial content on TikTok and not disclosing his commercial relationship with BoohooMAN. Influencers hitting the headlines for breaching the ASA and/or CMA rules has the potential to negatively affect the brand's reputation.
Influencers
For influencers, ignoring the relevant rules and regulations can not only damage their reputation, but it can also increase their "risk profile" to brands.
Brands may take the view that the influencer is a risk and could cause them bad publicity, which could mean that the brand is less likely to offer brand deals and partnerships. It is recommended that influencers view their social media as a "work portfolio" and make sure that they are complying with the relevant rules and regulations on influencer marketing at all times – including labelling, giveaways, regulated products etc.
ASA sanctions
The ASA can apply a range of sanctions to brands and influencers if they are seen to be ignoring the rules. This includes:
Withdrawal or amendment of the offending ad;
Naming and shaming the brand and/or influencer on their non-compliant list;
Media refusal;
Disqualification from industry awards;
The removal or paid-for search ads; and
Withdrawal or trading privileges.
Persistent or serious offenders may be required to have their content vetted by CAP before publication.
More information
For more information on influencer marketing, please check out our previous articles:
We advise influencers, influencer agencies and brands on compliance, implementing a brand/influencer strategy and training for the brand's marketing team. We also draft bespoke influencer/content creator contracts to ensure that the commercial relationship is properly governed and importantly, to ensure that reputational controls are in place.
If you would like to discuss any of the above, please get in touch with our team.