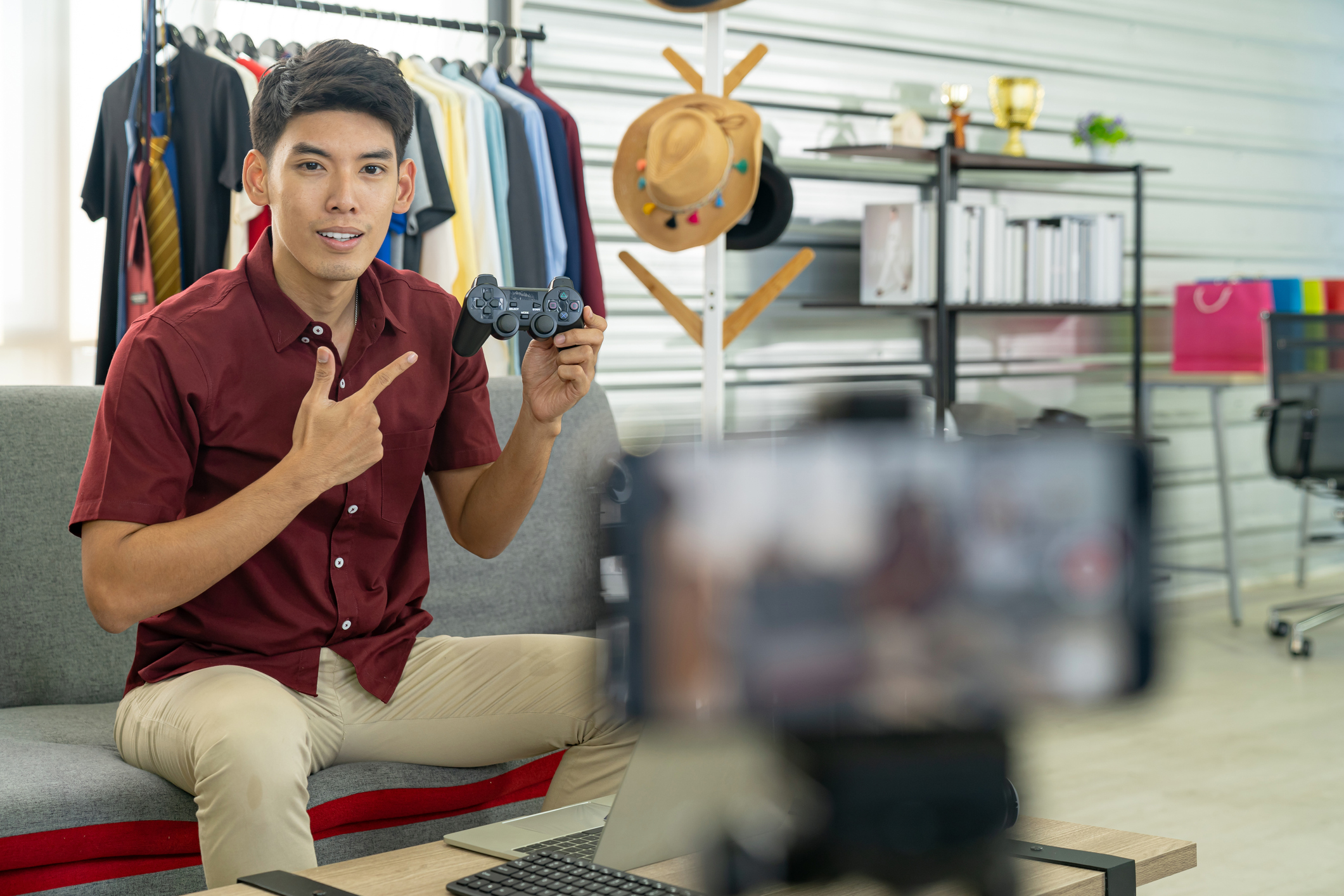 Influencer marketing can be very lucrative for brands; it can promote brand advocacy, awareness and allow a brand to target a niche audience. However, using influencers to promote and advertise your products isn't without its risks.
There are several considerations to make before engaging an influencer – from ownership of the content created, rights to use the content, to compliance with the relevant advertising rules and regulations; this article sets out my top 5 tips for brands when using influencers.
#1 – Understand the risks of influencer marketing for brands
There are a whole host of advertising and promotion rules that both the influencer and the brand need to comply with when engaging in influencer marketing services and/or running online competitions or giveaways. The leading regulatory bodies are the Advertising Standards Authority (ASA), The Committee of Advertising Practice (CAP) and the Competition and Markets Authority (CMA). There are additional rules that apply to regulated products, such as alcohol.
If brands continue to disregard the rules or collaborate with influencers who continuously breach the regulations, there is a risk of reputational damage when and if the breach hits the headlines, or when the ASA makes a ruling and publishes the same on its website. The ASA intends to do future spot checks on influencers' and brands' social media content and take enforcement action against those who continue to break the rules. It also plans to work with the CMA and social media platforms to tackle non-compliance. Ultimately, there is now less room for error within influencer marketing.
Giveaways and competitions rules and regulations
There are multiple rules and regulations which apply to giveaways and/or competitions and it is important that the account running the same complies with the rules. To find out more, please see our article on social media giveaways here.
Special category products rules and regulations
Some products, such as alcohol, beauty, children's toys and gambling are more heavily regulated meaning that more stringent rules and regulations apply. It is important to be fully aware of these rules and regulations in order to avoid posts being removed, reputational damage and/or action taken against your brand. Check out our article on advertising alcohol on social media for more information here.
#2 – Implement an influencer strategy
It is important to implement an appropriate influencer strategy that considers the relevant rules, regulations and sets out how your brand will engage with influencers. This can mitigate the risk of reputational damage and help to maintain your brand's image.
Anyone can report an influencer to the relevant authorities and in 2020, the ASA saw a 55% increase in complaints made against influencers.
Our legal advisors can offer bespoke training packages on the rules and regulations regarding influencer marketing and giveaways to help brands understand their obligations and minimise the risk of reputational damage.
Our specialist legal advisors recently delivered successful influencer marketing training at Thatchers Cider Company – helping the Thatchers marketing team to understand the rules and regulations on influencer marketing and how best to minimise the risk of getting it wrong.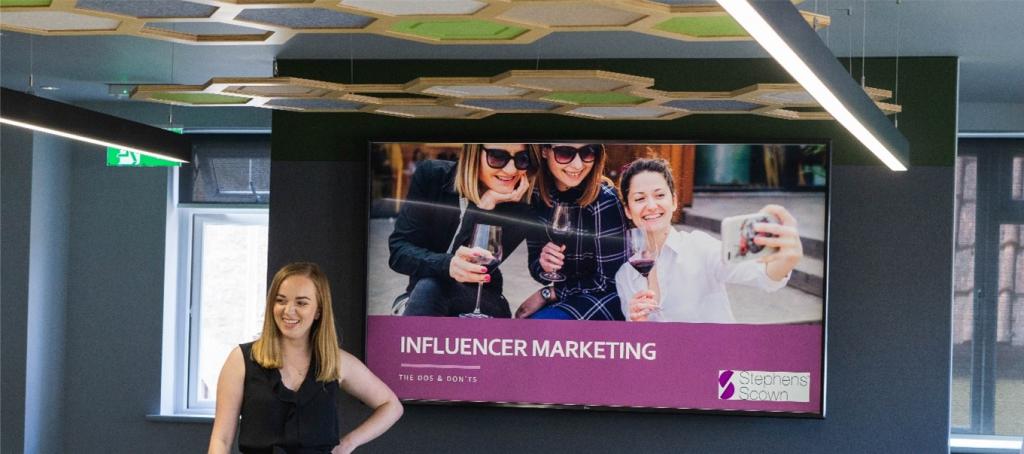 #3 – Implement an influencer contract
Having a proper comprehensive influencer contract in place is a step in the right direction to minimising your brand's exposure to reputational damage.
It's important for brands to have an influencer contract in place which is reflective of the relationship with the influencer and caters to the brand's needs. Without a contract, there is no immediate course of action if the content created by the influencer doesn't live up to expectations or if the influencer doesn't hold up their side of the "agreement". An influencer contract can provide the brand with the necessary controls it needs to ensure that they are best protected.
At Stephens Scown, we are mindful that there is a balance to be struck between the legalities, flexibility and commerciality and we are well placed to create a bespoke influencer contract that does just that.
#4 – Consider your intellectual property ownership
Do you want to be able to use the content that the influencer creates? Typically, a brand's answer to this question is yes. However, unless there is a written contract in place, the brand is not immediately entitled to use the content created by the influencer – even if payment is received.
The general rule is that the individual who created the intellectual property work, including photographs, videos, software and/or marketing material, is the owner of the work, unless there is an adequate written agreement to state otherwise. If the influencer took the photograph for the social media post and there is no written agreement in place, your brand will likely be unable to use the content without the photographer's permission, leaving your brand vulnerable. It is also important to be mindful of the relevant social media platform's terms and conditions.
With the influencer as the owner of the work, they could post campaign material or outdated content, which is no longer relevant to your brand or services, unless you have a contract in place which prevents this. This has the potential to confuse consumers and cause you problems. Intellectual property ownership and licensing is best dealt with in an influencer contract.
#5 – Create brand guidelines
Brand guidelines can act as a useful tool to strive for compliance with ASA and CMA compliance and therefore help to mitigate the risk of the influencers breaching the rules.
Brand guidelines can impact your brand identity and can set out your mission, core values and personality, whilst also demonstrating off your brand's ethos and tone. Your brand guidelines can set standards and rules that influencers must follow when completing a brand campaign with your brand, therefore allowing for consistency and control. It is important for any brand guidelines to be incorporated into the contract with the influencer.
How we can help brands working with influencers
Our legal advisors can provide guidance and advice on all aspects of influencer marketing regulation and influencer contracts. From providing bespoke training on the dos and don'ts of advertising on social media, to drafting bespoke influencer contracts. It is important that you fully understand your rights, liabilities, and obligations.