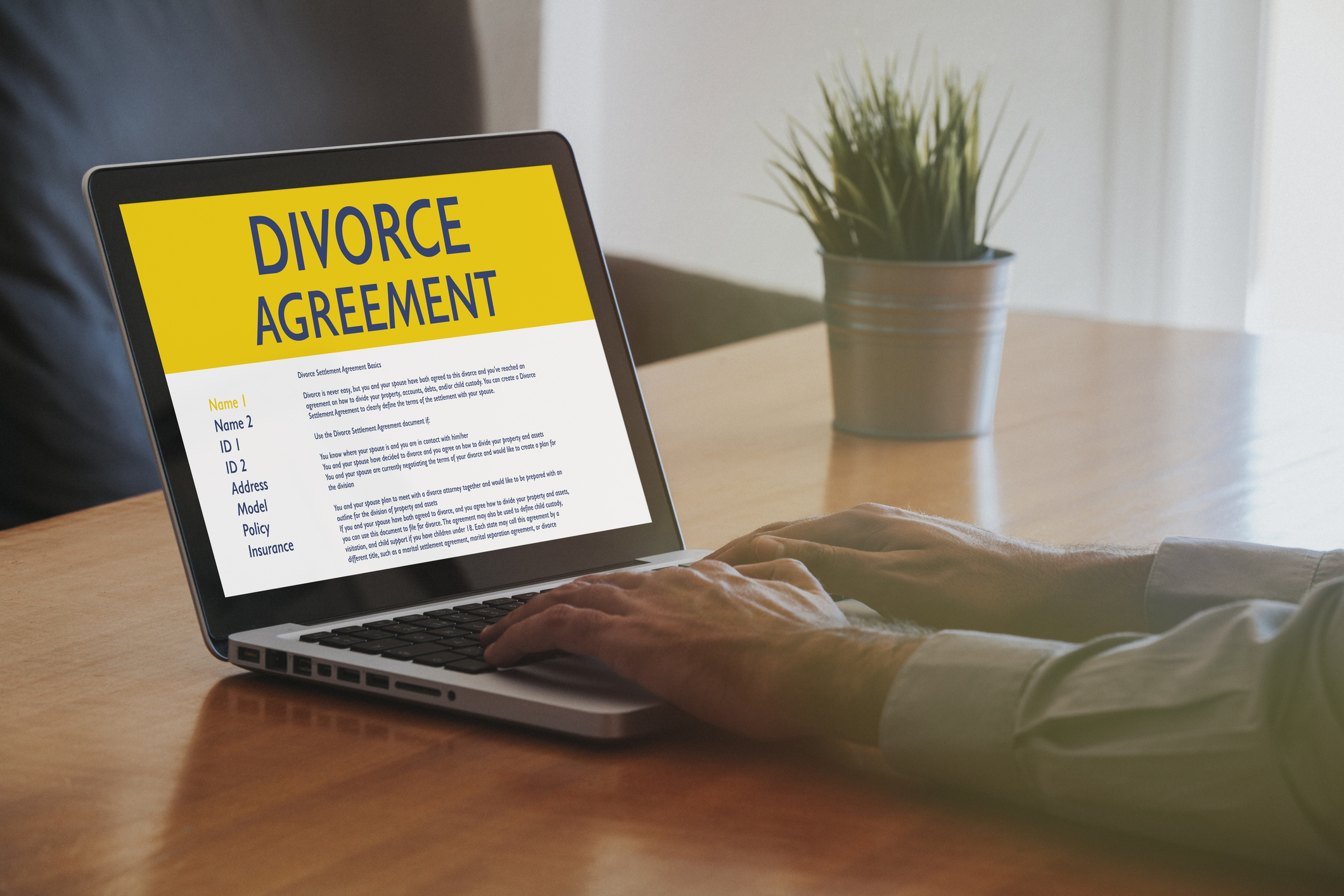 The Court has an online facility enabling couples to deal with divorce proceedings themselves, potentially saving you costs and time. If you have received one from your spouse and decide to represent yourself to save legal fees, there are a number of keys points where guidance is required to protect you and your financial position. Here is what you need to think about:
Claim for costs in the petition
The petitioner (the person who applies for the divorce) can include a claim for costs against you. This would only be costs in relation to the divorce proceedings, not the costs incurred in resolving the finances. This is particularly common if the petition is based on your adultery or unreasonable behaviour but can be done in any case.
We can assist you in reaching an agreement about the level of costs to be paid at an early stage to bring the negotiations on costs to a swift conclusion so that you can focus on the bigger picture of concluding the financial aspects of your divorce. Costs orders are payable at the very end of the process and should not be significant if the online process has been used by your spouse without a solicitor formally representing them.
When I am a respondent in divorce proceedings, can the Court send my divorce petition to my solicitor rather than to my home address when using the online divorce portal?
The short answer is yes. The current online process doesn't have a section to add your solicitor as the Respondent but guidance suggests you complete the acknowledgement of service to include your own name as the Respondent and your solicitor's address (rather than your own email address) for the Court to send you the divorce documents.
This will enable your solicitor to handle each step and advise you as you go through the process. Some people prefer to do this if they are too busy to keep things moving themselves or would prefer to be guided through it step by step.
Timing of your decree absolute (which brings the marriage to an end)
You should try to agree that your spouse who started the divorce will delay applying for this until the finances have been resolved to prevent you losing rights to your husband/wife's pension in the event of their death. It can also have tax consequences in some circumstances if your marriage is brought to an end before finances are resolved.
You can seek an undertaking (promise) from your spouse to delay their application before you acknowledge the petition to allow it to proceed.
An additional reason to delay this would be if there was a pension sharing order. You should wait 28 days from the date the Court approves your financial order before applying for the decree absolute. This is period it generally takes the order to become effective.
If you're unsure of the terminology around divorce and pensions, have a look at our jargon buster. For any advice or questions, please feel free to get in touch.