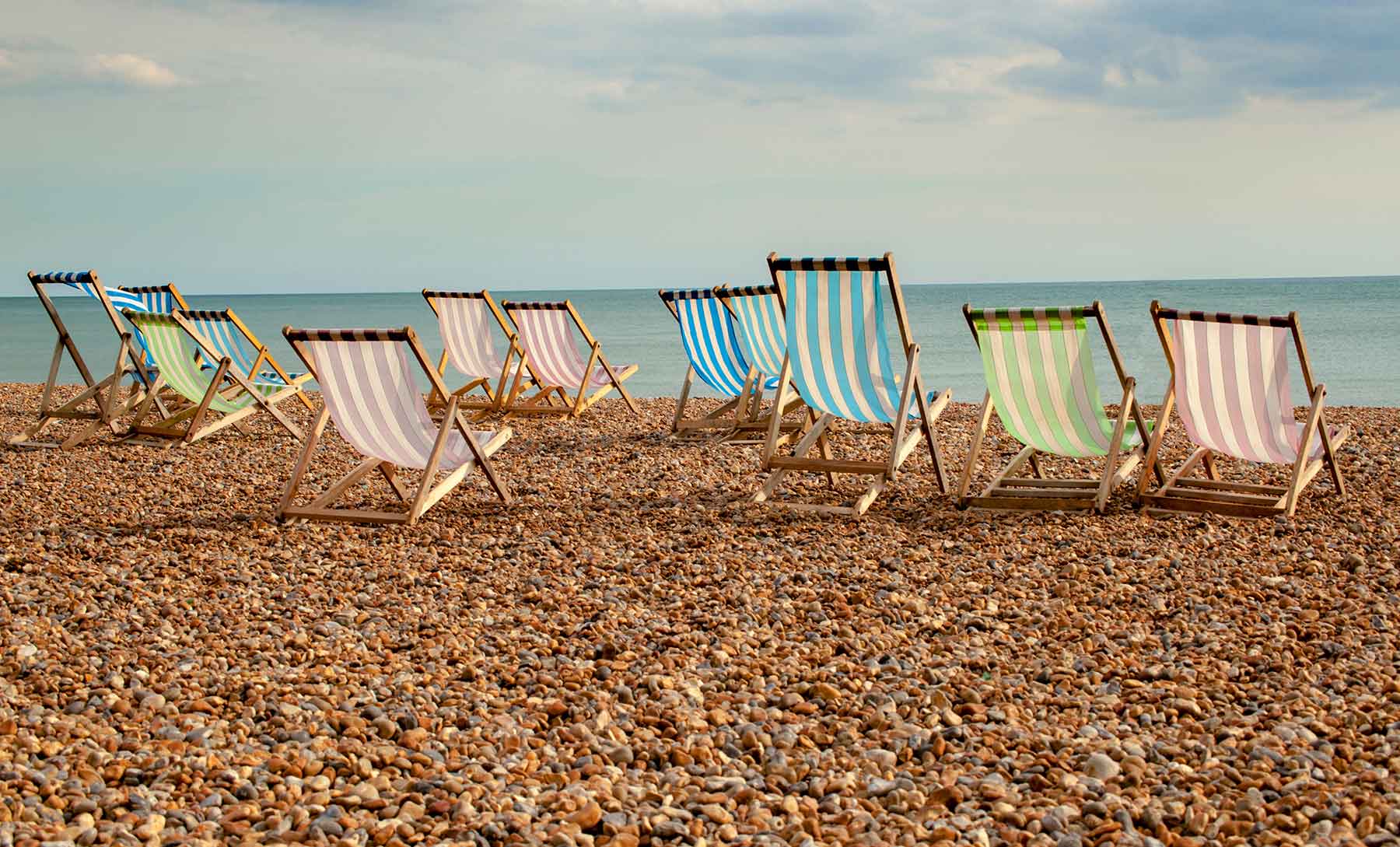 What is Shared Parental Leave?
Shared Parental Leave (SPL) is a new right to share a period of 50 weeks of leave (37 weeks of pay), which is available to eligible parents during the first year after their child is born or placed with them for adoption. The intention is to provide families with greater flexibility when deciding who will take time off work to care for the child during the child's first year with its parents.
This new right will have significant implications for employers and employees. Parents can apply to take time off work together or apart, in one continuous period or discontinuously.
SPL will operate alongside the existing maternity leave scheme, which will continue to apply with some changes. Parents are not obliged to take SPL as it is an optional right.
For the purpose of this article, any references to birth/maternity will include the equivalent references for adoption placements.
When do these new rights come into force?
The relevant Regulations came into force on 1 December. You can expect to start receiving requests from qualifying employees shortly if you haven't already. (Qualifying employees include those that are pregnant, their partners, fathers and those who are adopting or have the main responsibility for looking after a child other than the mother).
Who can take Shared Parental Leave?
SPL is a new legal entitlement for eligible parents of babies due on or after 5 April 2015. There are complex eligibility and notification rules for BOTH parents to satisfy for them to be entitled to this leave and Shared Parental Leave Pay (ShPP).
What should employers be doing now?
You should be acting now to prepare for the new and complicated SPL scheme. This includes implementing a new SPL policy and notification templates for employees to use, ensuring that those responsible for administering the scheme (HR and payroll) understand the regime and making line managers aware of the new scheme and how they should deal with SPL requests.
How will the right to take SPL work?
The new system will allow qualifying parents to share between them up to 50 weeks of leave of the mother's maternity leave (and 37 weeks of maternity pay). So, once a mother has taken her compulsory period of maternity leave (generally two weeks) she will have the option to end her maternity leave early (as long as each parent satisfies the eligibility criteria) and the remaining untaken maternity leave and pay can be taken as SPL and ShPP, i.e. it can be shared between the mother and her partner.
Employees will generally have to give at least eight weeks' notice of their intention to opt into the SPL system and of any subsequent request for leave. They will also have to give a non-binding, written indication of how they are intending to take their SPL; the intention being to give employers some certainty of the pattern of SPL that is likely to be taken.
An employee can request to take SPL in one continuous block and the employer must agree to this. An employee is entitled to request to take up to three discontinuous (or separate) blocks of leave, which an employer may agree to or refuse. There is a period of two weeks for the employer/employee to reach agreement. If this fails the employee can take leave in one continuous block.
Do I have to pay employees during SPL?
Employees will be entitled to share a total of up to 37 weeks of pay during SPL. Employers must pay at least the lower of 90% of average weekly earnings or the statutory rate – unlike the first six weeks of statutory maternity pay, which is paid at 90% of weekly earnings.
What happens if I pay enhanced maternity pay?
The government has made it known that it does not consider it to be discriminatory for employers who offer enhanced maternity pay to not offer this for periods of SPL (provided that both female and male employees are treated equally). However, this is likely to be an area that will result in litigation. It is advisable for individual employers to take legal advice on this point if it affects them.
What happens to paternity leave?
When the new SPL system comes into force, the existing right of additional paternity leave will be abolished. The right of two weeks of ordinary paternity leave will remain, although it can't be taken if the father has already taken SPL.
Can employees work during SPL?
An employee and employer are entitled to make reasonable contact with each other from time to time during a period of SPL, for example, to discuss an employee's return to work, without bringing the period of leave to an end. An employee may work for up to 20 days during the SPL period. These days are referred to as "shared parental leave in touch" (SPLIT) days. These are separate and additional to any "keeping in touch" (KIT) days that a woman has on maternity leave.
What are an employee's rights during and after a period of SPL?
An employee's terms and conditions of employment, with the exception of their right to remuneration, apply throughout SPL. They are entitled to return to work after SPL in the same job, after a period of leave or no more than 26 weeks in total, even if the leave is taken in discontinuous blocks. In other circumstances, the employee will at least be entitled to return to another job which is both suitable for them and appropriate for them to do in the circumstances.
This is a complicated area of law, so if you are unsure or require legal advice then do contact our employment team by e-mailing on employment@stephens-scown.co.uk or by calling 01392 210700.