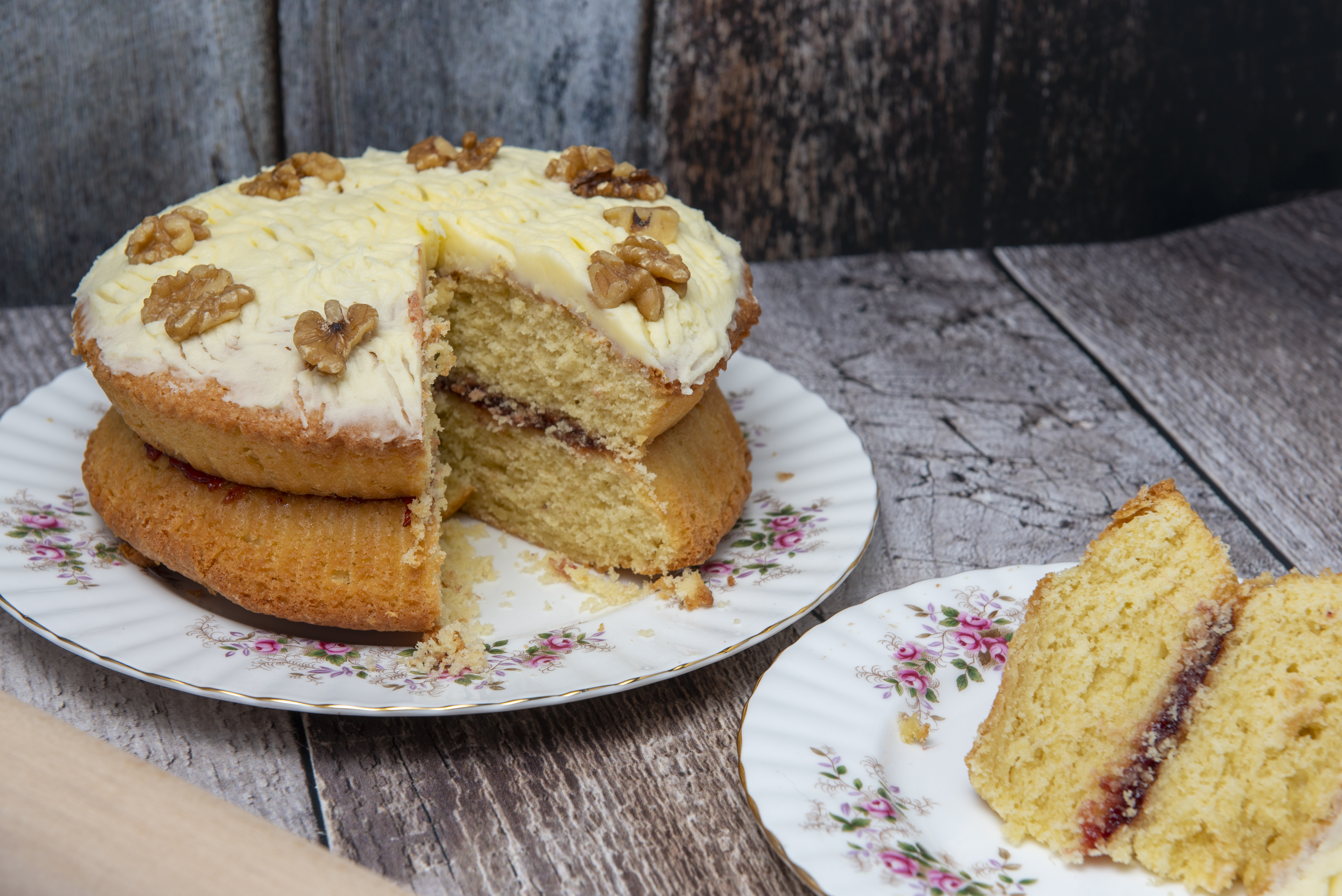 With the rise of social media, review sites and tabloids, people are increasingly becoming accustomed to being able to air their thoughts and opinions on these platforms. However this does not mean that untrue statements or allegations may be published about individuals or businesses in a public forum.
The break up of a well known celebrity couple has illustrated the importance of the need to be careful about what statements are published on social media.
The Great British Bake Off star, Paul Hollywood, recently split from his girlfriend Summer Monteys-Fullam. In the aftermath of their split, Paul Hollywood allegedly made a number of remarks on Instagram claiming that Ms Monteys-Fullam was "courting publicity" and "trying to cash in on their relationship". Ms Monteys-Fullam has confirmed that she is now seeking to take legal action against Paul Hollywood in respect of the comments that he made.
In order to successfully bring a defamation claim, Ms Monteys-Fullam will have to prove the following:-
The statements made by Paul Hollywood were untrue
The statements damage Ms Monteys-Fullam's reputation and/ or lower her reputation in the estimation of right-thinking members of society
The statements caused her serious harm
In our experience, negotiations tend to take place behind closed doors and matters can often be resolved without the need to issue proceedings. The Instagram post in question has already been removed from Paul Hollywood's Instagram account however it will be interesting to see whether Ms Monteys-Fullam's solicitors manage to secure an apology or a formal retraction.
When publishing comments or posts online, it is important that you bear in mind the possible implications of your actions. Here at Stephens Scown, we have considerable expertise in pursuing and defending defamation claims.