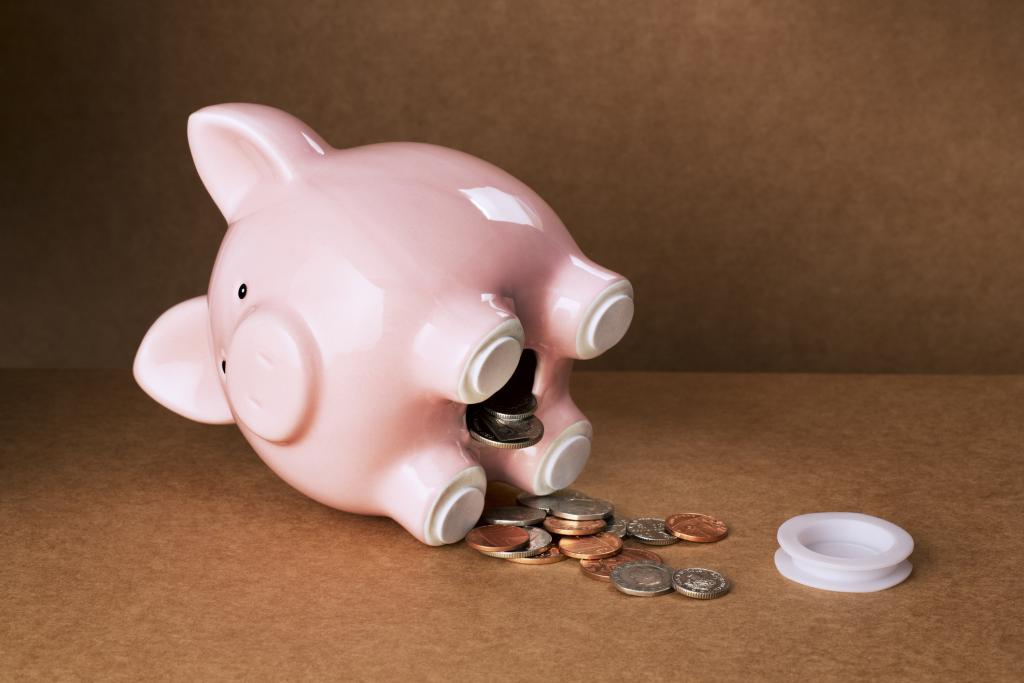 There are a number of factors that may influence a business decision to end a contract (contract termination) – changes in the economic climate can produce a range of different pressures.
Although the rise in inflation seems to be slowing, costs have increased sharply for many businesses and changes in levels of consumer income could also mean that an existing contract is now unfavourable to a business if there is a change in demand for services/goods.
Contract Termination
A business seeking to terminate a contract should be sure of their legal position before taking action and carefully consider their grounds to terminate the contract. It is also imperative that the correct procedure is followed. The potential consequences of terminating a contract can be serious and will vary depending on the terms of the contract. Please click here for helpful tips on contract termination.
Payment Terms
With increased pressures from inflation and a rise in the cost of living, prompt payment of invoices has never been more important for businesses to manage cash flow. It is crucial to keep check of which invoices are outstanding and require chasing. Businesses should review their contracts and the terms relating to payment, to see if any improvements can be made to help credit control and cashflow. Please see the attached for helpful tips on how to best manage payment terms to encourage prompt payment – Corporate CDR Infographic St1 (stephens-scown.co.uk)
If you need help reviewing your contract terms and making improvements, our Corporate team at Stephens Scown can assist. Similarly, our Debtlink team are specialists in debt recovery and enforcement, and can assist you in debt collection matters for as little as £70 + VAT. For more complex matters, our experienced Commercial Dispute Resolution team can assist you in recovering contested debts as quickly and cost-effectively as possible.
The Commercial Dispute Resolution Team at Stephens Scown have a wealth of experience in dealing with contract termination and settlement negotiations. If you have any further enquiries regarding contract termination or settlement negotiations, please feel free to contact our Commercial Dispute Resolution team and we will be happy to help you.