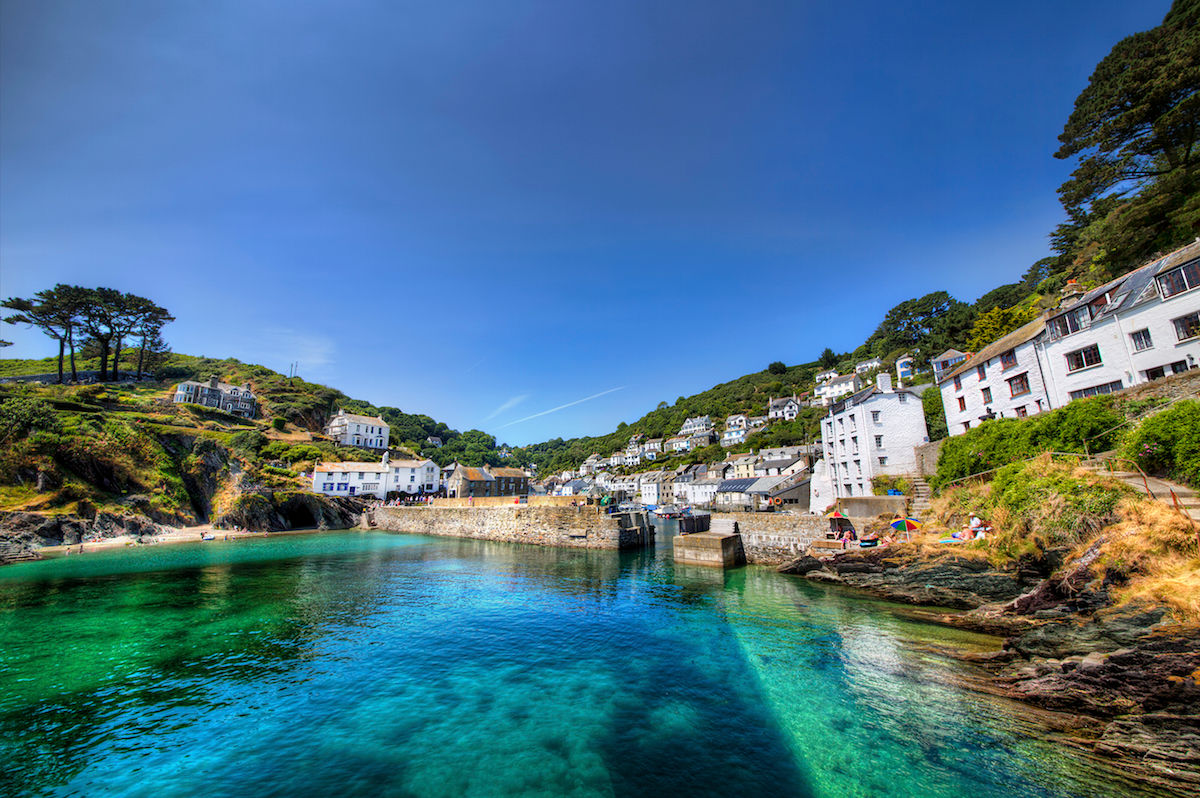 It is well reported that celebrity chef Gordon Ramsay has recently lost a High Court battle over being held personally liable for the rent on a London pub.
The chef alleged that his signature had been forged on a personal guarantee document which made him personally liable for the pub's rent. He alleged that his Father-in-Law had used a ghost writer machine to do this and consequently the signed document made him liable for £640,000 annually for the York & Albany pub near Regent's Park, north London.
However, the Court ruled that Mr Ramsay's claim he did not know the full extent of the use of the ghost machine was "entirely implausible".
Mr. Justice Morgan ruled that Mr. Ramsay knew, before the entry into the lease of the premises, that the machine was used to place his signature on legal documents. The Judge refused to accept Mr Ramsay's evidence and to grant a declaration that the rental guarantee was not binding when the 25 year lease was signed in 2007. It was revealed Mr. Ramsay's office had used it to sign cookbooks, cards, merchandise, and a number of legal documents.
Such machines, now known as autopens, were first manufactured widely in the 1940s. Modern versions store copies of signatures on flash drives, but the mechanism is very similar – a metal arm grips a writing implement and robotically draws the signature on a document.
Whilst most people do not use ghost writer machines, the case highlights the importance of knowing the nature of the document you sign and how it will affect you or your business in the future. It is always advisable to take legal advice as to the relevance and implications of signing legal documents. It will be more cost effective to take legal advice before doing so and avoid the cost of having a future determination by a Court, as the above case highlights.
Michael Davies is an Associate in Stephen Scown LLP's dispute resolution team in Exeter. He is an expert in property and land disputes and advises both landlords and tenants (commercial and residential) on a wide variety of matters. To contact Michael, please call 01392 210700 email solicitors@stephens-scown.co.uk or visit www.stephens-scown.co.uk