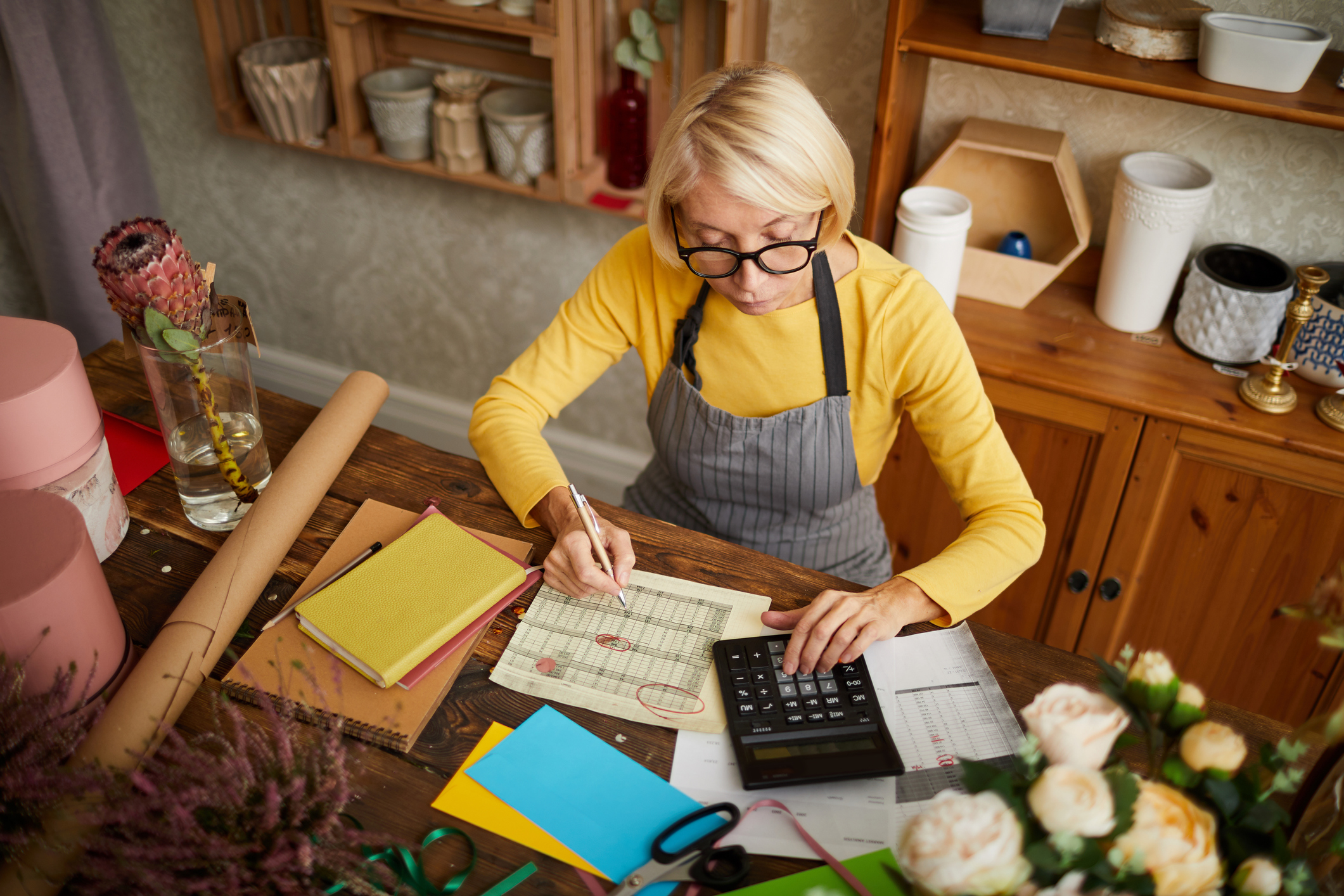 It's potentially good news for commercial tenants – a further round of Coronavirus related protections has been introduced in regards to rent payments. However, this does mean that when these protections come to an end on 31 December, tenants will have accumulated further arrears.
Until last week, the September quarter day was looking like it would present a turbulent time in the commercial lettings market. With a rent payment due for many corporate occupiers on 29 September, various protections introduced to protect commercial tenants with arrears accumulated during the Coronavirus pandemic were due to expire on 30 September.
Initial protections for commercial tenants
The protections include:
Section 82 Coronavirus Act 2020 – this temporarily prohibited landlords from seeking to forfeit or terminate leases for non payment of rent from 26 March 2020; and
The Taking Control of Goods (Coronavirus) Regulations 2020 – this imposed limits on a landlord's right to exercise commercial rent arrears recovery (CRAR), which involves seizing goods as security for rent arrears.
These protections, coupled with restrictions on the ability of landlords to serve statutory demands and winding up petitions, have limited action against tenants.
They have been effective to protect many commercial tenants from enforcement action. Had the protections ended on 30 September, we could have expected a surge in attempts to forfeit or to exercise CRAR by landlords.
New protections for commercial tenants during Coronavirus
On 15 September 2020, the Taking Control of Goods (Amendment) (Coronavirus) Regulations 2020 were made and come into force on 29 September 2020.
The aim of the Regulations is to protect tenants of commercial leases with arrears accumulated during the Coronavirus pandemic. The Regulations increase the minimum amount of net unpaid rent that must be outstanding before CRAR may take place as follows:
From 29 September 2020 until 24 December 2020 (inclusive), 276 days' rent; and
From 25 December 2020, 366 days' rent.
For forfeitures, section 82 Coronavirus Act 2020 (CVA 2020) gives protections from forfeiture for business tenancies for rent arrears. The Business Tenancies (Protection from Forfeiture: Relevant Period) (Coronavirus) (England) (No 2) Regulations 2020 have been made to extend the moratorium period is to 31 December 2020 in England. These Regulations come into force on 29 September 2020.
What commercial tenants should expect when the Coronavirus protections end
For now, these changes are good news for tenants, however, by the time this round of protections come to an end on 31 December, tenants that are already struggling to pay rent will have accumulated further arrears.
It is too early to say whether the Government will extend the protections again but the smart money must be on a further extension to March 2021 in the hope that business will be returning to normal trading levels so as to be able to afford to start paying rents normally.
We also have the potential impact of leaving the Brexit transition period on 31 December without a deal or a deal that will leave businesses needing to adapt whilst still struggling with the fall out of the pandemic.
The Government has introduced initiatives such as the Code of Practice for commercial property relationships during the COVID-19 pandemic, which is a non-statutory Code encouraging landlords and tenants to reach agreement over rent arrears and to behave reasonably towards each other. However, although many landlords and tenants have reached agreements, landlords may well be concerned that the suspension of remedies for rent arrears will lead to the accumulation of arrears debts that will never be repaid.
If you need advice in relation to commercial rent payments and protections, please get in touch with our team.