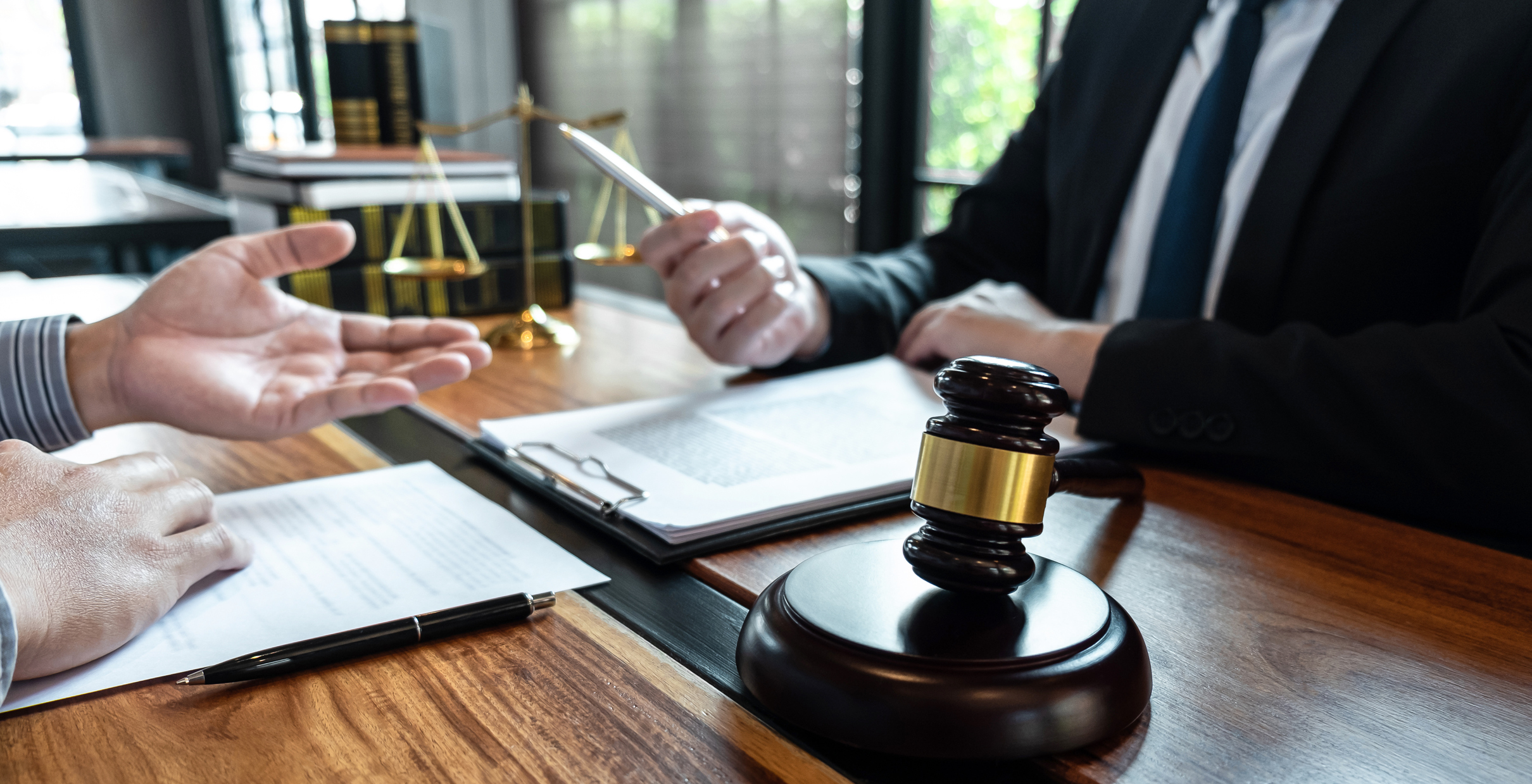 There are many advantages to Alternative Dispute Resolution (ADR); with the Court system currently dealing with a backlog of cases, ADR is a way to resolve disputes in a timelier manner. This article looks at adjudication and is the fifth instalment of our ADR series.
What is adjudication?
Adjudication is a dispute resolution mechanism that has historically applied to the UK's construction industry on the basis that it was a quick cash-flow remedy which would minimise the impact of the dispute on the construction project. However it is increasingly being adopted by other sectors such as the professional negligence sector.
In 2015, the Adjudication Scheme for Professional Negligence Claims ("the Scheme") was launched as a pilot scheme. The pilot scheme was initially aimed at claims against solicitors but it is now open to claims against all non-clinical professionals, and there is no cap on the value of the claim.
Ultimately, it is designed to facilitate a quick resolution of a dispute because it tends to involve a strict timetable and may be based purely on documentary submissions.
When is adjudication used?
The parties may proceed with adjudication on the basis that the contract includes an express adjudication clause which allows a party to refer matters to an adjudicator if there is a dispute. In the construction sector, an adjudication clause can be implied into the contract in certain circumstances by statute.
Under the Professional Negligence Pre-Action Protocol, the parties are required to consider whether their dispute is suitable for determination by adjudication. If it is suitable, the parties can agree to adopt the Scheme.
What are the advantages of adjudication?
The advantages of opting for adjudication are that the decision is:-
Interim-binding (i.e. they are binding until the dispute is finally determined by legal proceedings, arbitration or by agreement);
Usually enforced by the successful party in the Courts; and,
Rarely successfully challenged by the losing party.
Are adjudications still taking place given the current restrictions?
The Court has already been clear that parties should not try and exploit the Coronavirus situation in an attempt to delay adjudication. In the recent case of MillChris Developments Limited v Waters, the Court refused an application in respect of an injunction to prevent the adjudication from proceeding.
The Court held that, in any adjudication, the issues had to be addressed within a short time scale. Any party wishing to postpone would need to provide compelling reasons as to why it was not possible for the adjudication to take place. The fact that the applicant's legal representative was self isolating was not deemed to be a good enough reason to justify a lengthy postponement.
If you are involved in adjudication and you are concerned that you will not be able to meet a deadline, the best approach is to make a timely request to the adjudicator for a short extension explaining why an extension is necessary.
Impact of Coronavirus on adjudication
Adjudicators are sympathetic to the fact that parties may need longer to gather evidence and put submissions together. Nonetheless, adjudications are designed to be a primarily paper based exercise and tend to be dealt with by way of electronic submissions. In view of this, we believe that the impact on this form of Alternative Dispute Resolution has been fairly minimal.
Summary
In summary, adjudication is still very much an option for parties who are keen to resolve matters by way of Alternative Dispute Resolution. When taking into account the delays currently being experienced in respect of Court proceedings, we expect this will be an increasingly attractive option for those in the construction industry and elsewhere.
If you would like further information on Alternative Dispute Resolution solutions, our team have produced several articles on the subject. So far we have covered what ADR is and have looked at how mediation, arbitration and expert determination can help solve various disputes.