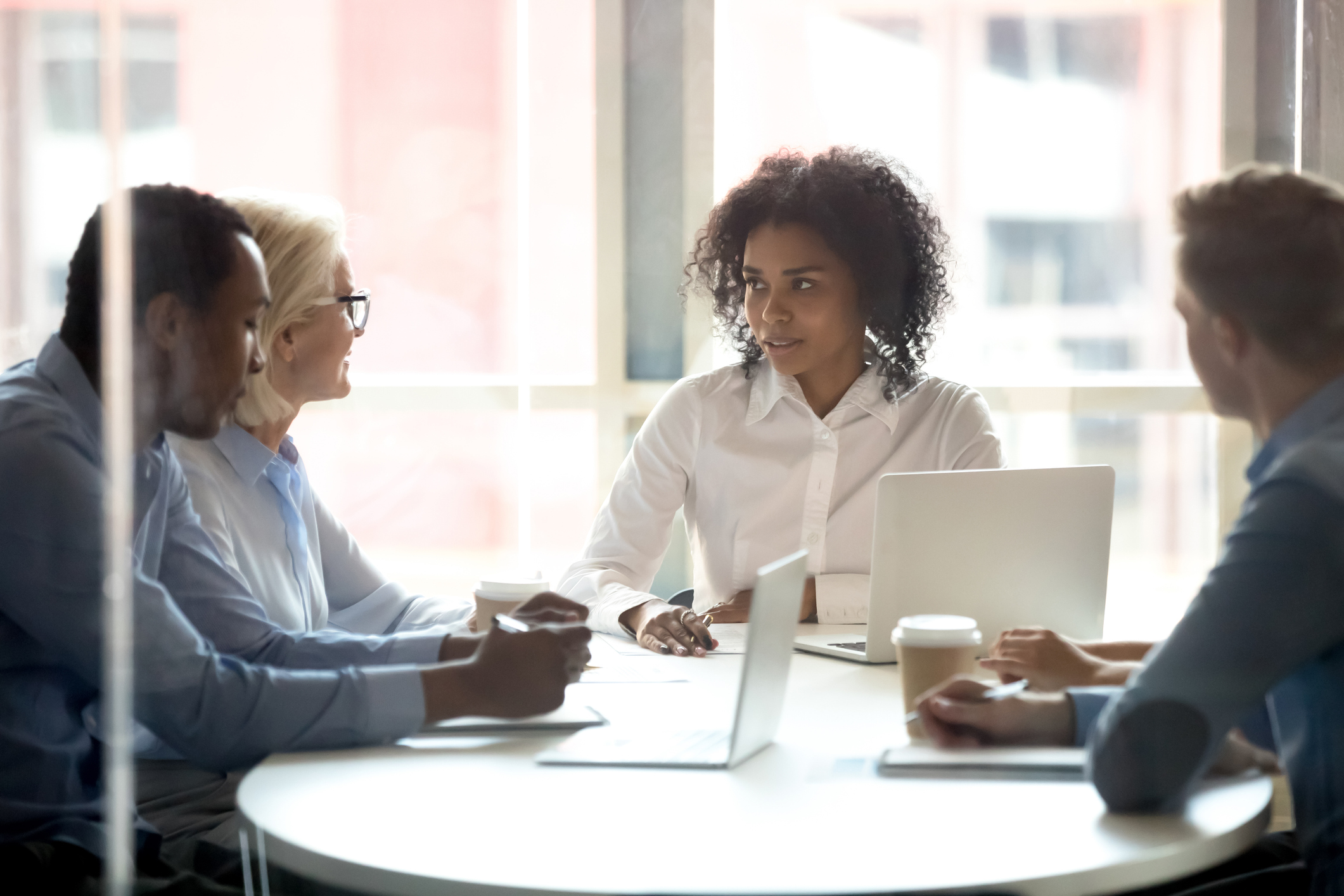 This is the fourth article in our Coronavirus and ADR Series. In our first article we introduced Alternative Dispute Resolution (ADR) and then we looked at mediation and arbitration. In this article we discuss expert determination.
With the Court system dealing with a backlog of lockdown cases, ADR is an attractive option for those seeking to resolve a technical or specialist dispute in a timely manner.
What is expert determination?
Expert determination is well-recognised as a means of resolving disputes via an independent expert in almost all areas of the commercial world.
Typically, expert determination will be used in situations where there is specific provision in a commercial contract for disputes relating to the contract to be dealt with by way of expert determination. If there is no such provision in the contract, however, it is still possible for the parties to agree to appoint an expert to determine the issue in dispute.
When is expert determination appropriate?
Expert determination offers an efficient and cost effective means of determining disputes of a specialist or technical nature between contracting parties.
It is often appropriate in cases where a valuation is needed, for example:
sale of a business and the shares in a private company;
completion accounts on the sale of a company; and
service charge or rent review clauses.
Expert determination is less suited to the resolution of matters which are likely to give rise to extensive factual disputes which require a review of a significant amount of documentary and factual witness evidence. Expert determination is also less suited to disputes dealing with complex legal issues.
Appeals
Where a commercial contract provides for a matter to be decided by an expert, the decision of the expert will usually be binding on the parties and the grounds upon which the decision can be challenged through the courts will be limited.
The court will generally only interfere with a decision where there has been fraud, collusion, partiality, a material departure from instructions, or a failure to state reasons. It is important to consider the express wording of the expert determination clause in the contract because the clause may provide for a challenge to the decision in the event of a manifest error on the part of the expert.
In the event of non-compliance by one party in relation to an expert decision, the other party can issue court proceedings and seek summary judgment.
Advantages to expert determination
Expert determination has the following advantages when compared to arbitration and litigation:
Expertise
It allows for the appointment of an individual expert who is familiar with the relevant specialist or technical issues to resolve a dispute.
Cost
It is usually cheaper, quicker and less formal than arbitration or litigation. Also, it can dispense with the need for the parties to instruct their own independent expert witnesses – the parties can agree on a single joint expert.
Business relations
It helps parties to maintain business relationships (it is confidential and generally less adversarial than litigation or arbitration).
A greater chance of finality
Arbitration awards or court rulings have, in the past, been more likely to be the subject of a challenge or appeal.
Disadvantages of expert determination
Expert determination has the following disadvantages when compared to arbitration and litigation:
Developing area of the law
The law on expert determination is not as well developed as the law on other dispute resolution methods, such as arbitration. In the absence of a well drafted expert determination clause, this can lead to uncertainty and additional delay and costs while such uncertainty is resolved.
No overarching rules
An expert's scope is entirely dependent on contractual provisions and there are, generally, no overarching rules of procedure and process such as the Arbitration Act 1996. It can therefore be more difficult for experts to ascertain the truth in the event of significant factual dispute. As highlighted above, the mechanism therefore lends itself less well to disputes with a substantial factual dispute.
Enforceability
Experts' decisions cannot generally be enforced without further court action or arbitration proceedings on the decision – whether on a domestic basis or internationally.