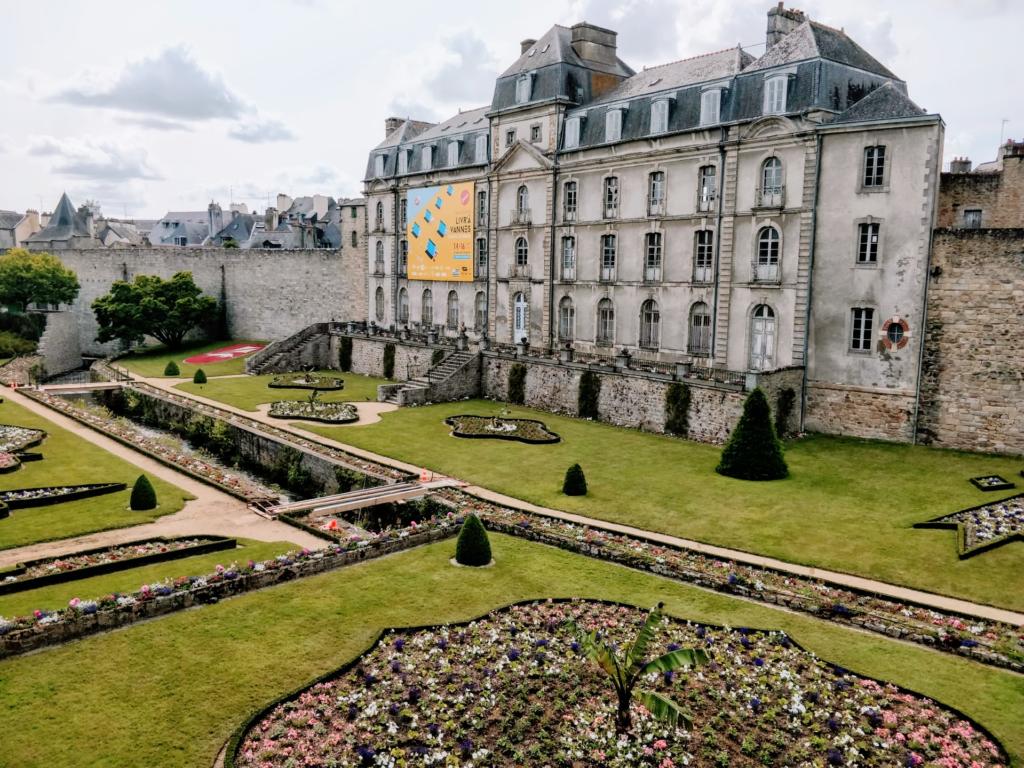 Lucy Ferrat joined Stephens Scown as a trainee solicitor August 2017 before qualifying into the firm's IP & IT team in 2019. This article was written by Lucy about her experience as a trainee.
The Intellectual Property and IT team advises clients on protecting and exploiting intellectual property rights, information technology and data protection.
The team's work isn't limited to South West. We have clients across the world and we actively seek opportunities to build our international network and maintain expertise. For example, the team sends representatives to the International Trade Marks Association conference each year.
As part of my training contract, I have had the opportunity to engage with the international side of our practice. This has been facilitated by the Devon and Somerset Law Society (DASLS) and their International Relations Sub-Committee.
Overseas with DASLS International Relations Sub-Committee
DASLS is twinned with a number of local law societies across Europe, and the group fosters and maintains DASLS' relationships with our twinned bars.
The Sub-Committee represents DASLS abroad by attending international conferences, but they also serve as the first point of contact for any enquiries from foreign lawyers looking for local legal advice. On occasion, they host foreign lawyers who attend Exeter and provide funding to send representatives abroad.
This is the second year that I have attended the Twin Bar Association conference, a meeting of our twinned law societies, and my participation was fully paid for by DASLS. These conferences are topical and aim to compare legal systems in order to learn from other jurisdictions. For the last two years, the conferences have focused on questions relating to professional regulation.
Building our worldwide network
Attending these conferences is an important part of my professional development – the skills acquired are good for business and good for international relations.
This year, I met fellow IP practitioners from Italy. They explained that they have seen increased demand for advice about accessing the UK market post-Brexit, and were happy to meet someone who they could refer work to if/when the need arises. In turn, I have had the opportunity to refer work abroad with confidence in the person receiving our instructions. This is an essential part of our international practice.
I have found that there is immense value in developing friendships, as well as professional relationships, with the foreign lawyers we meet as part of our work. Repeat attendance has meant I have been able to consolidate relationships forged with other junior lawyers from across the EU – our interests and concerns are markedly similar. We stay in touch throughout the year and it is enriching to hear their (often different) perspectives on law, qualification, professional ethics and current affairs.
Beyond the office
From a personal development perspective, participating in the Sub-Committee has allowed me to travel, meet lawyers in different jurisdictions and engage in comparative law debates (which I enjoy!).
I am currently invited to attend the Sub Committee's meetings as an observer, and have volunteered to assist with the preparation of next year's Twin Bar Association conference which will be hosted in Exeter to coincide with Legal Sunday.
I am keen to grow my European and international practice and, as you can see, training with Stephens Scown and working in the South West can go far beyond the office!
Find out more about Stephens Scown's graduate trainee opportunities here.