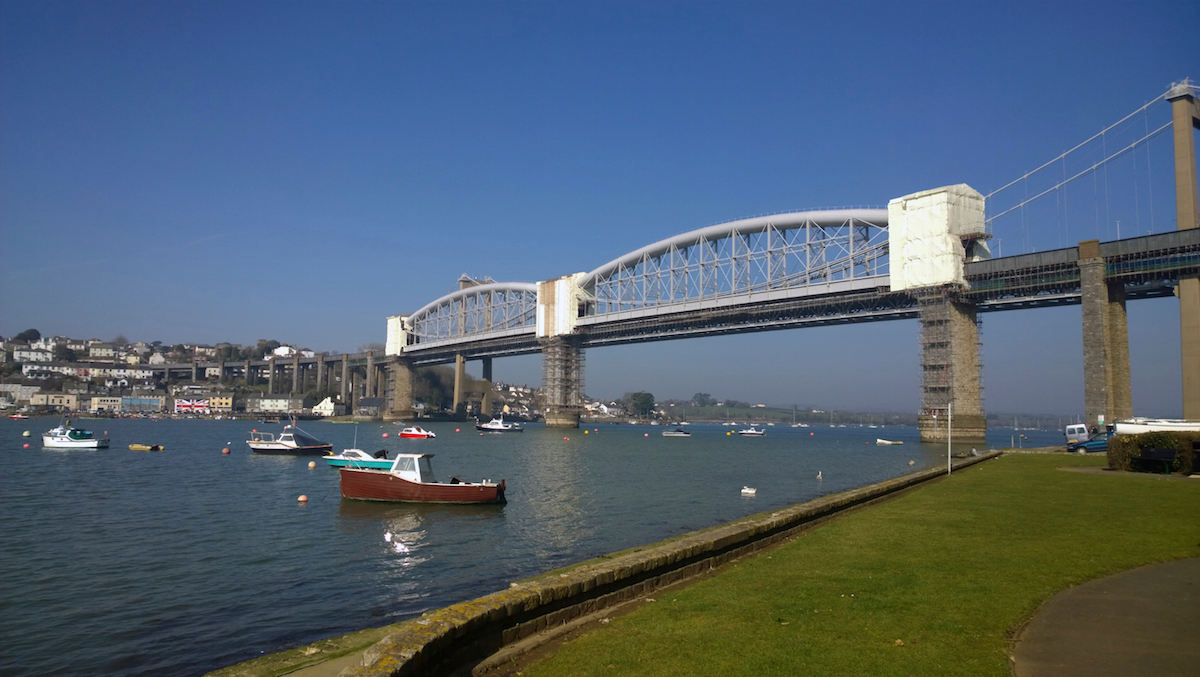 The worldwide expansion of the internet has considerably contributed to the transformation of trade and store transactions. E-commerce, or electronic commerce, largely means buying or selling products through the internet and is commonly associated with online shopping.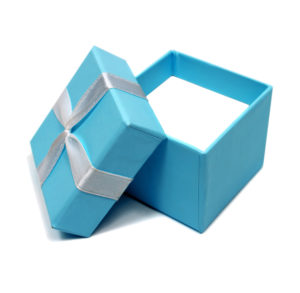 There are several different types of e-commerce, the most common being "B2B" (business-to-business), "B2C" (business-to-consumer) and "C2C" (consumer-to-consumer).  Furthermore, mobile commerce, or "m-commerce", in the shape of buying and selling goods via mobile devices such as smartphones, is also on the rise.
E-commerce represents a significant proportion of the retail market and it is believed that there are more than 1 billion online buyers – which are projected to continuously grow.  In Europe, however, much of the online trade is confined to a customer's individual country as generally there is a reluctance to order goods from other countries due to perceived concerns regarding delivery, potential complaints and returns.
In answer to these concerns there has recently been a harmonization of European laws aiming to offer consumers better protection when buying across borders and offering greater assistance to retailers to manage online sales.
The EU Consumer Rights Directive (which adapted the old Distance Selling Regulations) was introduced in June 2014 for this reason.  Given the explosive pace in which e-commerce is developing, and the risk of unwelcome commercial as well as regulatory consequences for failing to comply with the Directive, we take a look back at some of the changes it introduced.
Pre-contract information: information about the retailer, the product and the consumer's rights has been extended by the Directive.  This information must now be made available before the consumer is bound by the contract and also supplied in a "durable medium" (i.e. in hard copy format) post contract.
Cancellation period: retailers must provide customers with a 14-day "cooling-off" period in which they may decide to change their minds, cancel the contract, return the goods or services and receive a full refund.  If retailers do not provide clear information about the consumer's right to cancel then the period can be extended to up to 12 months.  Exemptions do still apply for perishable goods, goods that have been personalised or for hygiene reasons.
Cost of returning and refunds: the retailer must bear the cost of returning the unwanted goods during a cooling-off period and must refund customers within 14 days of a cancellation – provided that the customer returns the goods within this period.
"Pay now" order button: if a consumer is required to pay for goods or services during the purchase process, then it must clearly be displayed.  The UK Government guidance suggests that a button marked "pay now" would be sufficient.
Cancellation form: customers must be given certain information about their cancellation rights.  Whilst retailers may continue to provide their own cancellation forms they must, as a minimum, now make the standard EU-wide withdrawal form available.
Pre-ticked boxes and hidden charges: the Directive prohibits hidden charges and makes it clear that consumers will not be bound by charges or other 'up-sells' or 'data mining' activities unless they have expressly agreed to be bound. Pre-ticked boxes are accordingly prohibited.
Delivery: the Directive implies that retailers must deliver goods and services within 30 days unless otherwise agreed. It's best practice for retailers to be clear and explicit on what constitutes delivery and when it will occur.
M-commerce: the Directive recognises the increasing consumer trend to purchase goods via mobile apps and smart devices.  Accordingly, where there are space constraints, only certain information regarding pre-contract information need be provided on the relevant device such as the goods main characteristics, the identity of the retailer, total price, additional charges and costs, and cancellation rights.  The other required information may be provided in another "appropriate way".
Consumer helplines: premium rate helplines are no longer permitted and a consumer must only be charged at the basic rate.
If you are involved in a dispute relating to distance selling or are looking to update your terms and conditions and would like advice on this or a related topic, please contact Richard Slater.  Richard is a member of the Dispute Resolution team in Exeter and specialises in commercial litigation.  He advises on a wide range of matters relating to consumer and financial services disputes.