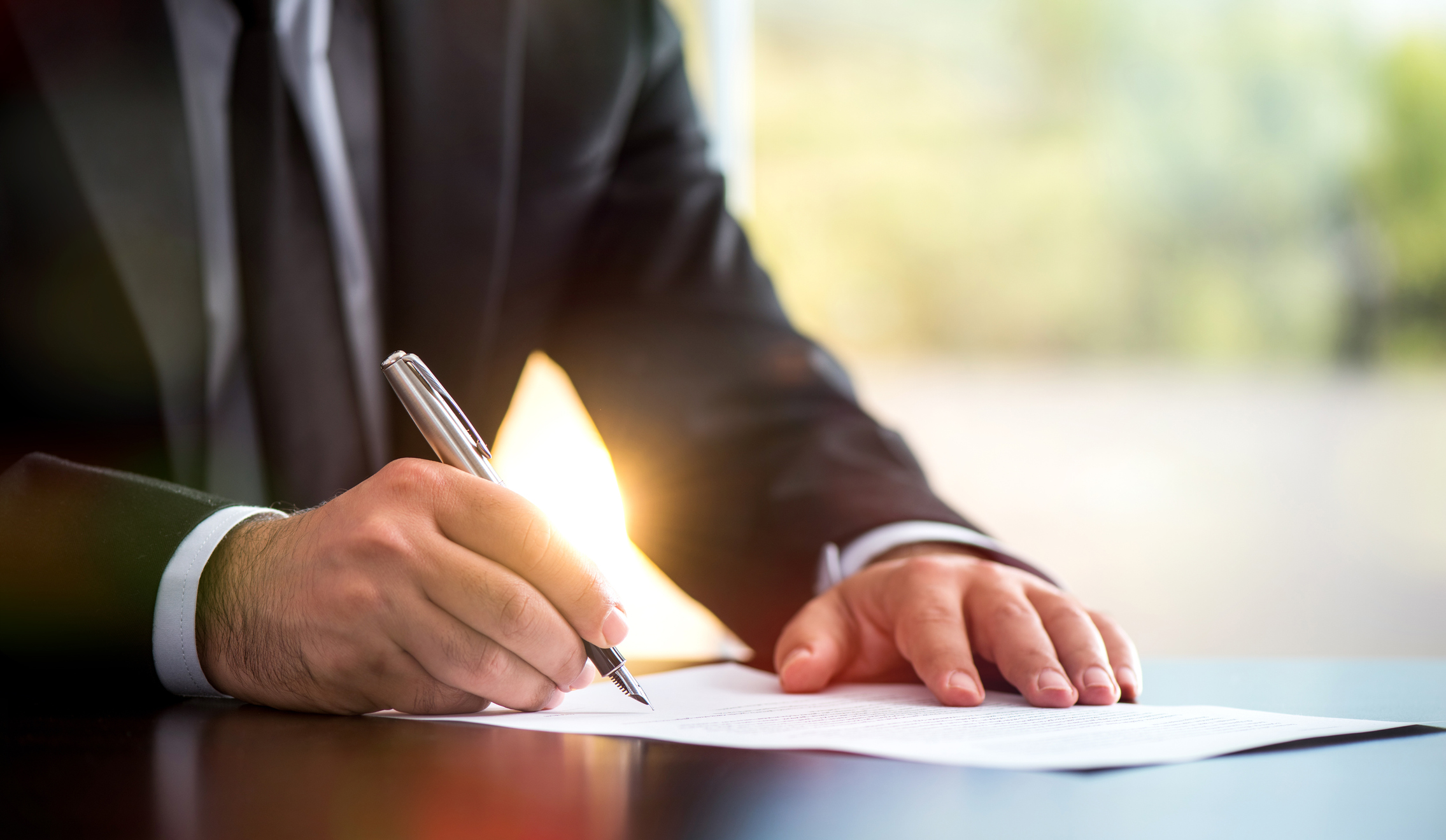 It's important that business owners include their business in their Wills. Why? Your business is likely to be one of your most valuable assets and something that you have undoubtedly invested a great deal of time, money and effort in. It is only right that you also take some time to make sure that on your death your business is managed in the way that you want it to be.
Putting your business in your Will
To achieve your wishes, you will need an up-to-date Will and potentially a variety of other documents, both for you personally and within your business. This ensures that there is an appropriate structure in place.
What should happen to your business is, of course, a personal decision influenced by a number of circumstances. We have assisted clients in a range of situations.
Example business situations covered in Wills
Keeping the business as it is
This is when a business will continue to be run by the remaining partners or shareholders. We can help put the documents in place to make sure that the transition for the remaining partner or shareholders is as smooth and straightforward as possible.
Passing the business on
This is when a particular person, for example one of your children, is to take over your position in the business after your death.
In these circumstances, alongside making the necessary provisions for that transfer, we recommend carefully considering the effect it will have on the rest of your family. You may wish to adjust the other gifts in your Will to help achieve a more balanced division of your estate and avoid creating any tension within the family.
Selling the business
This is when the best option for you and your family would be for your business, or your share in it, to be sold after your death. You would need to make sure that the appropriate documents are in place to facilitate the sale and consider what you would like to happen to the proceeds of the sale. We can advise you on how the proceeds can be safely and tax-efficiently managed.
Getting the right advice
Everyone's circumstances are unique and that is why it is important to take specific advice to make sure that your Will reflects your wishes.
For more information on Wills for business owners, please see our previous article here which covers some of the points to consider when setting up a business Will.
If you would like any further information or assistance, please do not hesitate to get in touch with our Private Client Team who would be happy to help you.