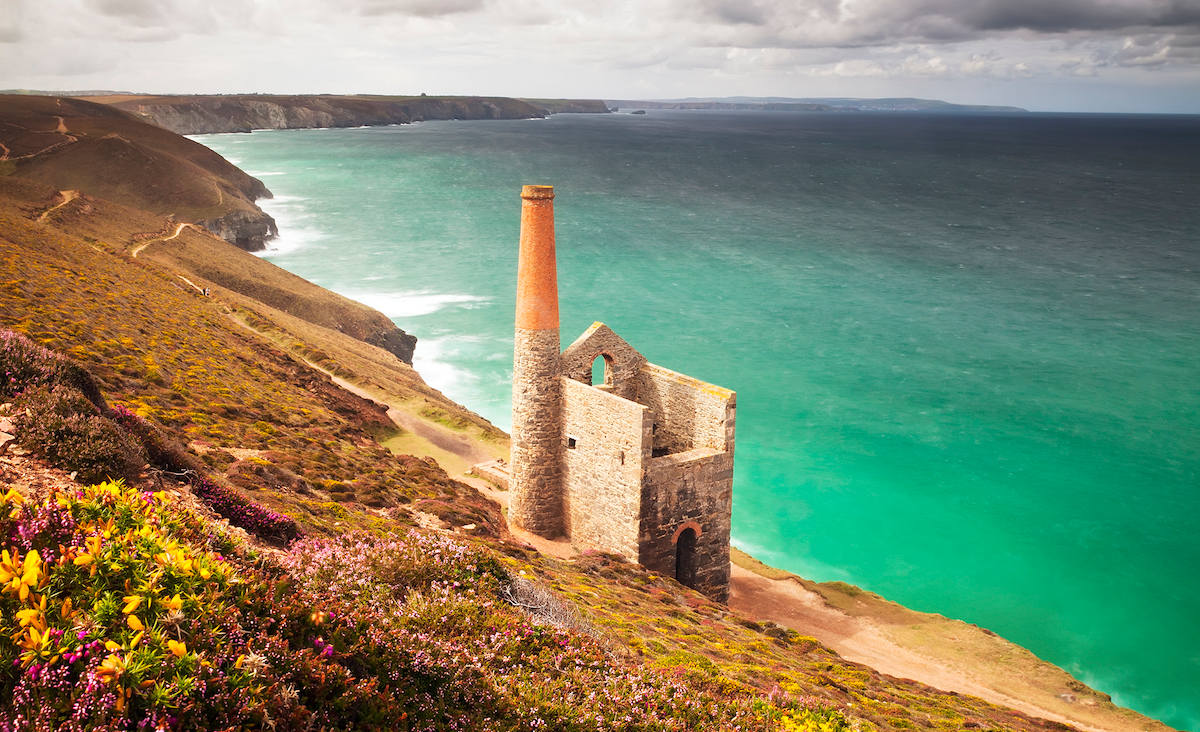 A team of entrepreneurial young lawyers at Stephens Scown have embarked on a range of creative business ventures to raise money for Children's Hospice South West (CHSW) as they compete with other local businesses in "The £50 Challenge".
Each team is given an initial £50 to invest over a period of three months in order to raise as much money as possible. Teams are encouraged to be as innovative as possible, with all proceeds going to support children with life-limiting conditions and their families
The team at the office in Exeter are currently halfway through their fundraising window.
Team captain Dan Partridge said: "We attended a £50 Challenge launch event hosted by CHSW and sponsors Old Mill and were inspired to try and think of innovative ways to raise money and enter into the entrepreneurial spirit of the event".
"We've been really impressed by the range of ideas that staff have generated. These have included restoring and selling furniture, hosting a bike-swap event, running a sealed bid auction and putting lunchtime language refresher classes to get staff ready for their summer holidays. Not everything has worked but we've enjoyed the process of planning and implementing our ideas and it's been a great learning experience."
Trainee solicitor Harriet Wigmore has overseen the furniture restoration project. Harriet said: "It's been great to do something practical together and spend time working with colleagues outside of the office. We've had very generous donations of furniture from members of staff and other items have been sourced locally. After several weeks of hard work we're now starting to sell the furniture. I'm looking forward to seeing how much we can raise!"
You can find out more about the £50 Challenge and see a current leader-board by visiting the CHSW £50 Challenge website, here.