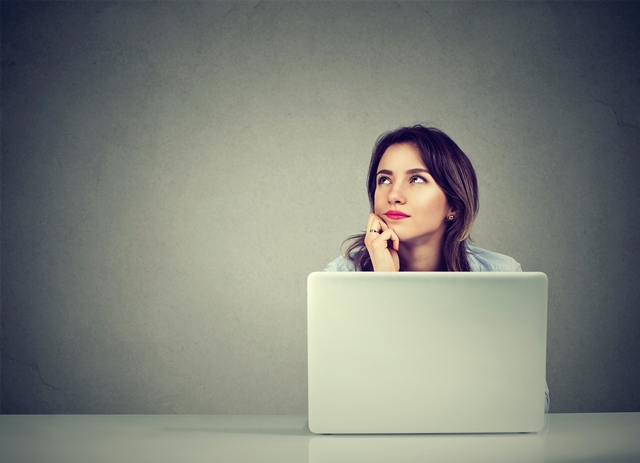 How can social housing HR officers make sure sick leave doesn't impact performance? Employment partner Ellie Hibberd explains.
The media is full of stories about how many business days sick leave costs. The Chartered Institute of Personnel and Development (CIPD) conduct an annual survey of absence management in partnership with Simplyhealth. The Health and Well-being Survey 2018 reported that, from their survey of 1,000 HR Professionals overall sickness absence levels were 6.6 days per annum, per employee. This is only a slight increase on previous years but more worryingly, the responses highlighted an increase in absence due to mental ill health and the growing prevalence of 'presenteeism' (working when unwell) and 'leavism' (working when on holiday).
Most businesses are very conscious of the significant impact sickness absence can have on their performance and policies and procedures can be used to reduce absence levels, manage long-term and intermittent absence and improve productivity. This may involve several phases including:
Measuring the levels of and reasons for absence;
Implementing "wellbeing" and preventative measures;
Seeking medical guidance; and
Managing the employee while they are absent; and
Managing their return to work.
The CIPD survey identified that the method organisations rank as most effective for managing both short and long-term absence is a return-to work interview. This is a really important time for a business to catch up with an employee, to make sure they are fit and ready to return to work, to put in place any measures that will give that return the best possible chance of success and to make sure that the employee is updated on things happening within the business. How an employee returns to an organisation after a period of sickness absence is crucial to their future absence record and arguably their motivation.
There is no silver bullet to make the return successful and a range of behaviours will be important, with adjustments to take into account the reasons for and length of the underlying absence. However, the CIPD survey reported that only a third of respondents are managing absence through an organisational focus on health and wellbeing, suggesting that too many businesses are perhaps still not taking enough of a proactive and preventative approach to employee health.
If you are looking to manage a return to work, here are some of our top tips on how to manage that return successfully:
At all times use good people management skills including effective communication, sensitivity and understanding.
Make sure you know the latest medical advice on any suggested adjustments to hours, duties and so on but be careful about how widely known this information is and remember that at this point, it's more about the person than their illness or condition.
Talk to the employee's line manager, who is the employee's first contact point and responsible for their day to day management, to identify any possible underlying reasons for the absence e.g. performance issues, conflicts with other employees including the line manager and so on. It is possible that the line manager is part of the reason for poor sickness records of the employee so this would need to be dealt with carefully. Alternatively, there may be broader culture issues within the organisation that need to be addressed.
Get in contact with your employee before they return and make sure they know what's going to happen.
Have a return to work meeting on your employee's first day back and in doing so, offer support and reassurance.
Manage the early days after the employee returns carefully and keep everything under review and maintain regular contact to ensure they are recovered and coping. Make sure that they know where they can go if they need to – feeling ready to come back to work is often quite different once someone is back in the workplace.
Keep going! It's easy to return to business as usual once an employee is back at work but they may need support for some months to come and there need to be routes to make that happen.
We regularly deal with enquiries through our HRExpress service about how to manage sickness absence and we are well-placed to be able to support you with both short and long-term absence. Sometimes, though, it can be easy to forget that managing someone's return to the workplace can be just as important and as difficult as managing their absence. If this is a valued employee you have invested in but who needs a little extra support from you to get through a difficult tie, don't give up on them at the time when they most need you. Your remaining workforce will see the time and effort you give to their colleague and where that colleague's illness and their need for support has been genuine, you will very often find that that in turn builds engagement and motivation across the whole business.
Our HRExpress team specialises in offering HR and employment law solutions to small and medium sized businesses and organisations and we would be delighted to talk to you if this would be of interest. Please contact employment@stephens-scown.co.uk or call us 01872 265 100.